In Memoriam
16.04.1998-28.11.2007
Maliway Th'Black Ghost'Buster
Bella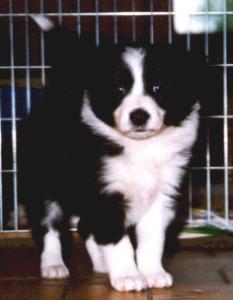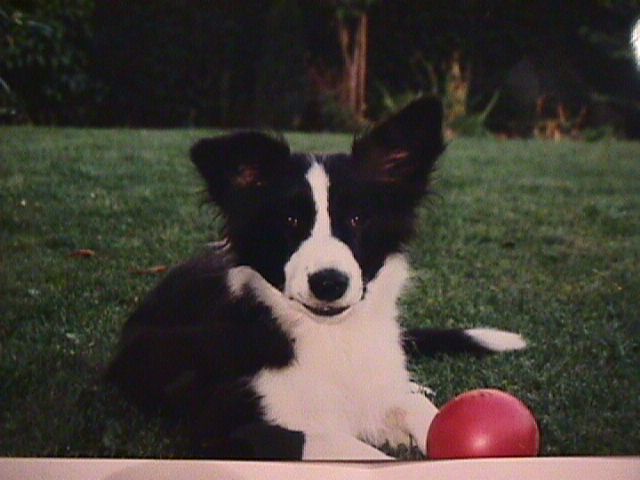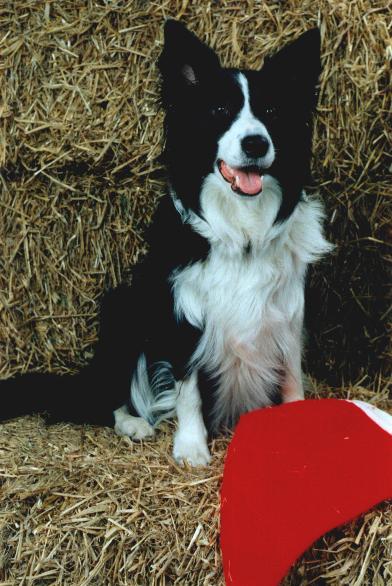 Bella is a black/white female
born 16.04.1998

Owned & loved by
Laila & Jan Vallys
Dearest little Bella.
You were a special and gorgeous little girl. You chosed your family yourself when you were just a little baby. And your family loved your more than anything and gave you the best life possible for you. It hurts very much to hear you have crossed the rainbow bridge too soon.
May you run free little Bella - I know you will wait for your family.
Last updated January 2, 2010