In Memoriam
01.10.2000-14.10.2009
Maliway Prince Charming
Charmy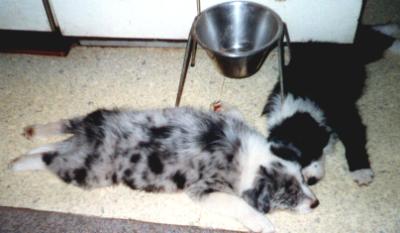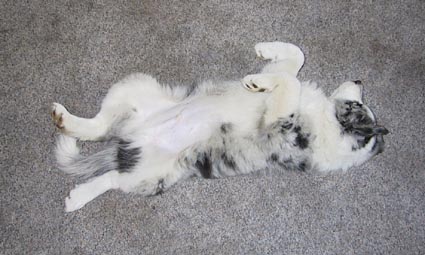 Dear Charmy 4,5 years old 02.05.2005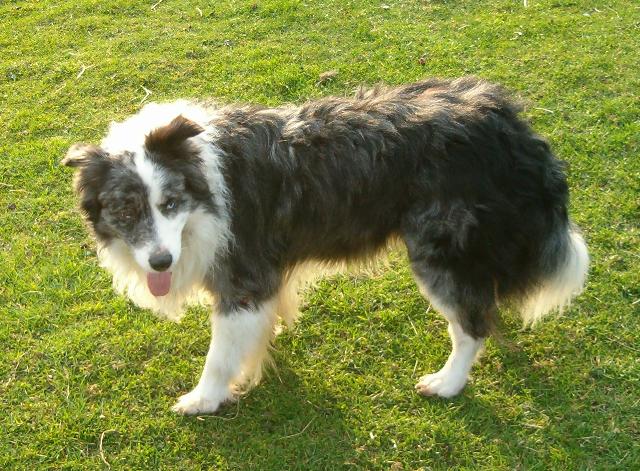 Wonderful Charmy 18.07.2005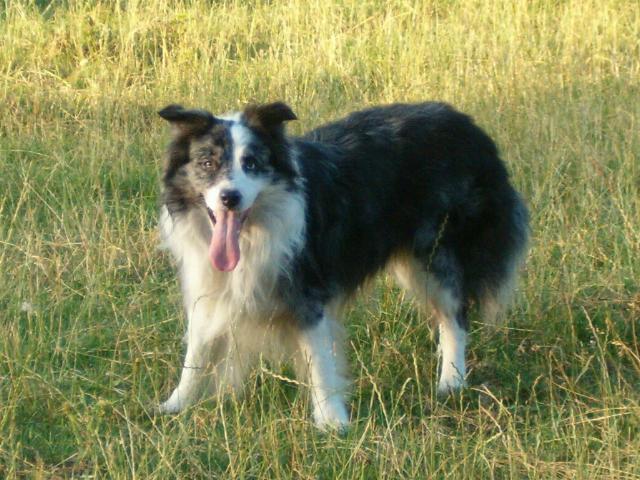 Beautiful Charmy 03.08.2005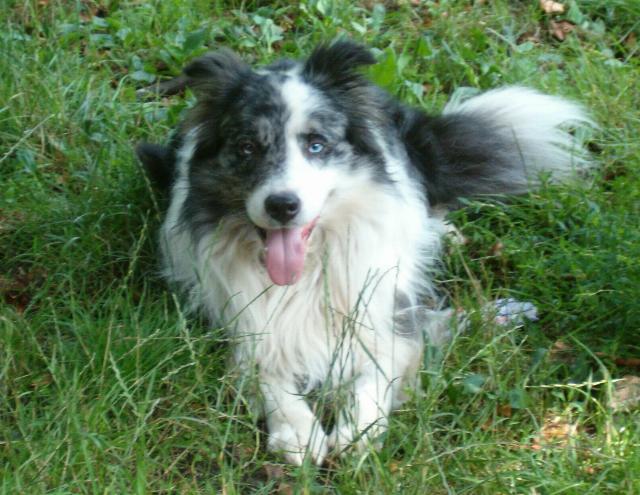 Wonderful Charmy 20.08.2005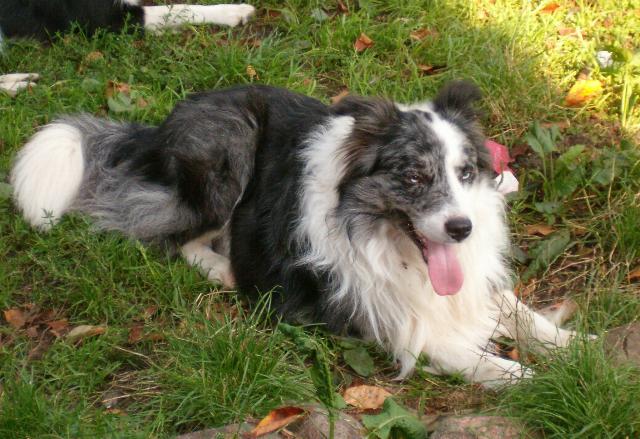 Beautiful Charmy 25.12.2005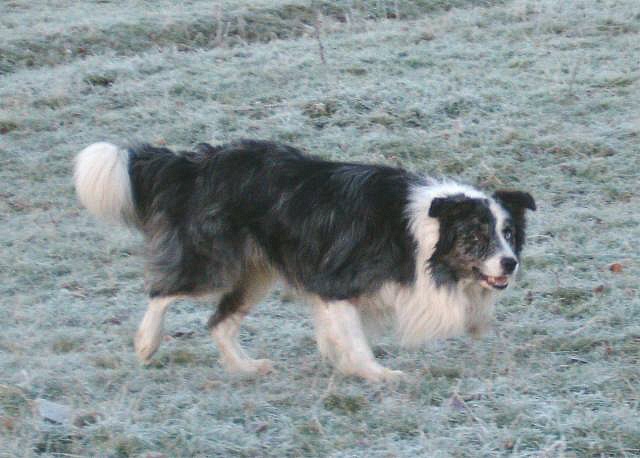 Gorgeous Charmy 21.01.2006 - Just before Susanne picked him up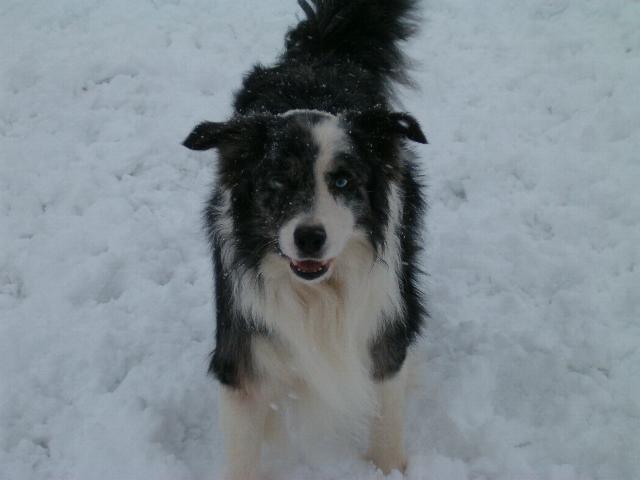 Isn't he just wonderful??? May 2008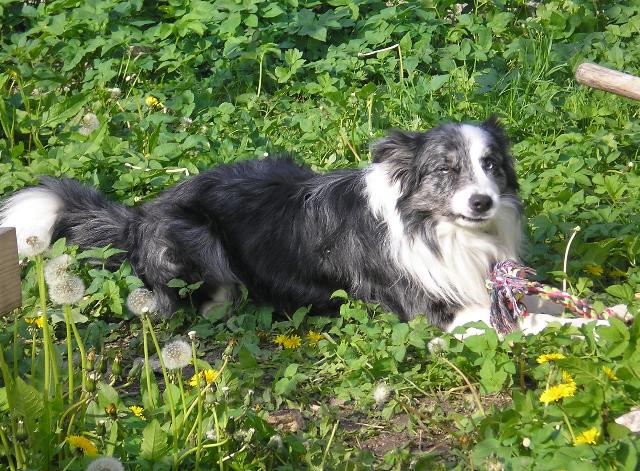 And again with his brother Kekko. Don't they just look soo happy? May 2008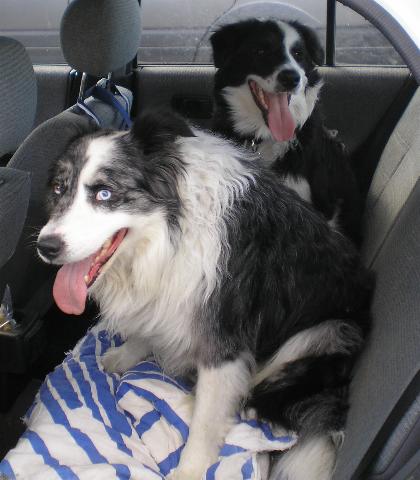 Dearest little Chamse,
You was through so much in your life. Even I know your first family loved you - I still feel that your last mum gave you the best years of your life. We are soo sad that you had to part all too soon. You will be soo missed.
Take care little Prince Charming until we meet again .
Charmy is a blue merle male
born 01.10.2000
Eyes clear at 7 weeks

Was owned and loved by
Susanne Steensgaard
Nęstved
March 16, 2008 Charmy has got a new brother - "our" Kekko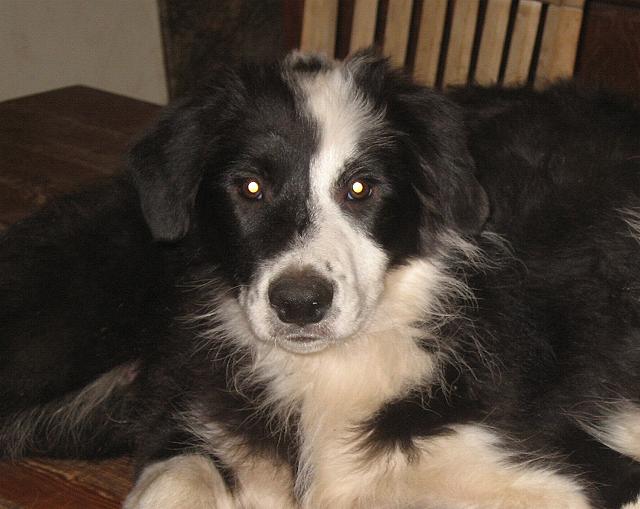 Last updated August 26, 2010