Maliway Raw Site
Rambo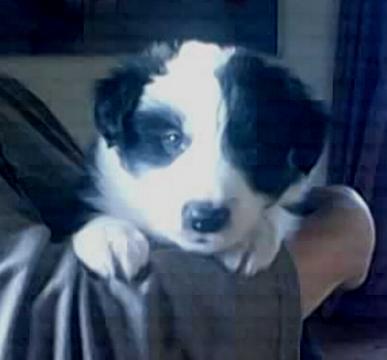 And some of Rambo in his new home: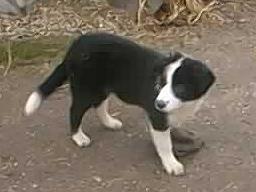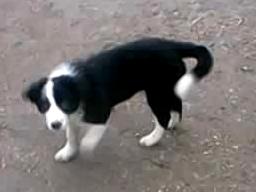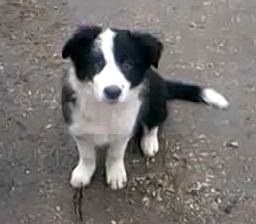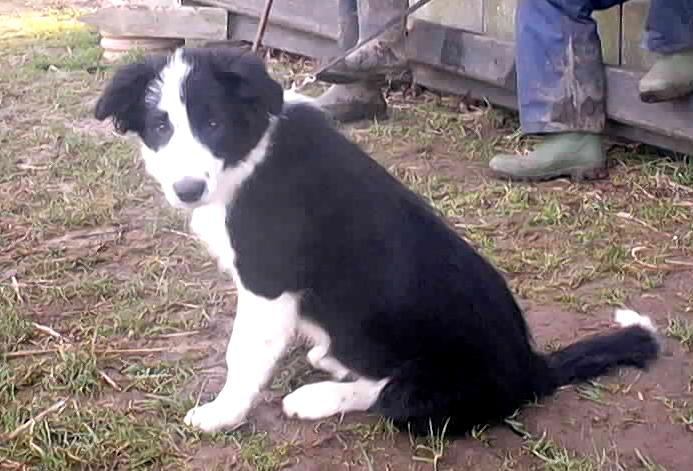 Rambo's brother Ghost.
Rambo and Ghost have so much fun together.
Ghost worked really great on sheep and cattle. And
Rambo has been interested in sheep since 10 weeks.
Sadly Ghost has crossed the Rainbowbridge Oct. 2006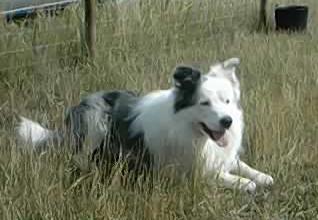 And this is Rambo's other brother Teddy. Teddy has a beatiful
style, when he is working on sheep. And he is very fast.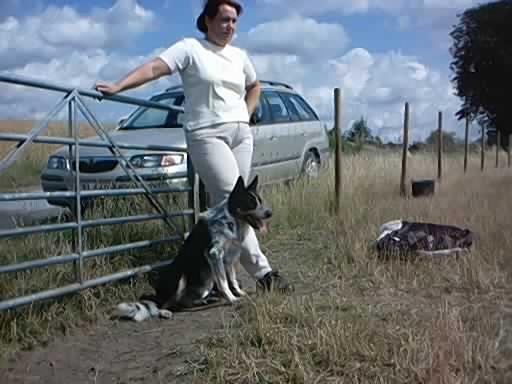 13.05.2007:
Boy Rambo looks like his father - our forever missed Spooky.
And the way Carsten tells us how he works the sheep, makes us very proud.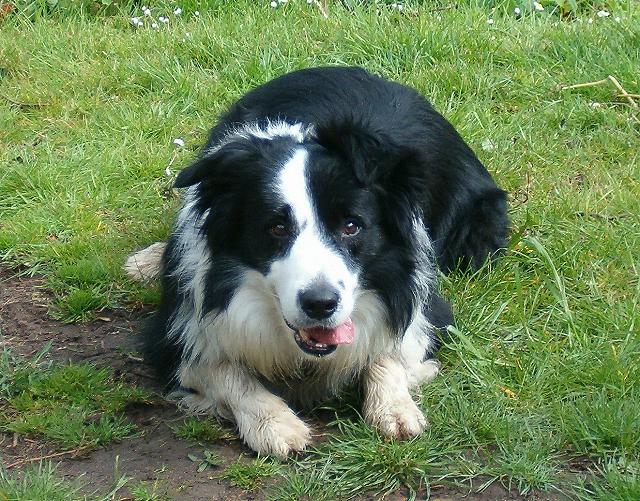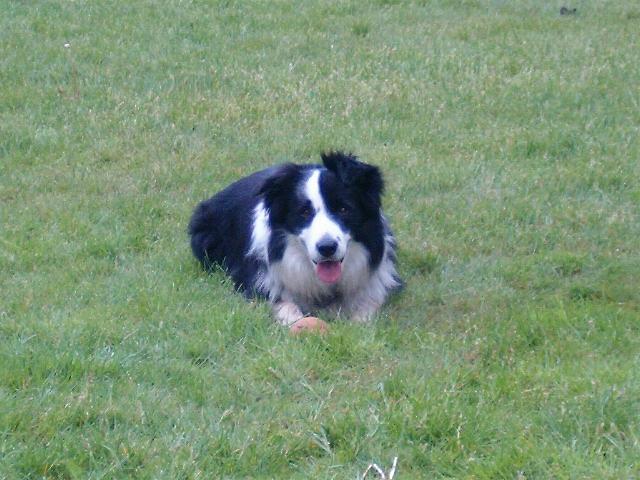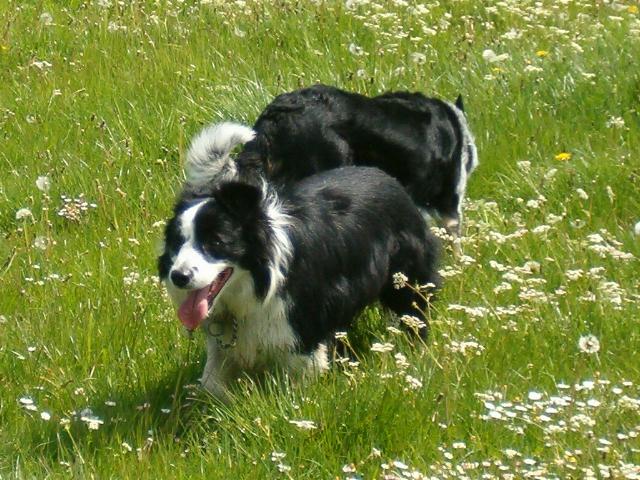 And here is Rambo's brother - 9 year old wonderful Teddy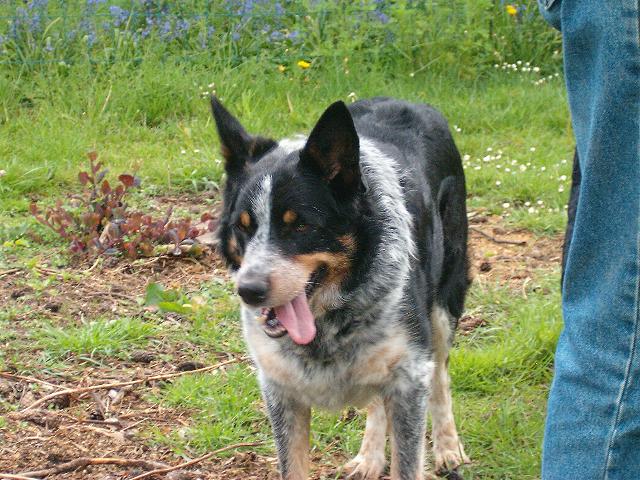 04.05.2007
Rambo and Teddy have got a new little brother Loui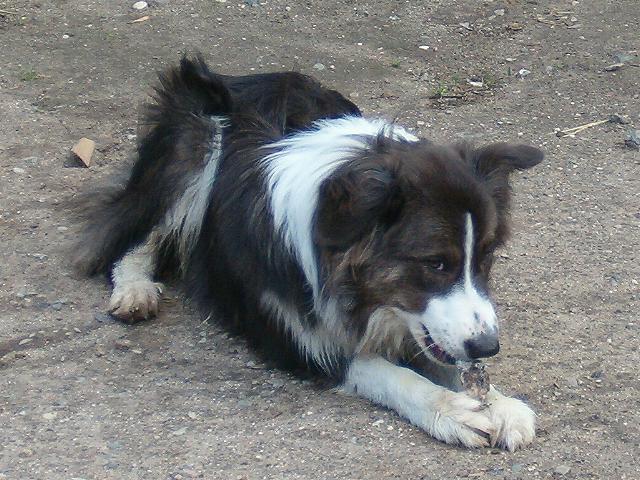 01.01.2008
Rambo, Teddy and Loui have got a new little brother Zap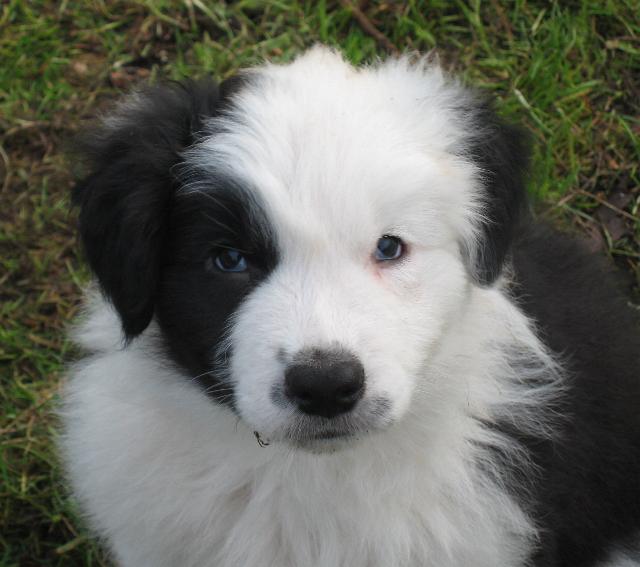 Rambo is a black/white male
born 22.09.2001
Eyes clear at 7 weeks

Owned & loved by
Carsten and Jette Andersen
Jęgerspris
Last updated May 24, 2010