In Memoriam
10.05.2004-17.04.2013
Maliway Wildasastorm
Charlie
6 weeks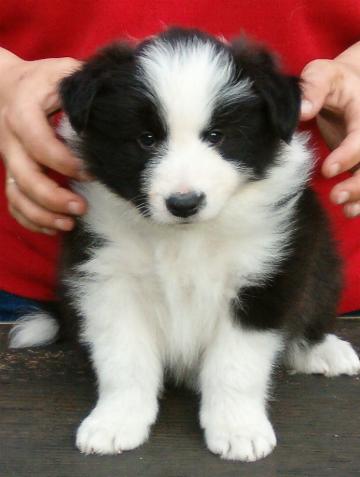 7 weeks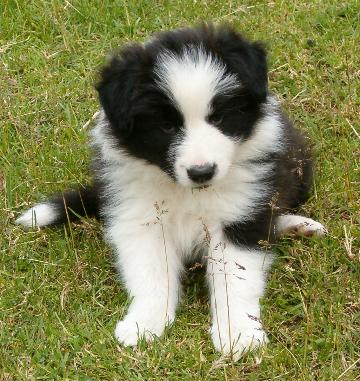 9 weeks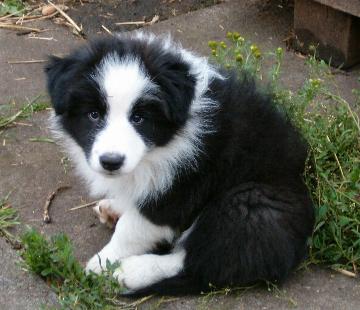 Charlie 23.10.2004. We had been looking af him while his mum and dad were away.
BUT it was very difficult as he has fire in his b.., like his sister Yeddah - so these are the best ones even they are not good.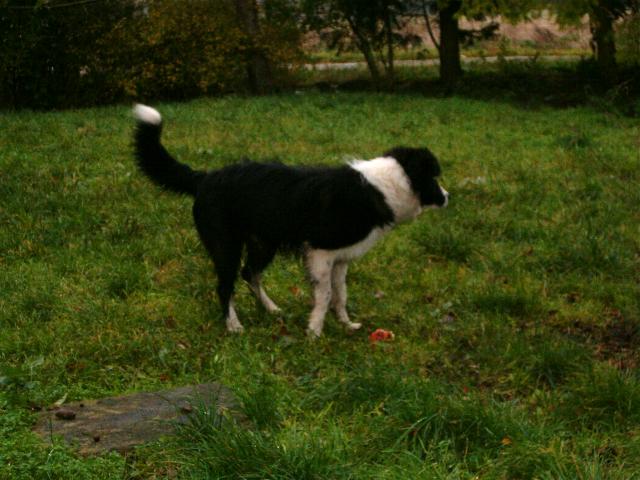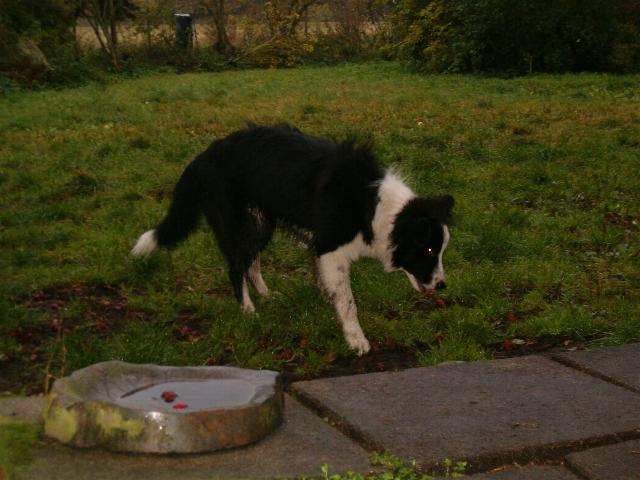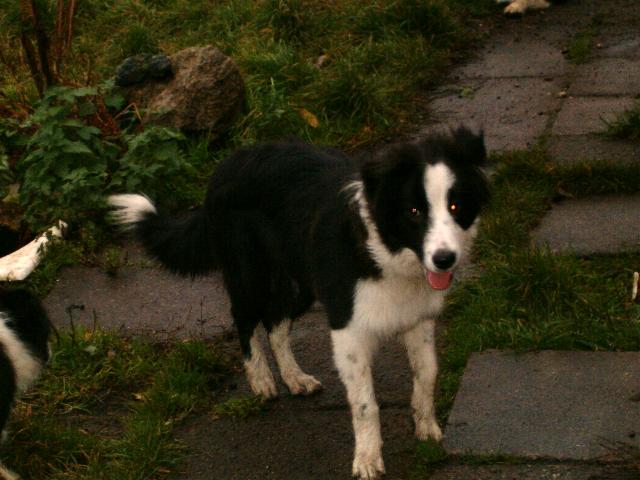 Gorgeous Charlie while his was still living with Mark.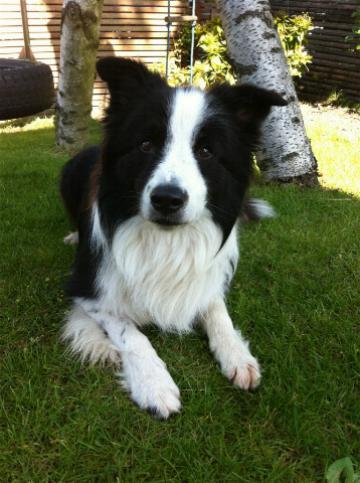 10.09.2011 Isn't he just gorgeous?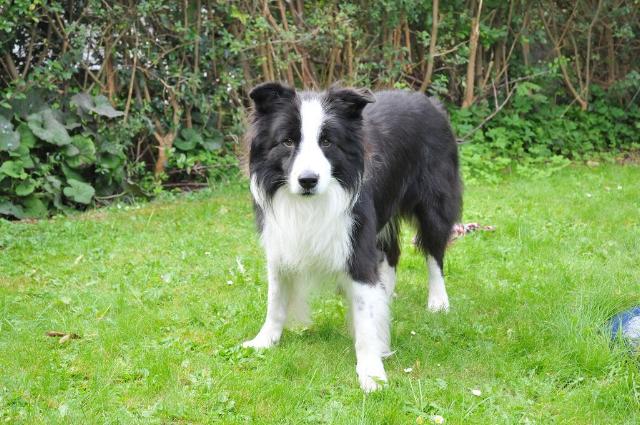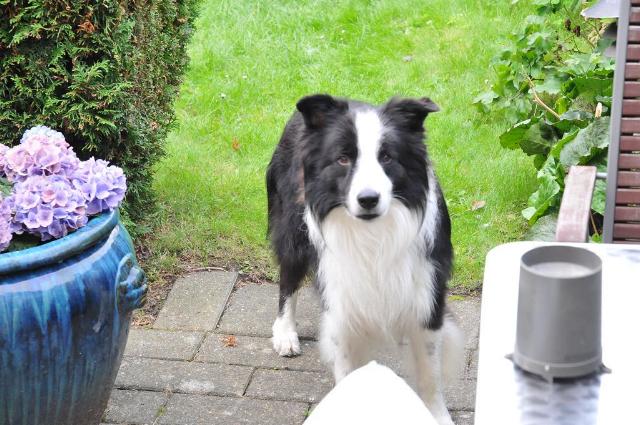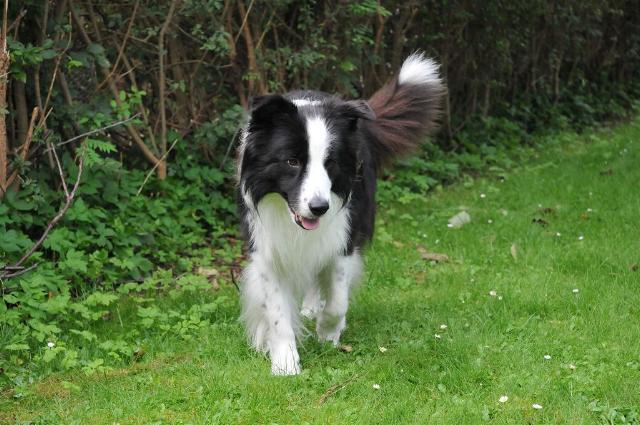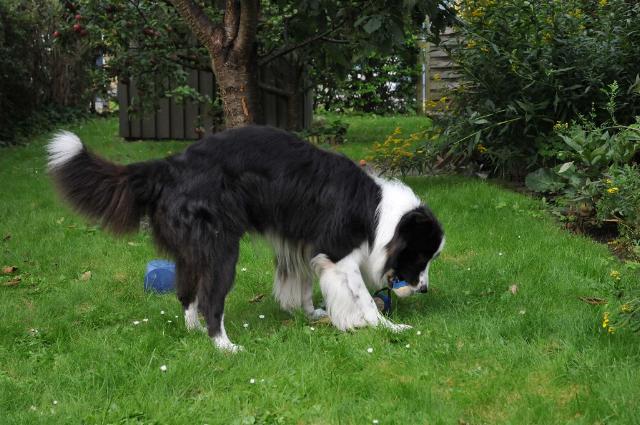 Wonderful Charlie 19.02.2012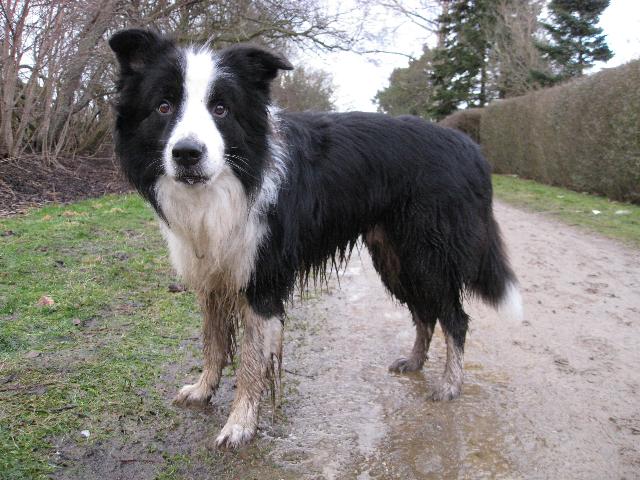 And 13.05.2012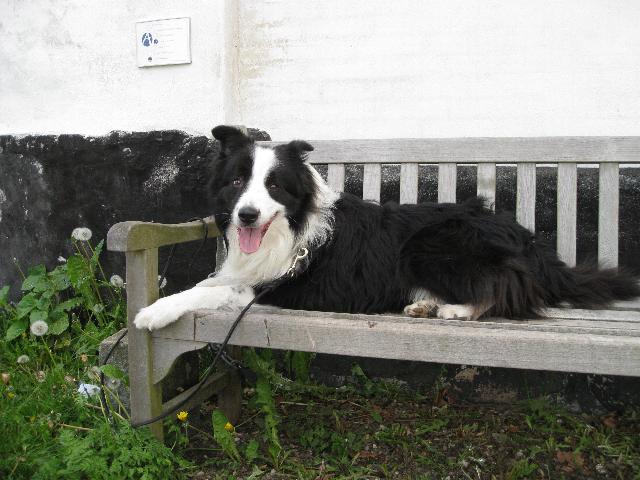 Charlie is a black/white male
born 10.05.2004
Eyes clear at 8 weeks

Owned & loved by
Vibeke og Søren Kops
Farum
This was Vibeke and Sørens wonderful boy Kismet 13.03.1997-30.12.2009
(BorderShock Theone'n'only - and who I was co-breeder of)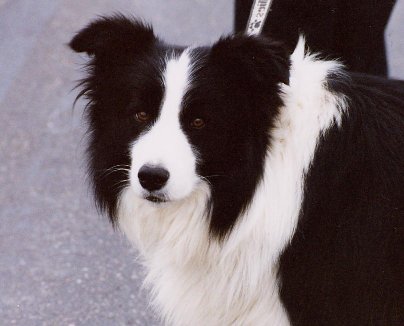 Last updated April 18, 2013