In Memoriam
31.01.2005-30.06.2013
Maliway Idéfix
Idéfix
7 weeks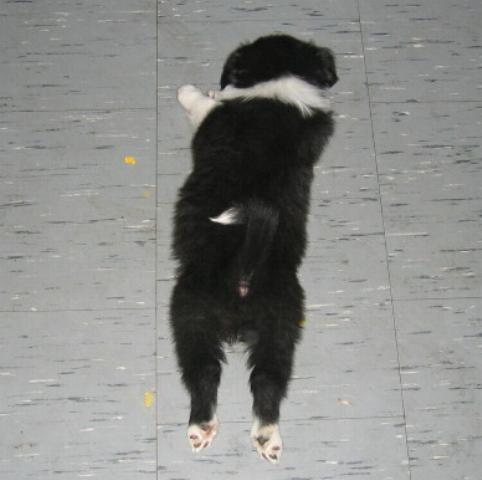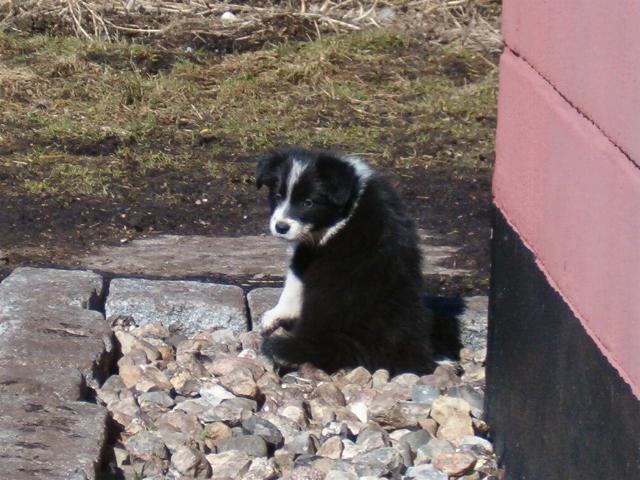 8 weeks old in his new wonderful home !!!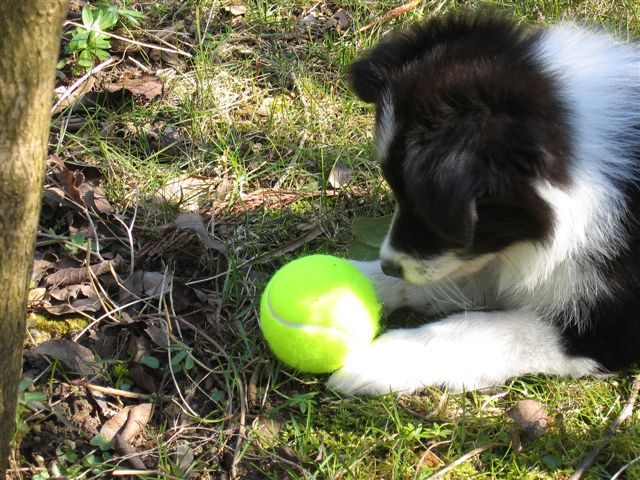 Wonderful Idéfix 3 months 30.04.2005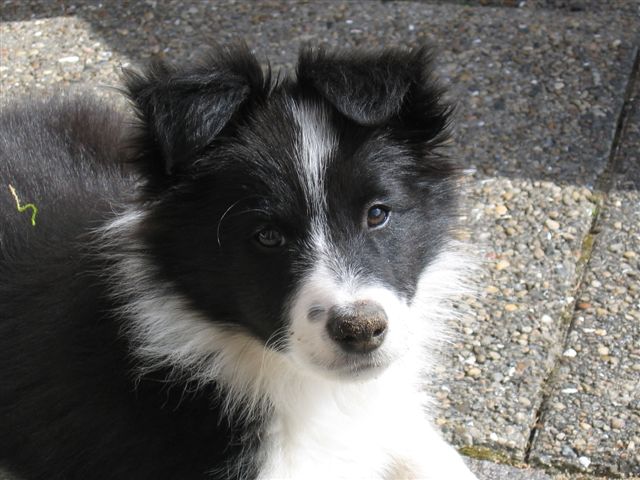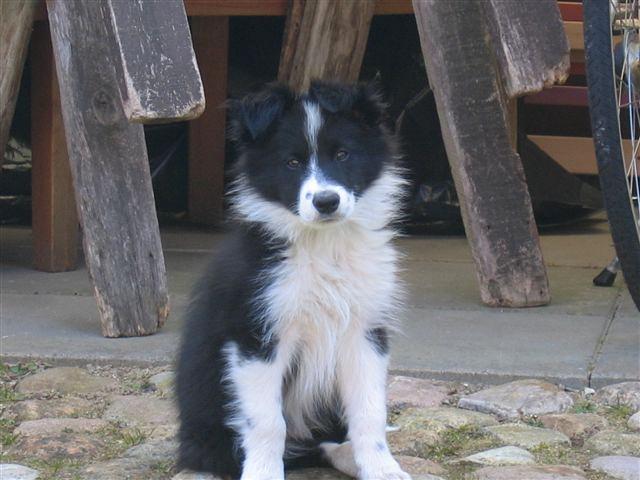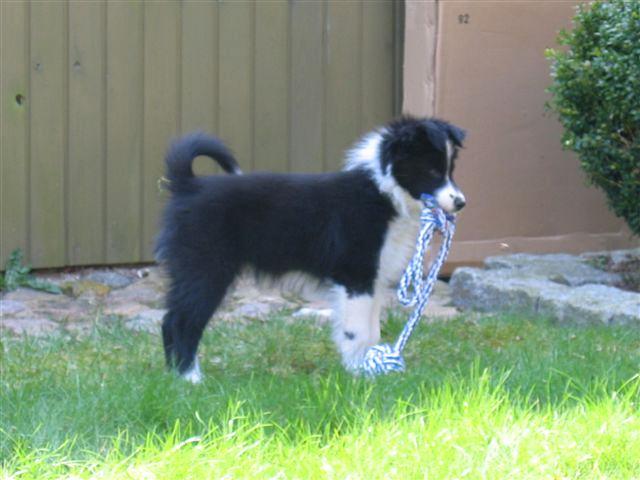 Wonderful Idéfix 11.09.2005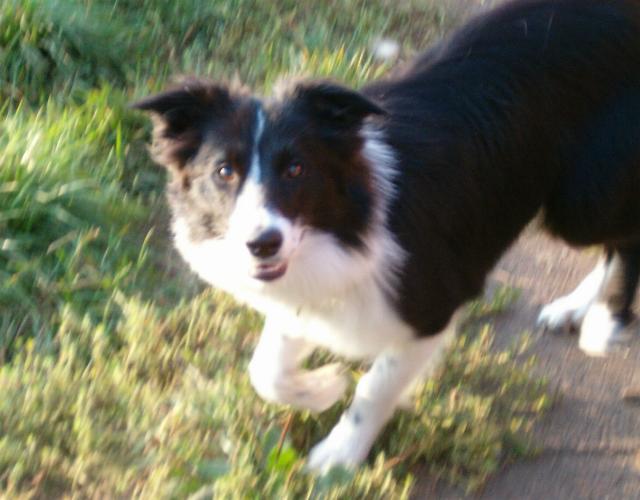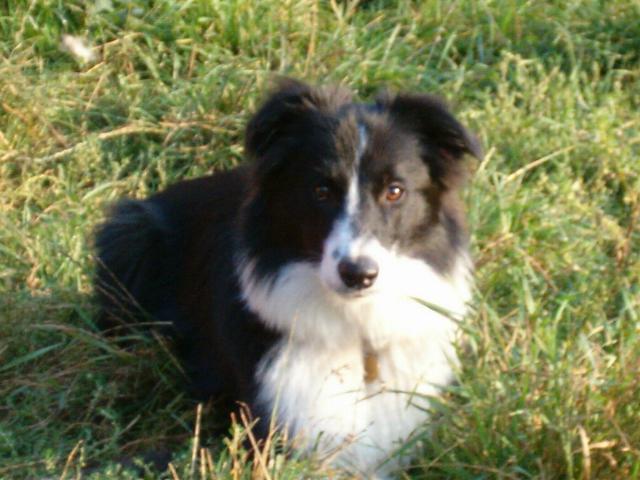 Wonderful little Idéfix 20.12.2005
This great little boy has been through a very tough time the last 4 weeks. His vet discovered that he
had a hole in his stomach, where his liver had pushed its way through and was laying just behind his heart.
Inge and Per didn't knew if he would survive the operation. He luckily did and is now fit for fight again.
He is such a tough little boy with a will to survive you can't imaging.
We are sooooo happy for you that it turned out the very best way possible !!!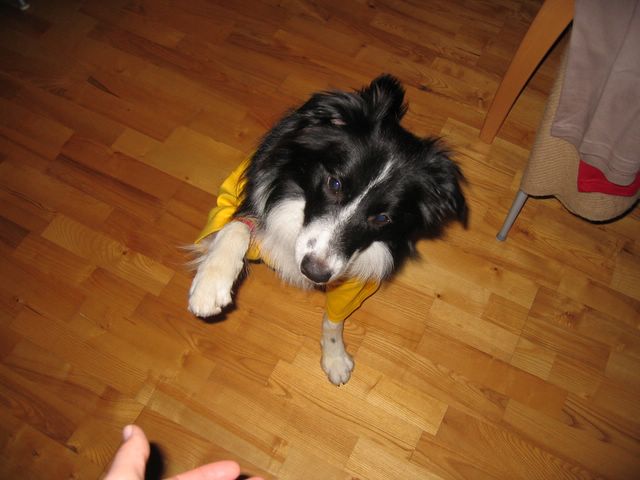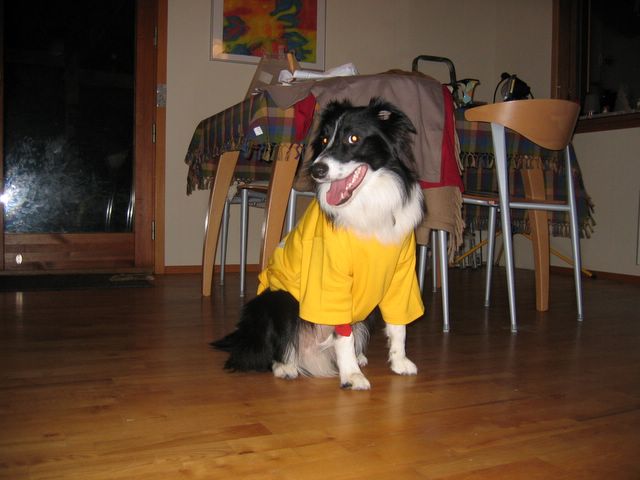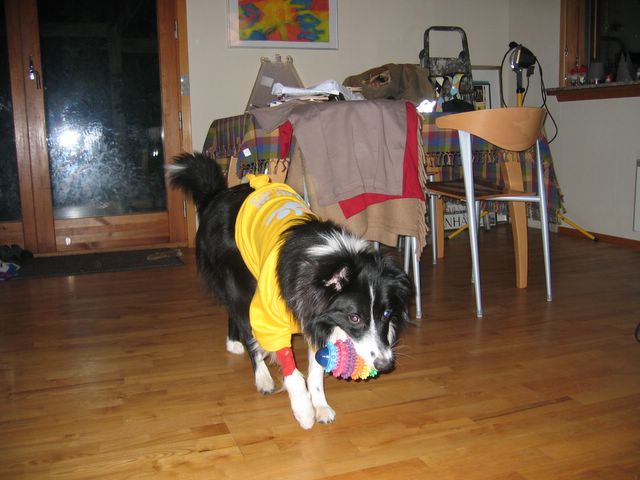 Beautiful Idéfix with a smile like his daddy - 16.09.2006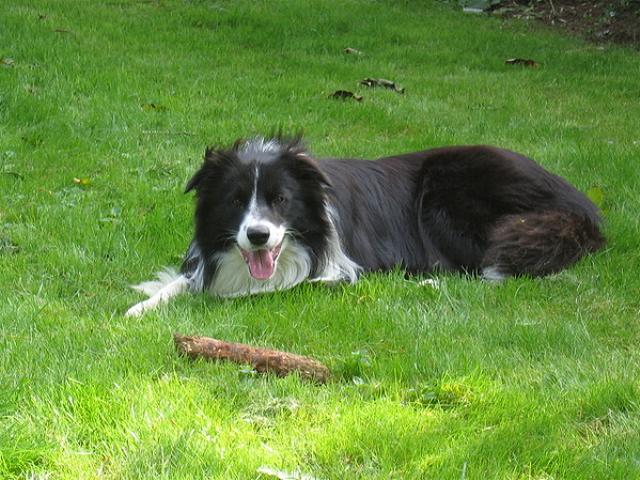 Gorgeous Idéfix who visits us 23.12.2006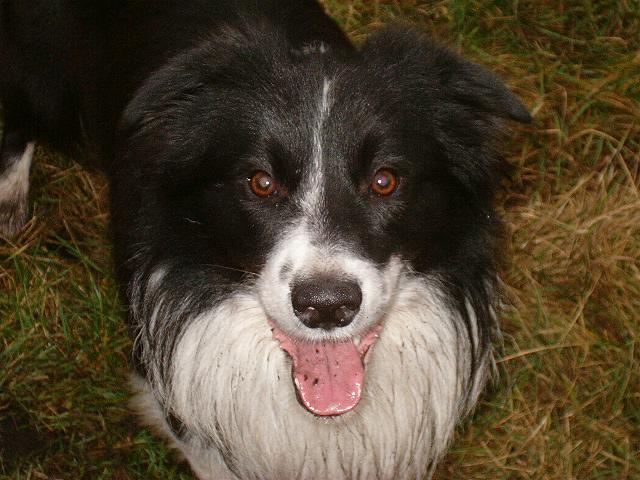 Gorgeous Idéfix 2007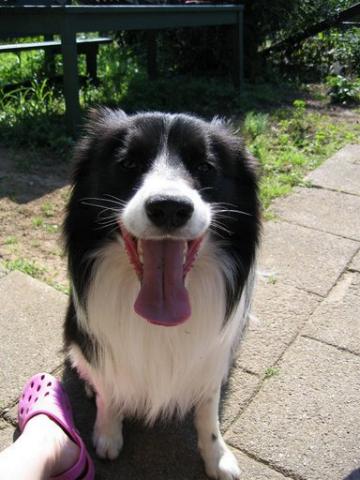 And here with his human brother Hector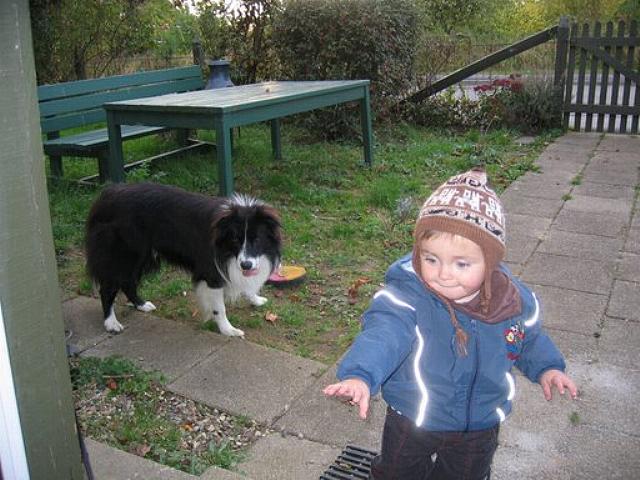 Idéfix is a black/white male
born 31.01.2005
Eyes clear at 7 weeks

Owned & loved by
Inge & Per Stausholm
Kalvehave

Last updated

September

1

2, 201

3