Maliway Trubadurix
Lego
4 weeks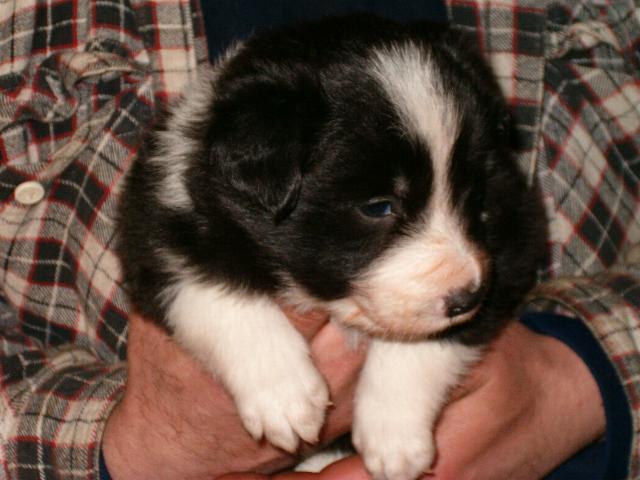 7 weeks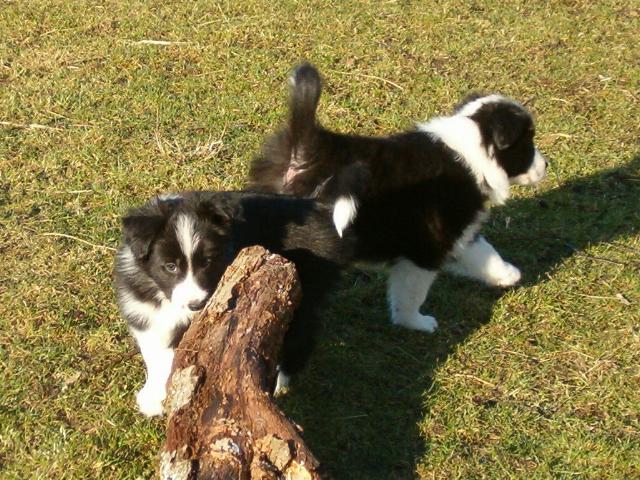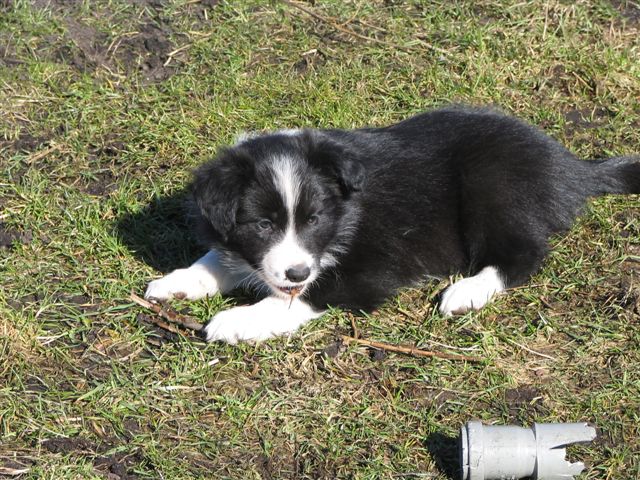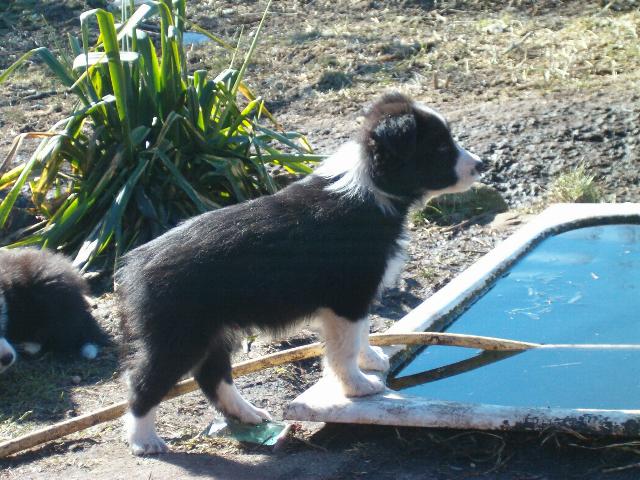 8 weeks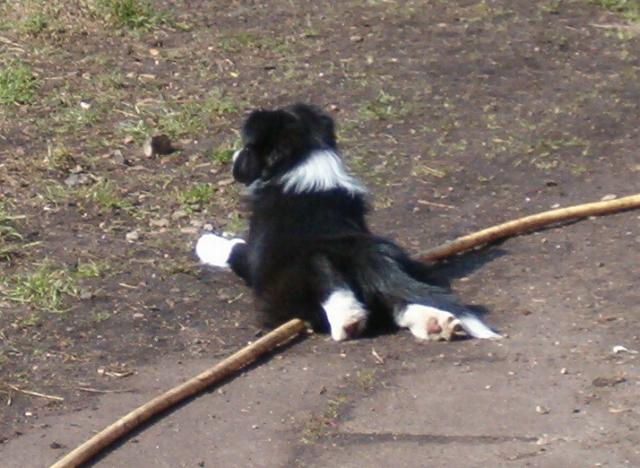 9 weeks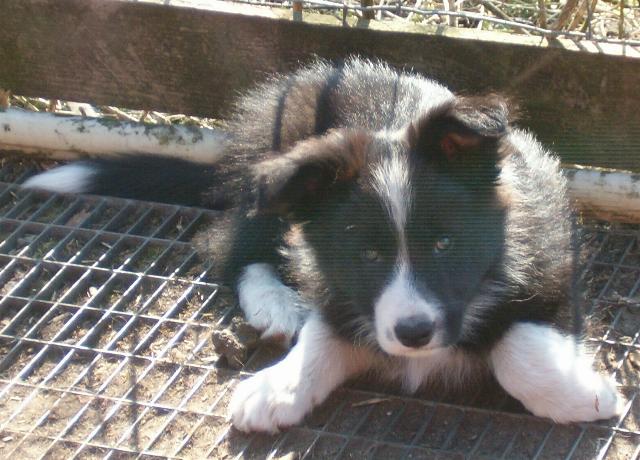 10 weeks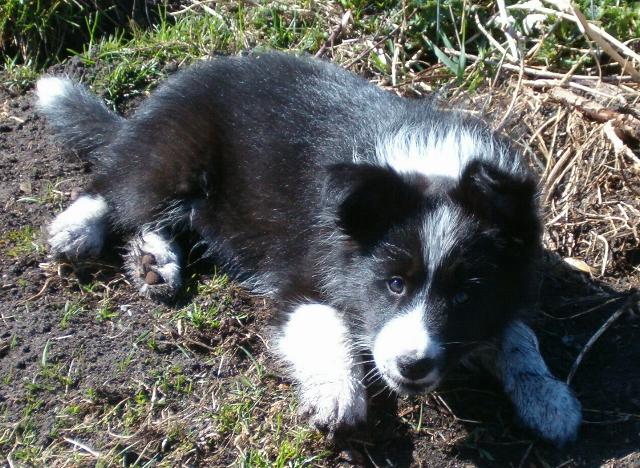 Lego with his brother Asterix 16.04.2005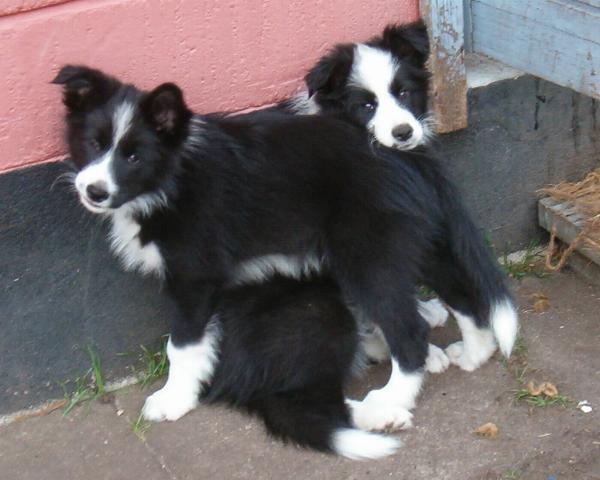 Lego 17.04.2005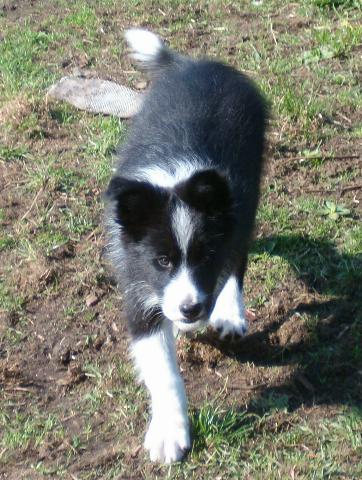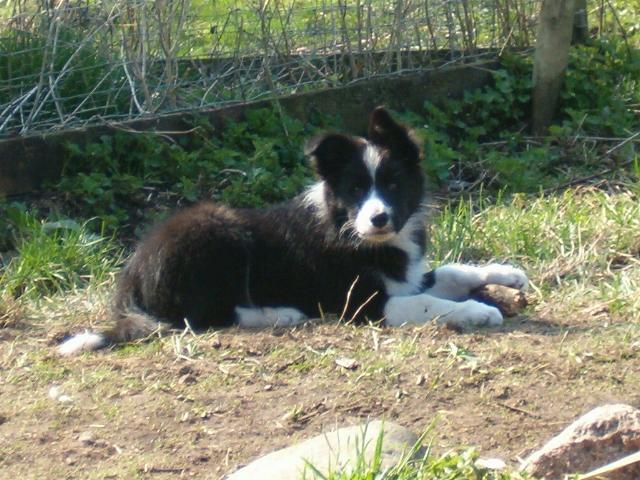 Isn't this a GORGEOUS photo ??? Alfred and Lego who are best mates...!!!!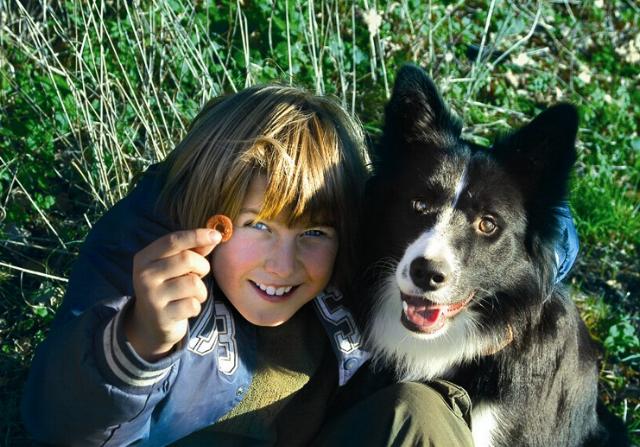 15.09.2010 - Lego and Alfred 5 years older - still best mates ooo)))
Literally Alfred saved Lego's life. Lego ate a small piece of wood who infected his throat which made
it swallowed up so Lego couldn't breathe. Only because of Alfred's resolute action Lego is alive today.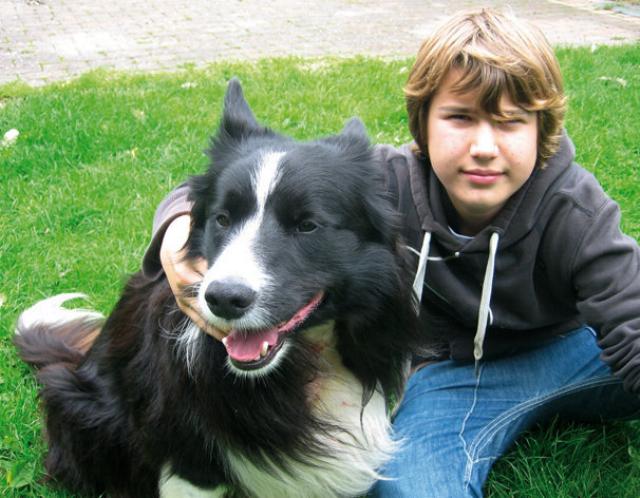 Lego looks soo much like his mum Fay and not least his brother Obi. Isn't he just beautiful???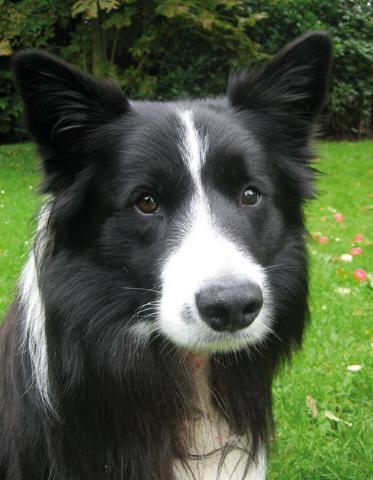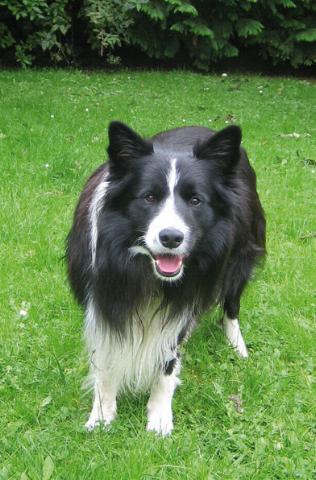 Lego is a black/white male
born 31.01.2005
Eyes clear at 7 weeks

Owned & loved by
Frank Andersen & family
VanlÝse
Last updated September 19, 2010