Maliway Asterix
Strix
7 weeks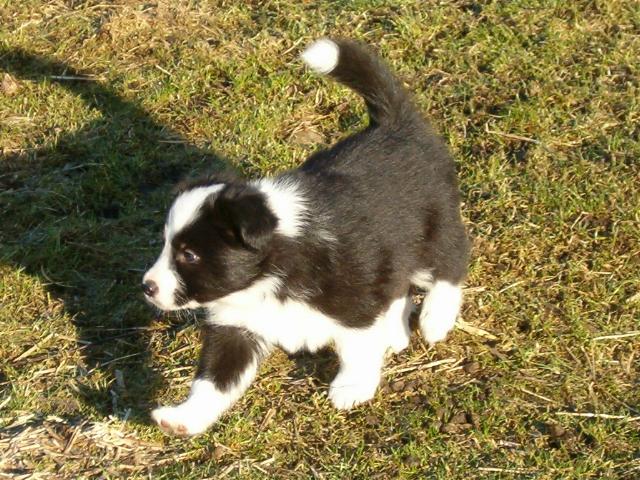 9 weeks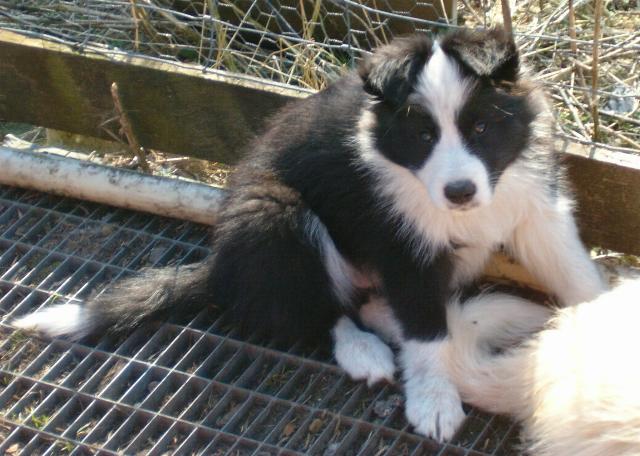 10 weeks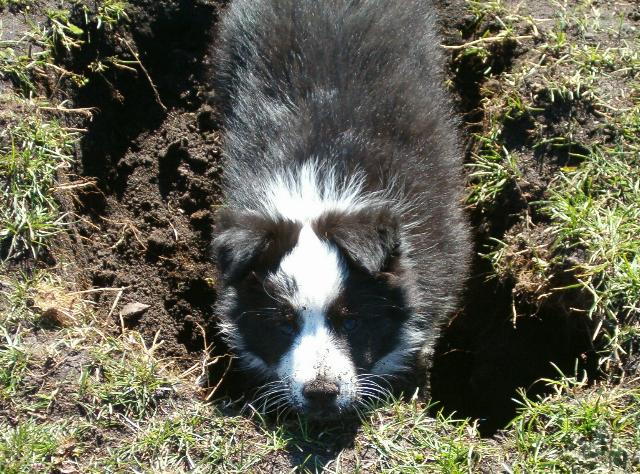 Strix enjoying a rest with Spooky and Rachel outside 16.04.2005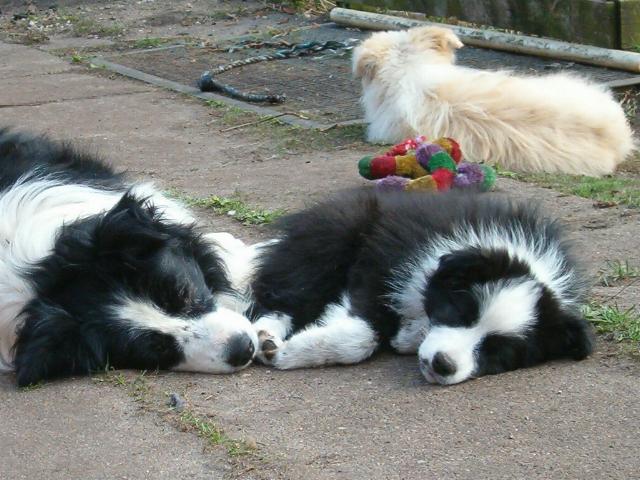 Strix and Rachel 23.04.2005. They have sooo much fun together !!!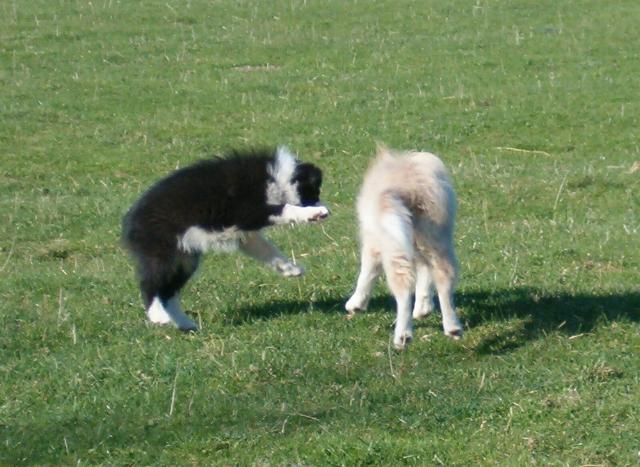 Our beautiful little boy...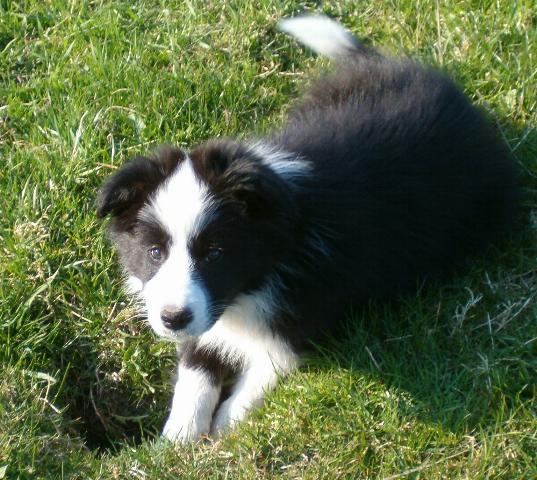 And here looking at sheep !!!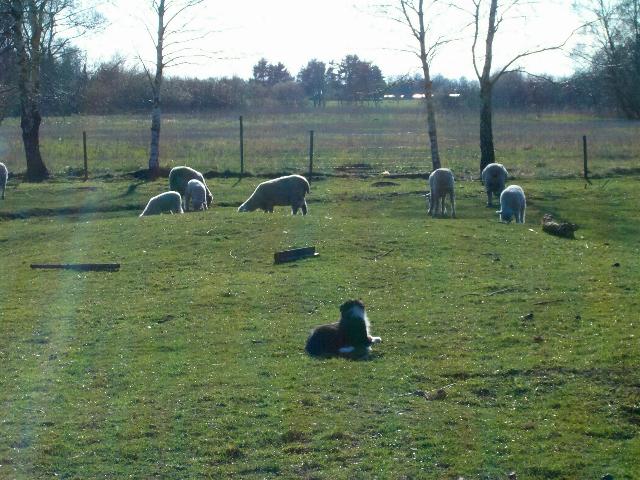 Our stunning little boy 06.05.2005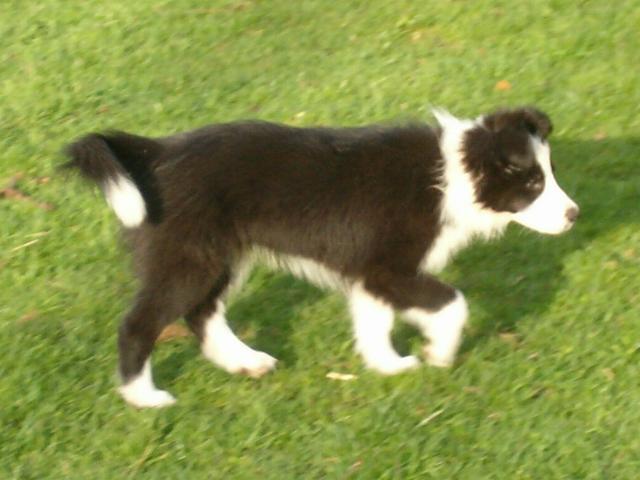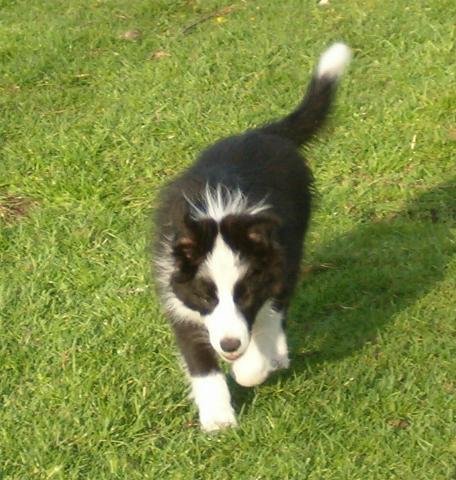 Strix with his half sister Yeddah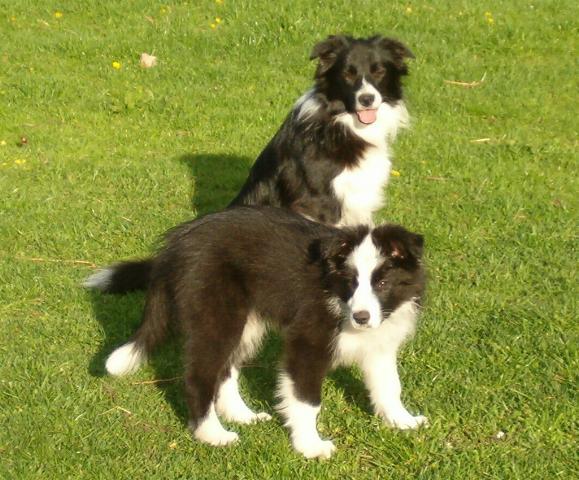 Beautiful Strix 07.05.2005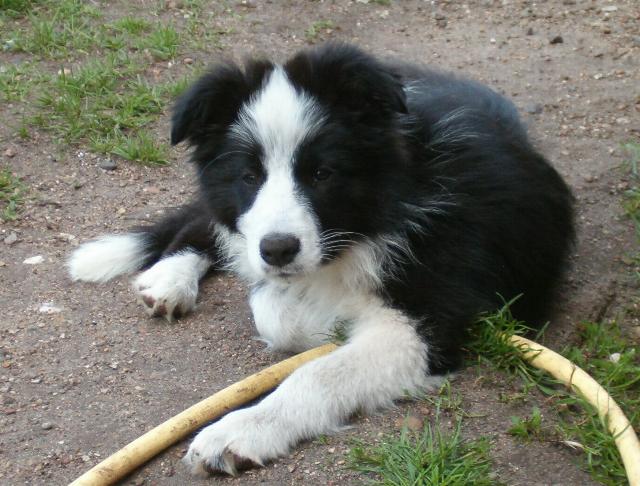 Wonderful Strix 11.06.2005 - just before his new family was coming...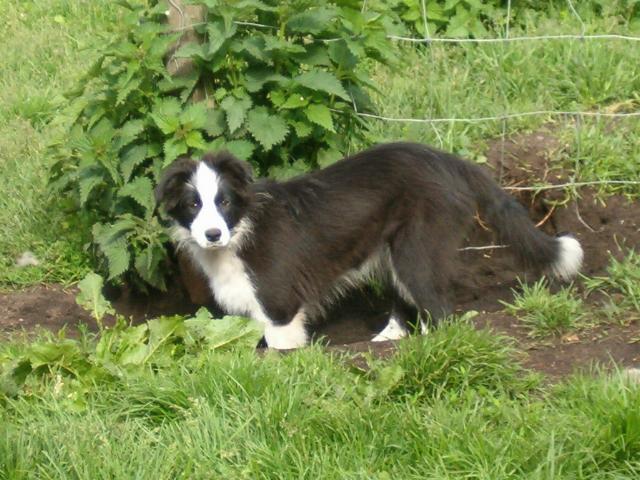 Gorgeous Strix 2007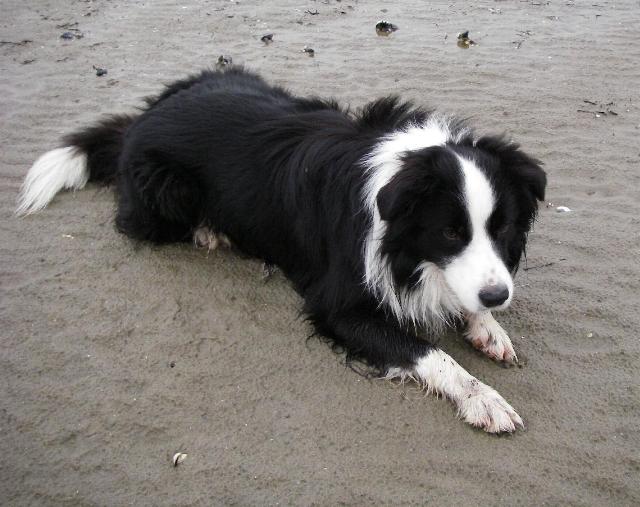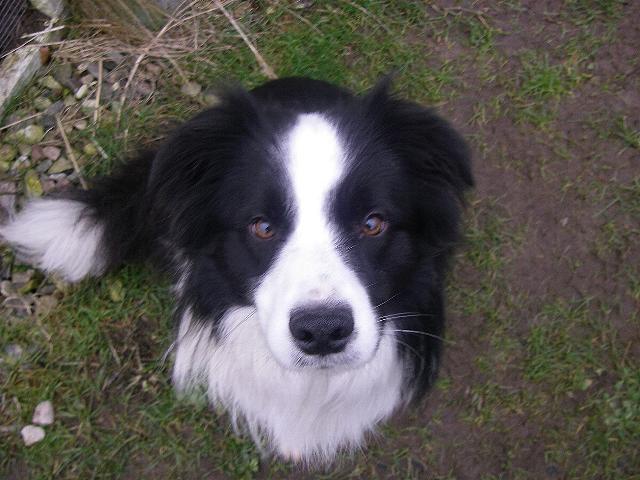 Strix with his human sister Cecilie.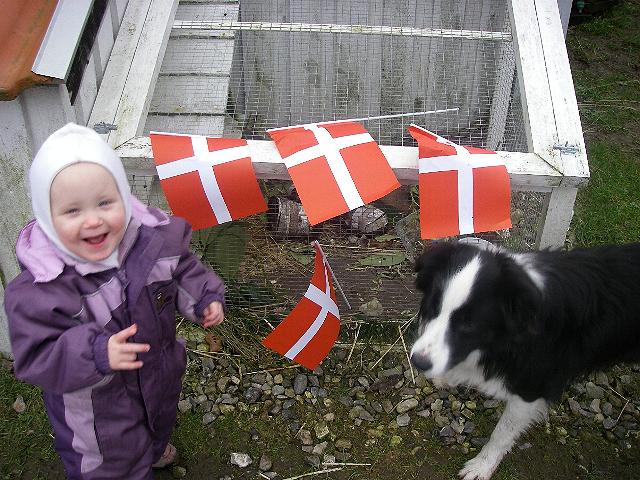 28.10.2012 Strix and his brother Obi visiting. Aren't they gorgeous???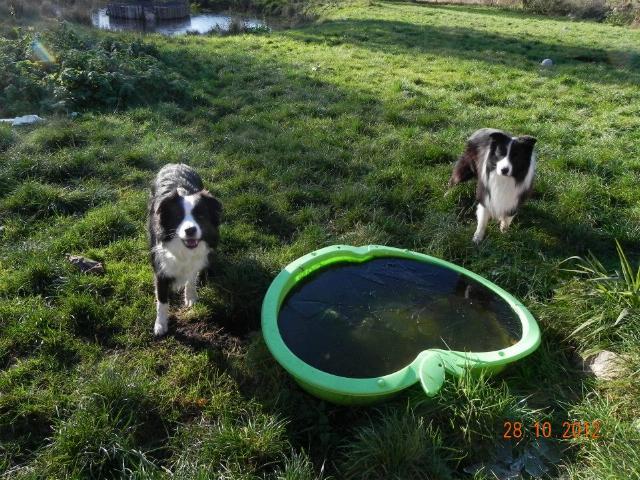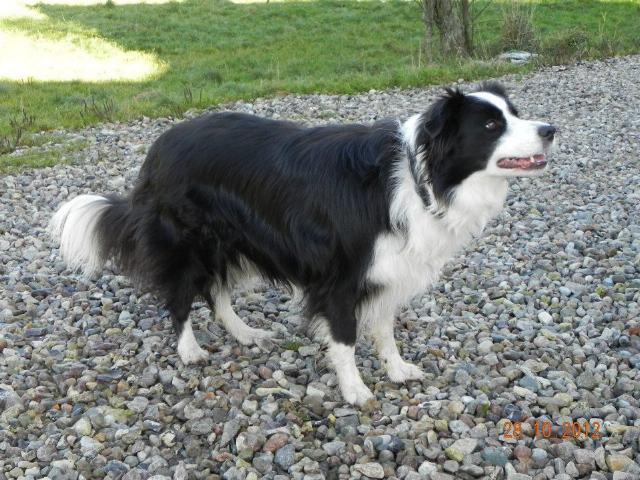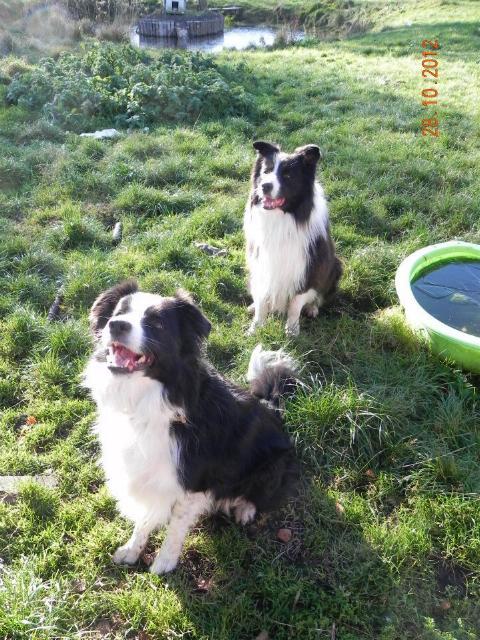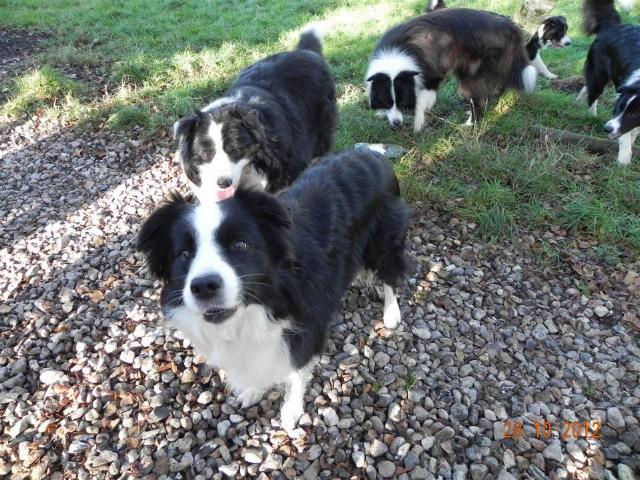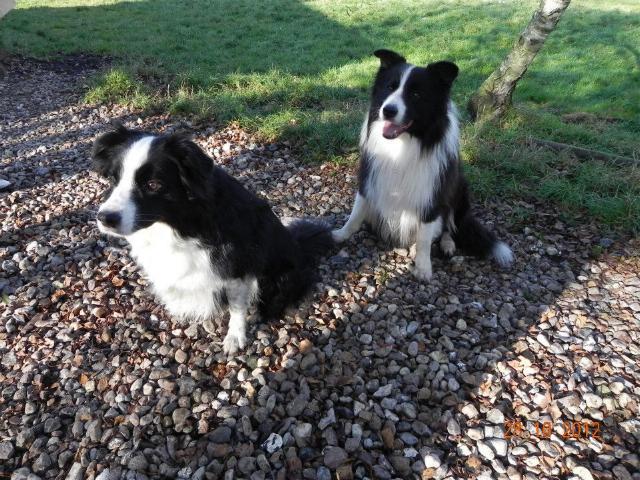 Strix is a black/white male
born 31.01.2005
Eyes clear at 7 weeks

Owned & loved by
Hanne & Kim Duelund
Lejre
Last updated December

8

, 2012