In memoriam
30.08.2006-05.04.2013
Maliway Legacy O'Aico
Molly
6,5 weeks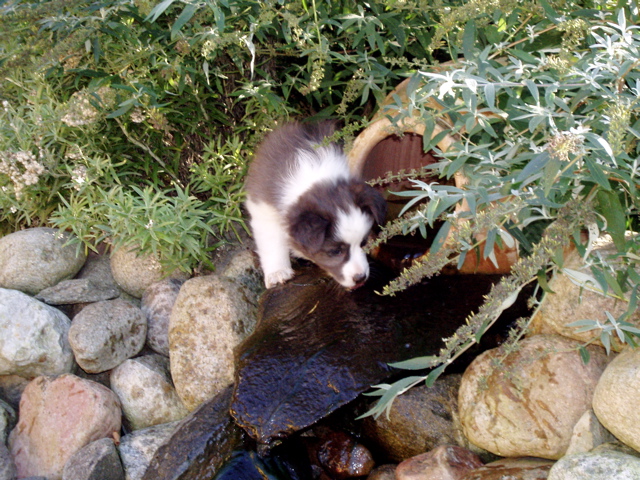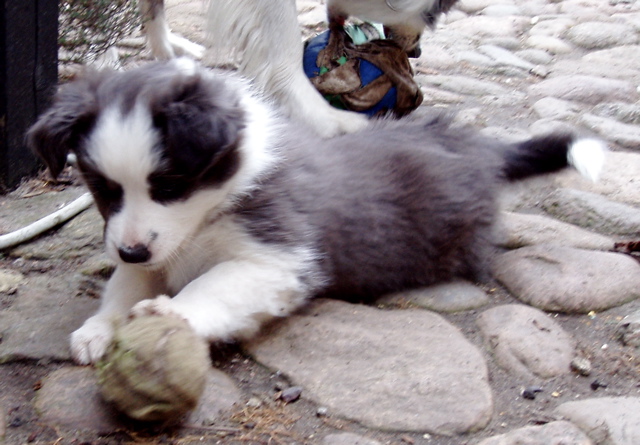 Gorgeous Molly 22.10.2006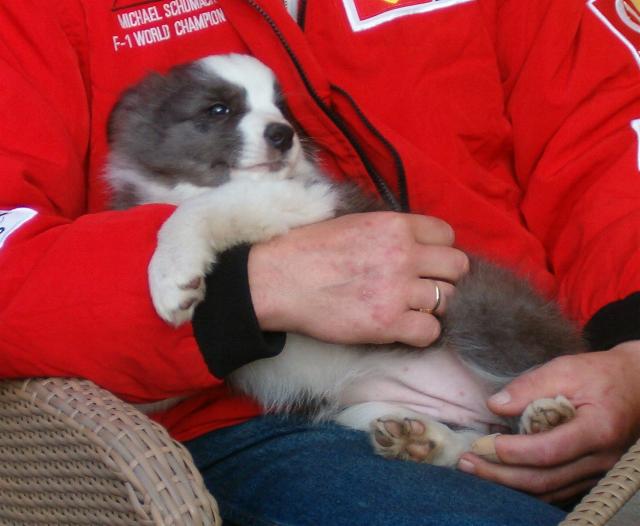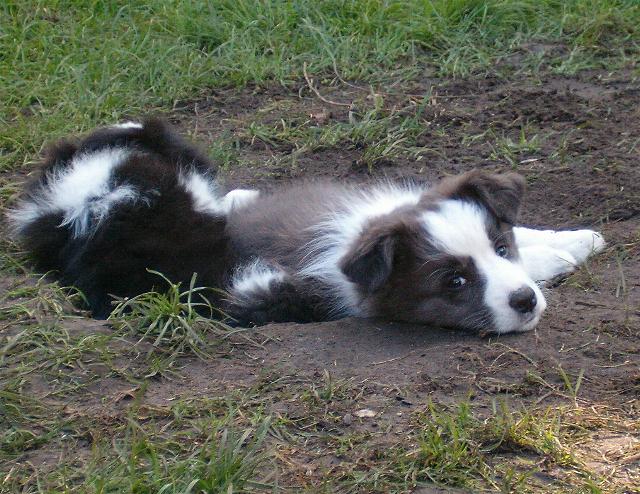 Gorgeous Molly 28.10.2006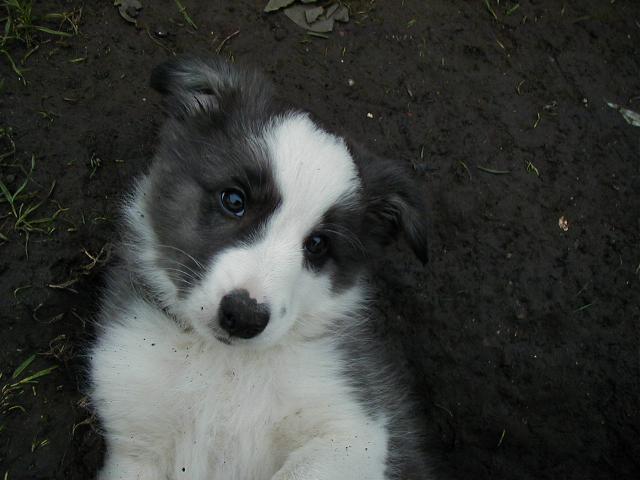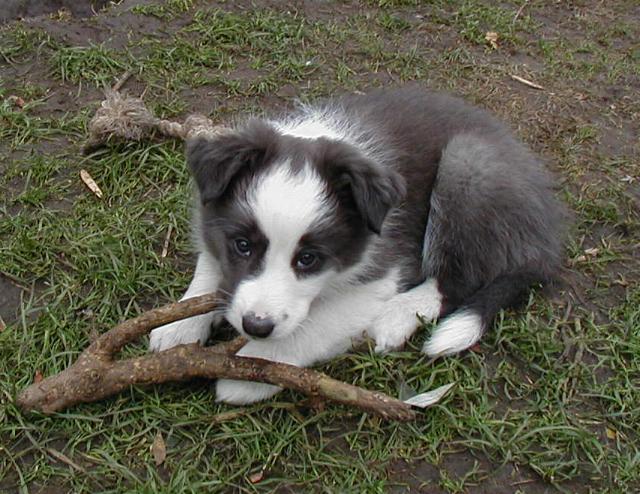 Beautiful Molly in her new home 22.11.2006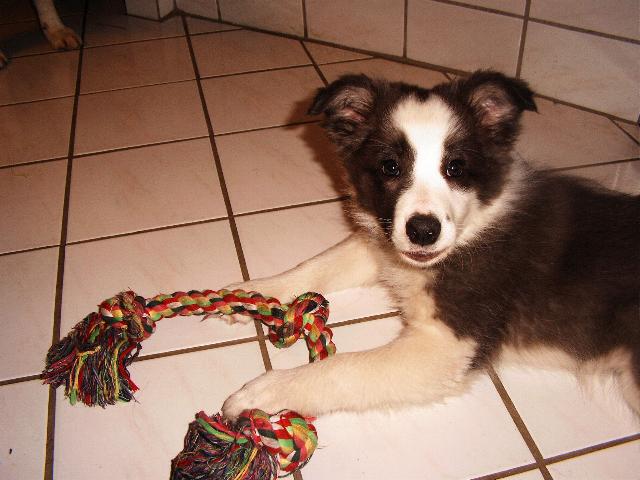 Molly and Fanny playing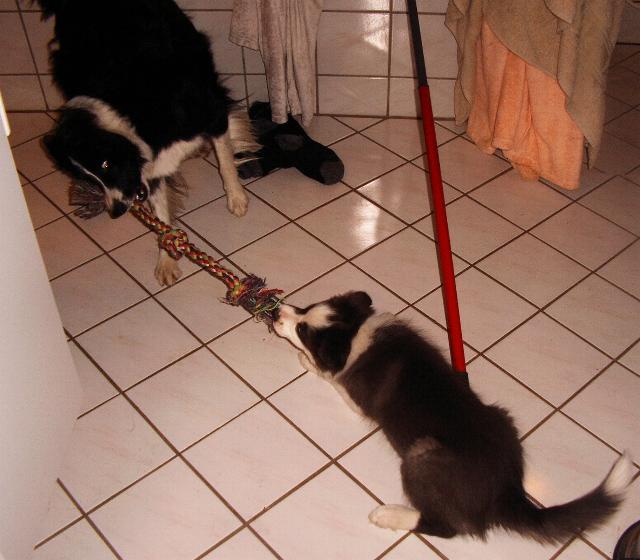 Gorgeous Molly 09.02.2007 who as you see is not blue/white BUT blue/sable like her brother Loui.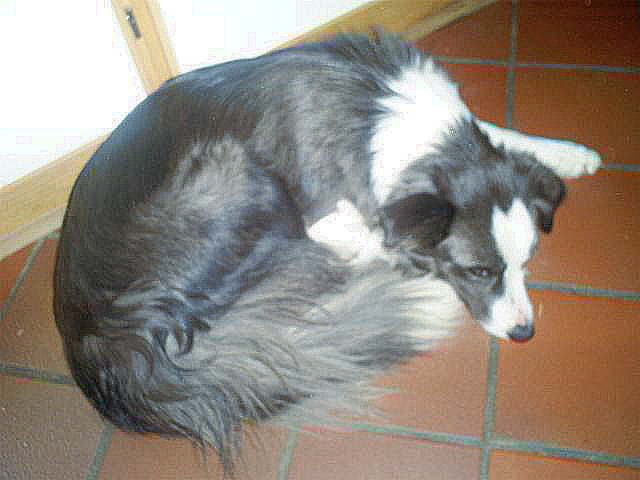 Wonderful Molly 07.10.2007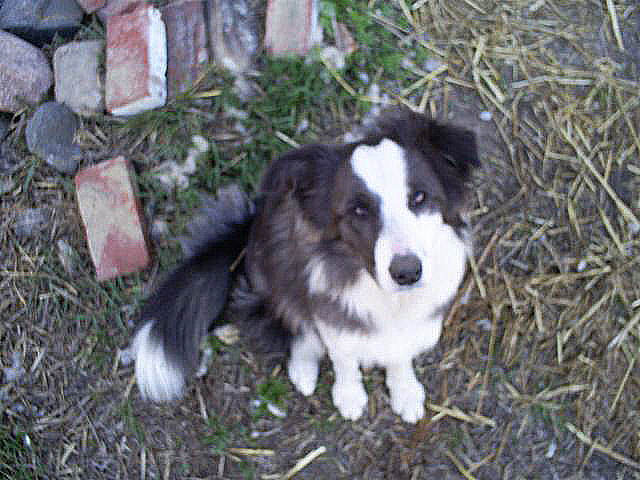 May 2011:
Molly has changed home and is now living with Line and her family + lots of 4-legged friends:-)
Isn't she just gorgeous???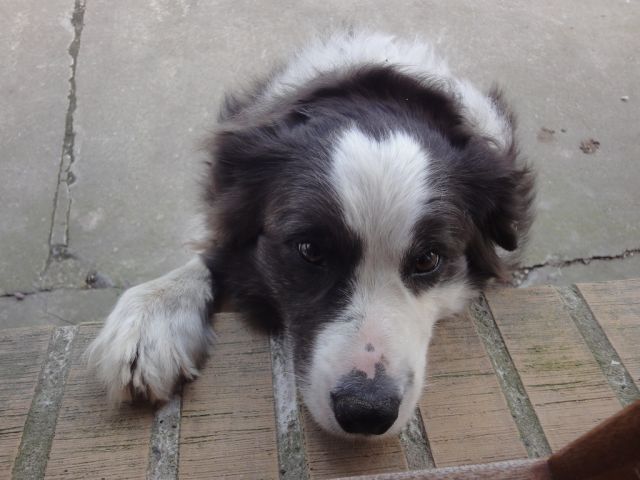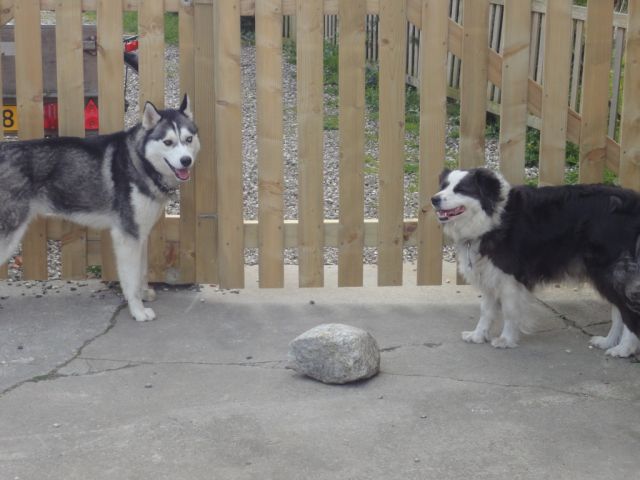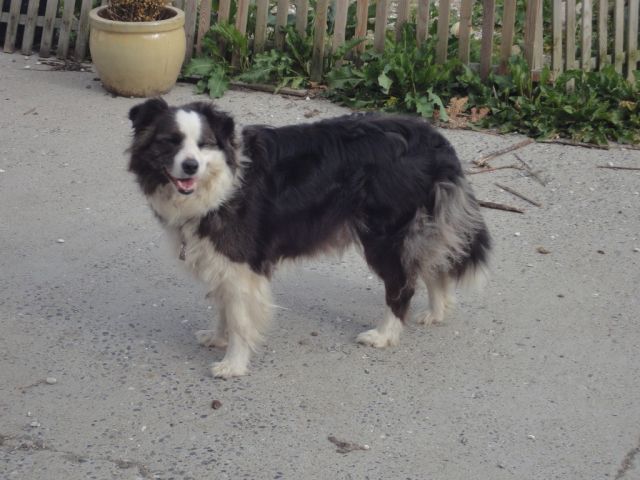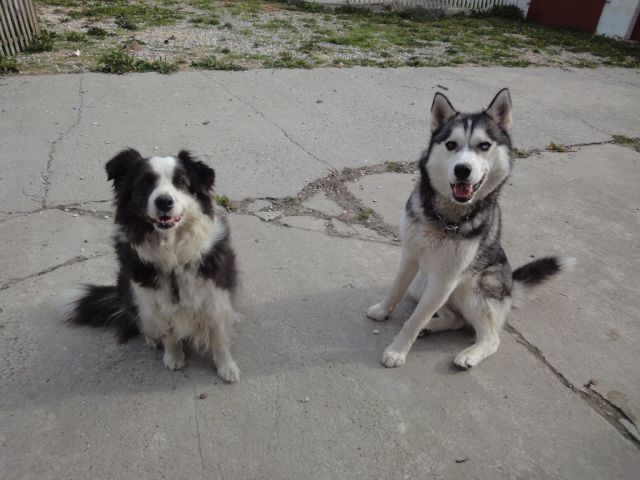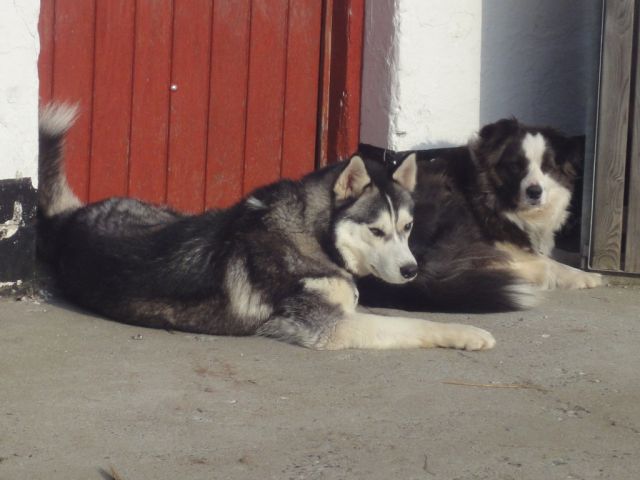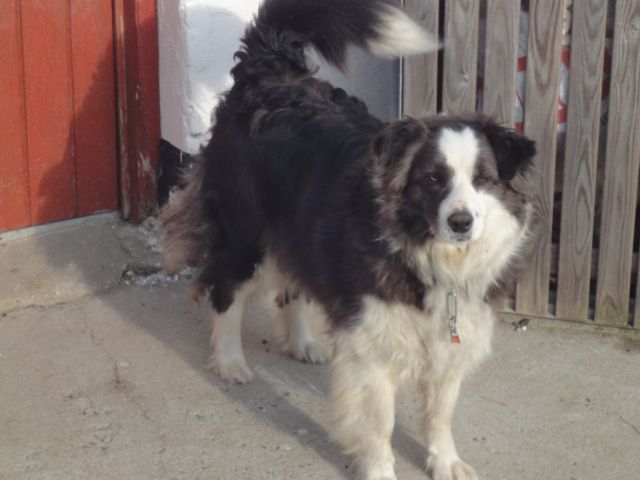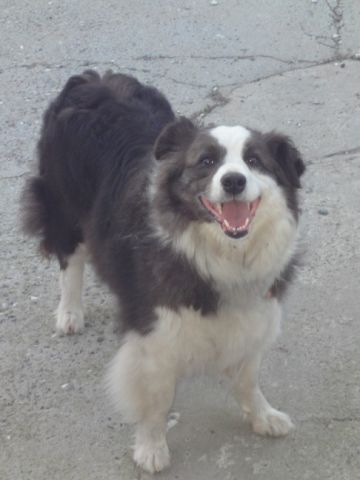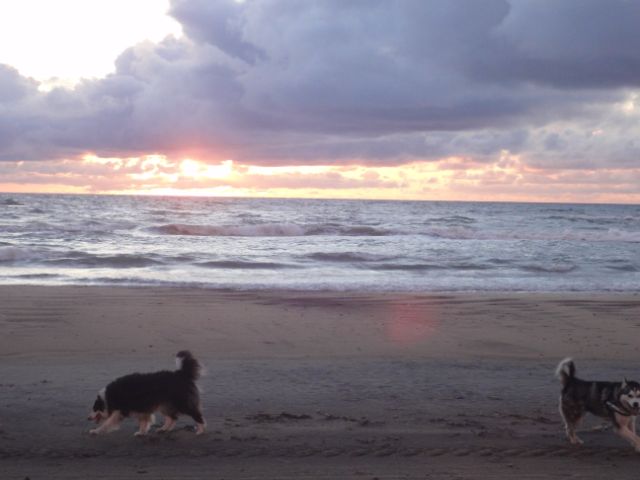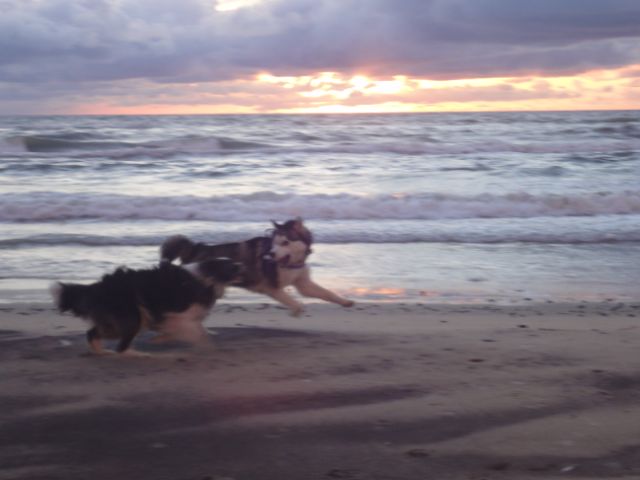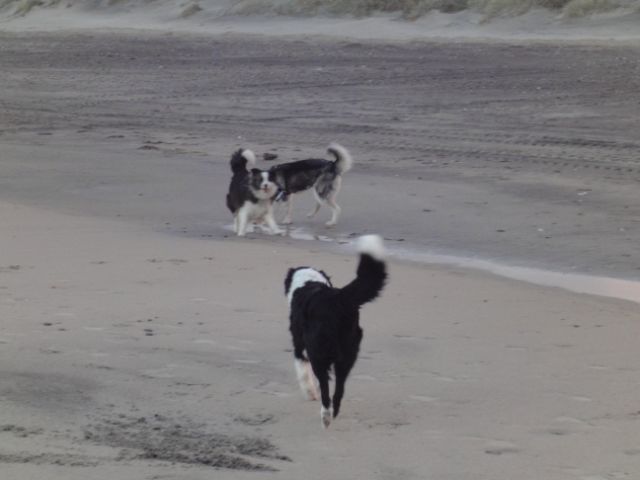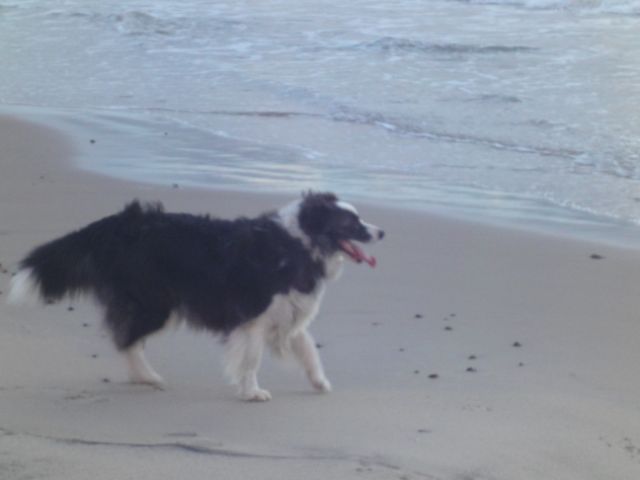 April 2013 - Molly sadly crossed the Rainbowbridge.
The last photos of a very special girl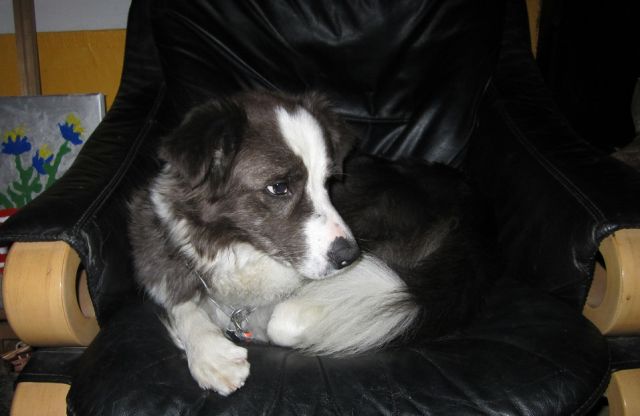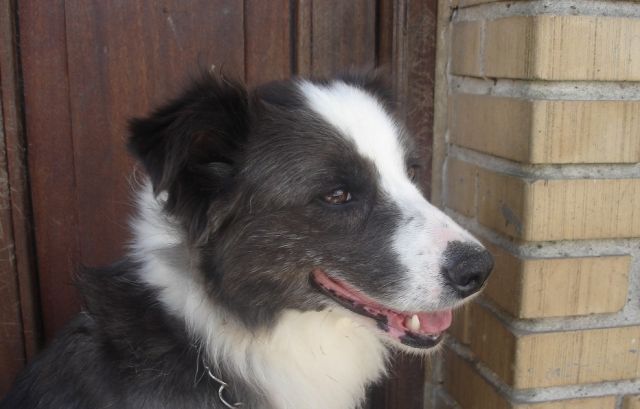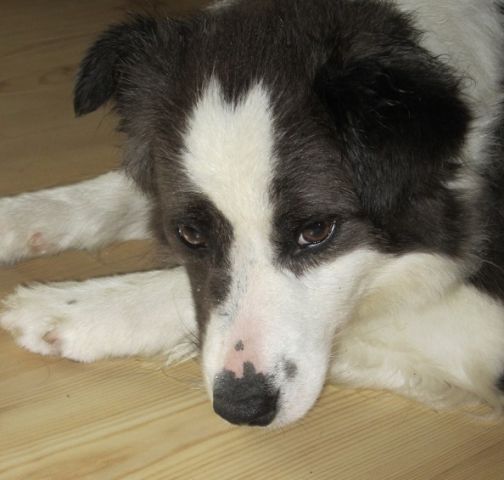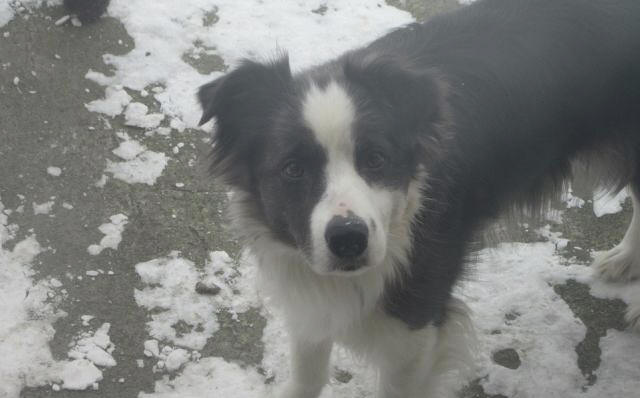 Molly was a blue/sable female
born 30.08.2006
Eyes clear at 7 weeks

Was owned & loved by
Line Hessellund Lau
Hjørring
Last updated April 7, 2013