In Memoriam
28.04.1996-23.06.2009
BorderShock Extacy Devil
Cosmo's litter mates
BorderShock Danish Delight

Dana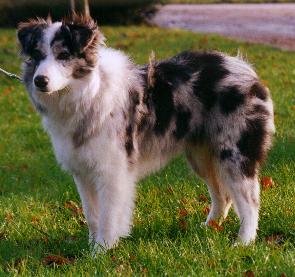 Dana was living in Australia. She has sadly crossed the Rainbowbridge now.

LP1, LP2, LP3, LPCH, RB, RV, RCH, CGC
BorderShock Queen Ofex
Nicole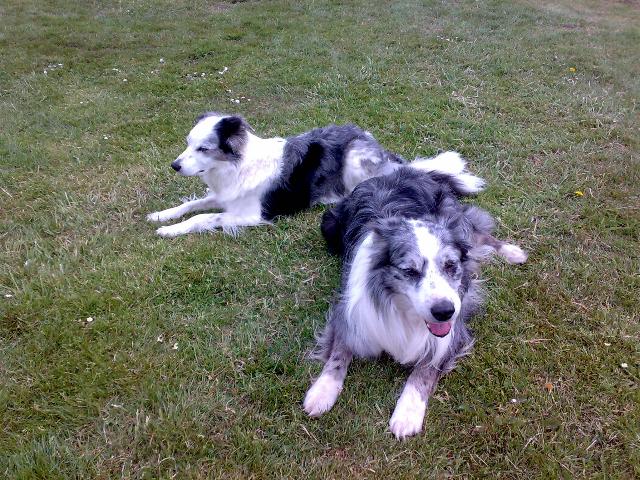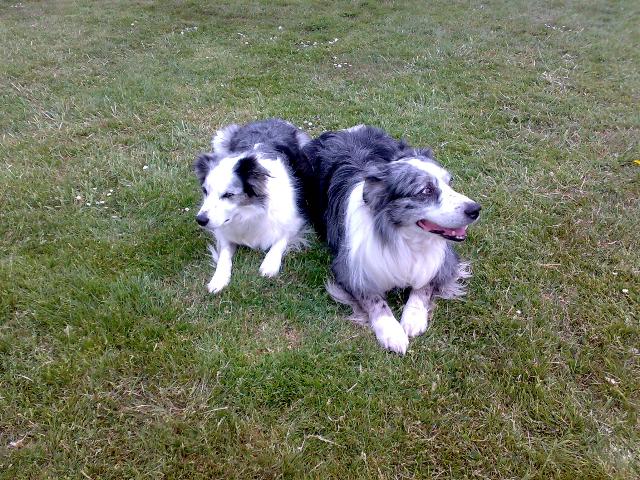 Cosmo and I met Nicole 17.05.2008. She is having a wonderful life and is still going strong.
There is a lot more info and photos of Nicole at her and her familys homepage:

Sadly Nicole has crossed the Rainbowbridge 20.08.2010

BorderShock Up'n Smoke
Jack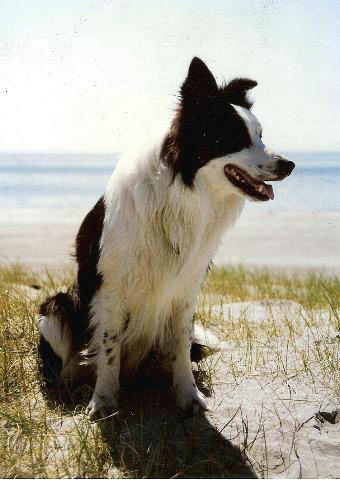 Jack sadly crossed the Rainbowbridge 29.11.2008, 12,5 years old. I am grateful to Pernille and Kent for
sharing these great pics of their soo much missed boy. The first photos is Jack as a youngster the second is
from Summer 2008. Jack was the only black/white pup in the litter of 8. The other 7 were blue merle:-).

Last updated August 22, 2010