Maliway Catequil
(God of Thunder and Lightning)
Pjerrot
Gorgeous and so special little Pjerrot 01.01.2008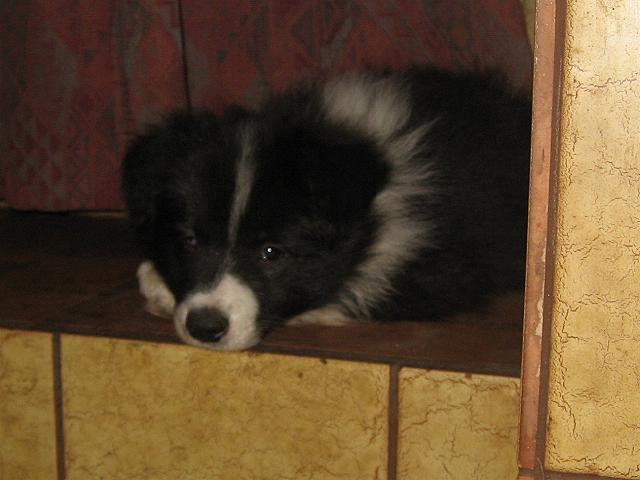 Having fun with Tessie 01.01.2008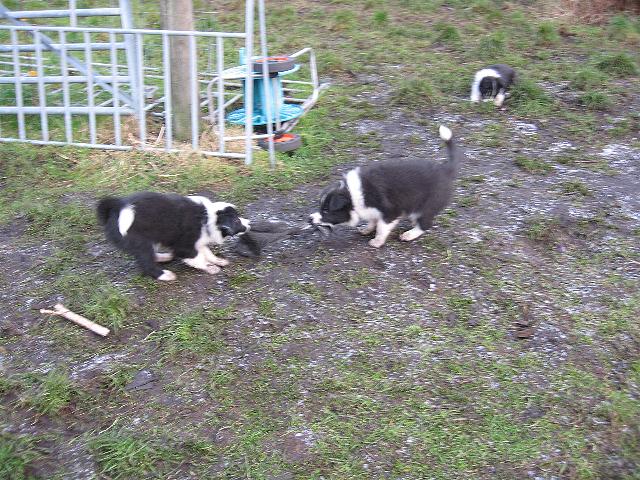 Wonderful little Pjerrot 13.01.2008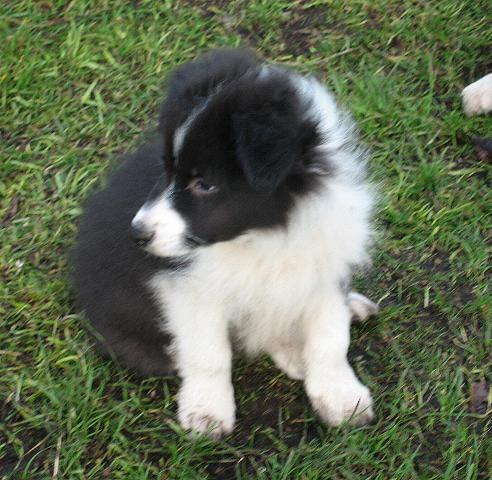 And again 19.01.2008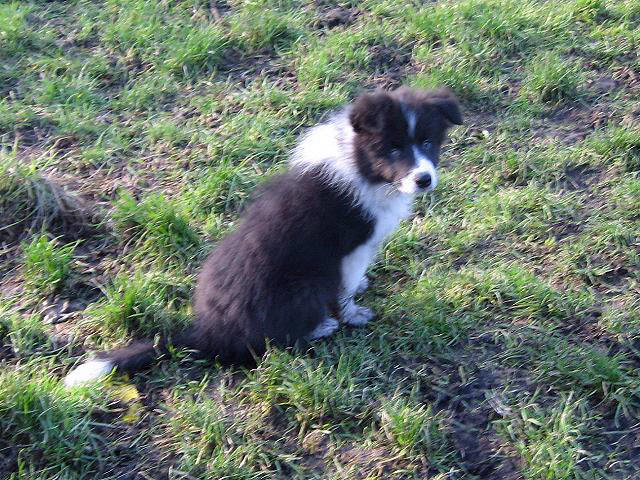 Our special little man Pjerrot 02.02.2008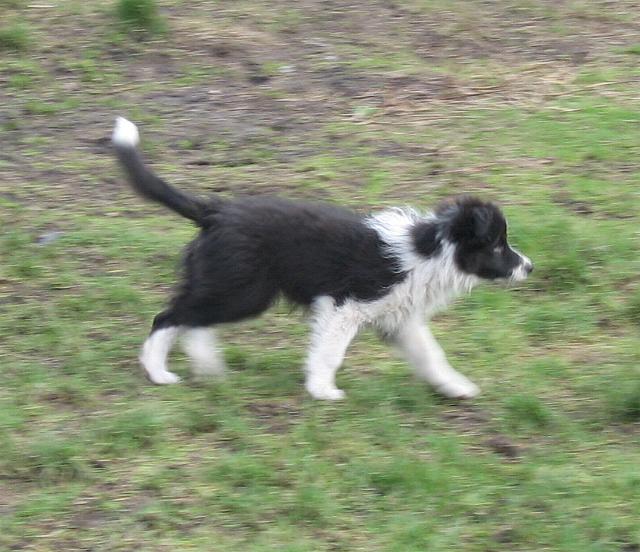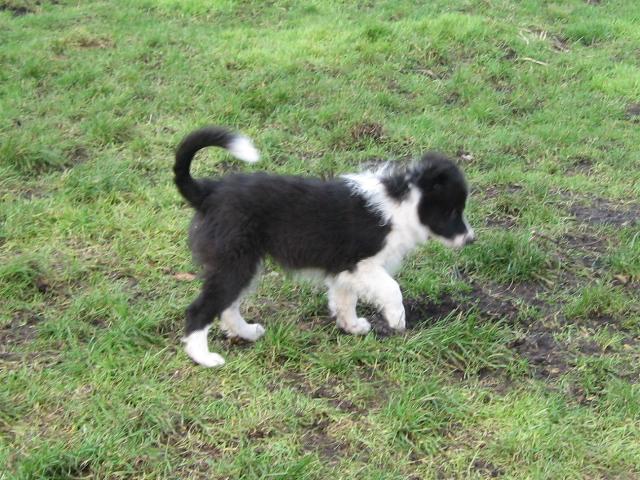 Gorgeous Pjerrot 22.03.2008 - he is such a sweetheart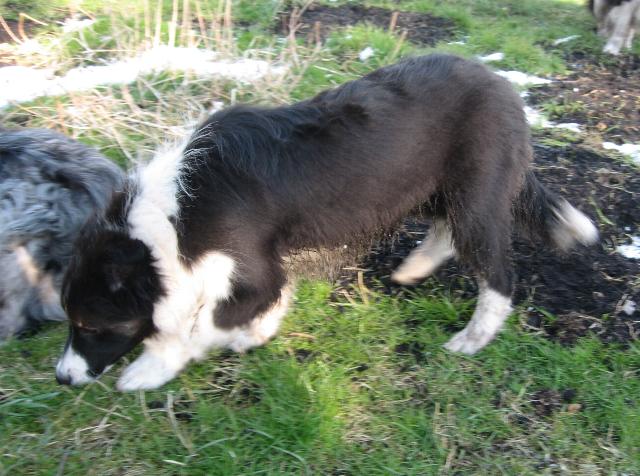 And again 23.03.2008 with Zoya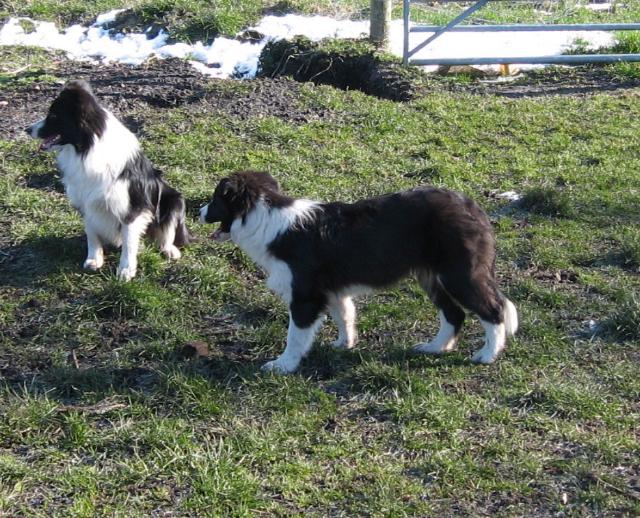 06.04.2008
Pjerrot having a GREAT time ooo))) - this is just the best place for him and his sister Natasha to play. For all our kids by the way.
(Then it doesn't matter how they look after they have played ooo))) - but there sure is NOT much white left).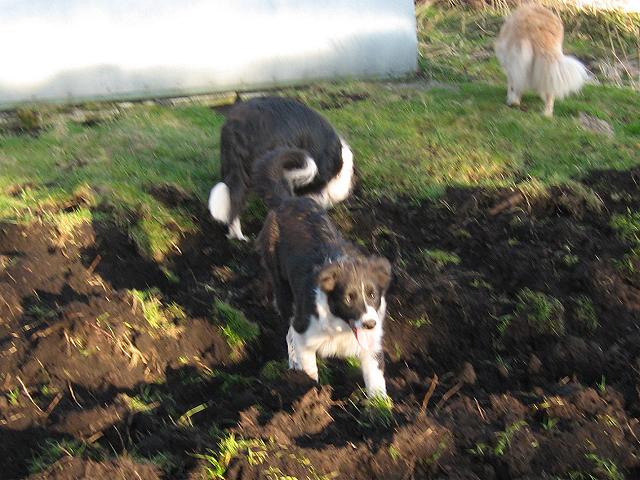 Gorgeous Pjerrot 13.04.2008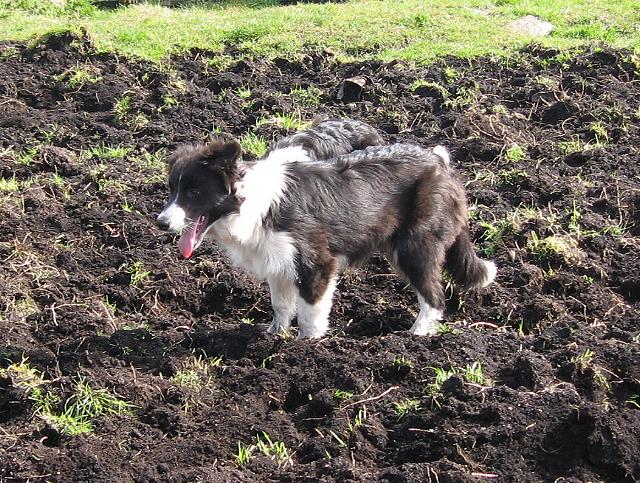 Wonderful Pjerrot 19.04.2008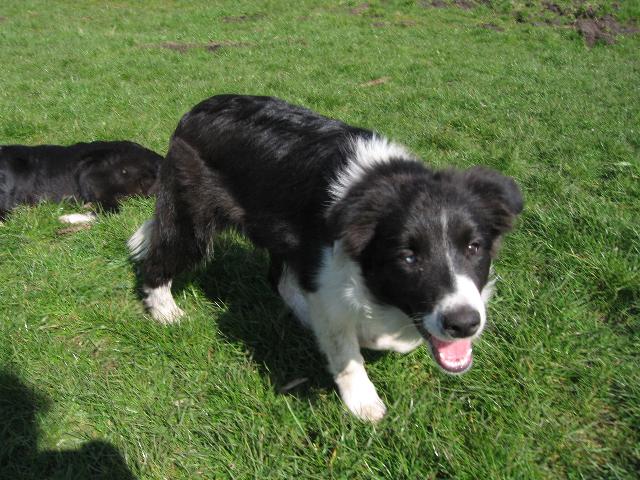 18.05.2008 Wonderful Pjerrot. He is such a sweetheart!!!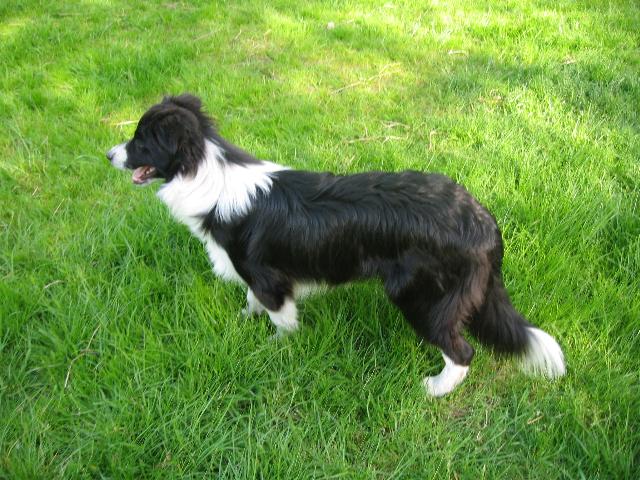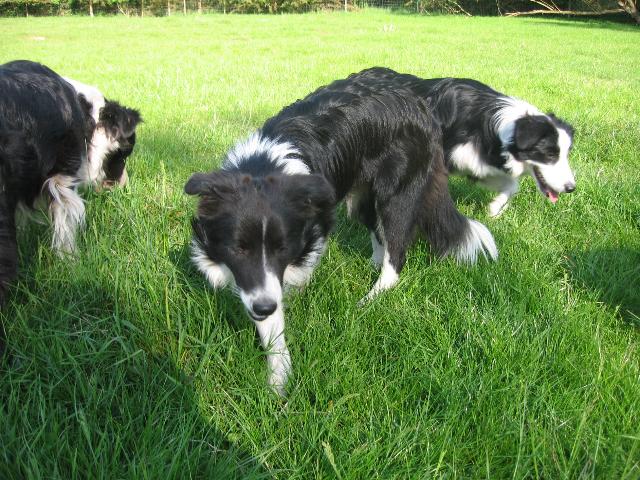 Pjerrot who is very difficult to take photos of as he is always on the move ooo))) 04.06.2008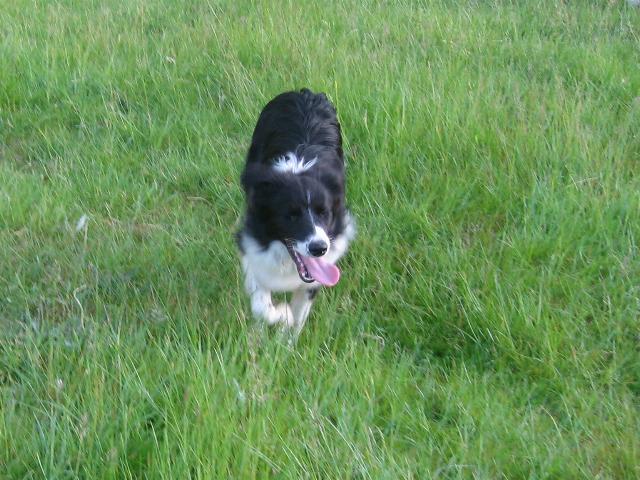 10.08.2008: Beautiful Pjerrot 8 months.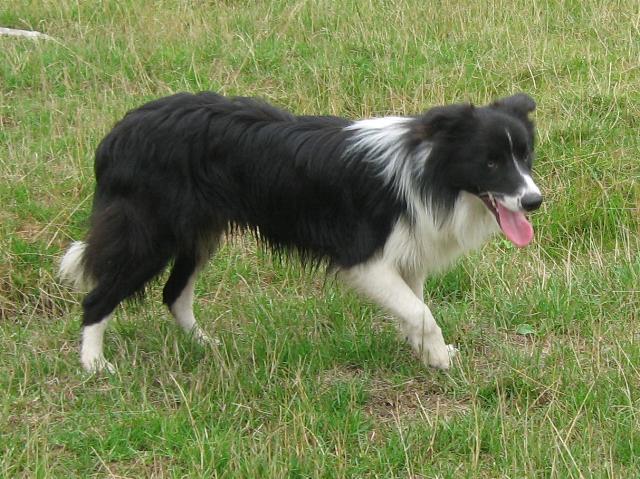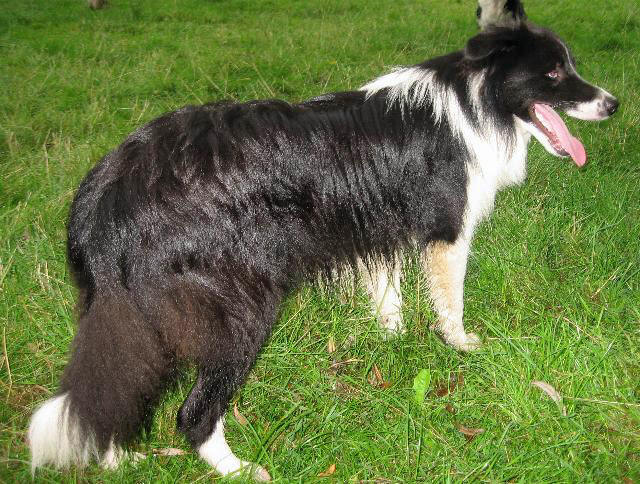 20.09.2008 Our soo special Pjerrot nearly 11 months.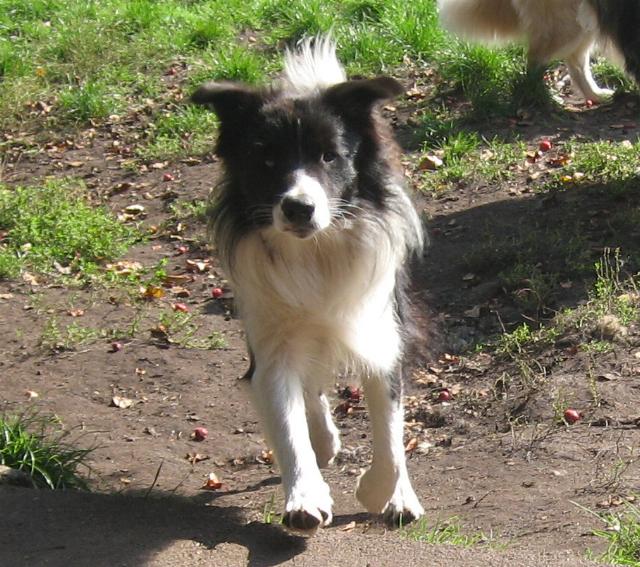 Here enjoying the sun ooo)))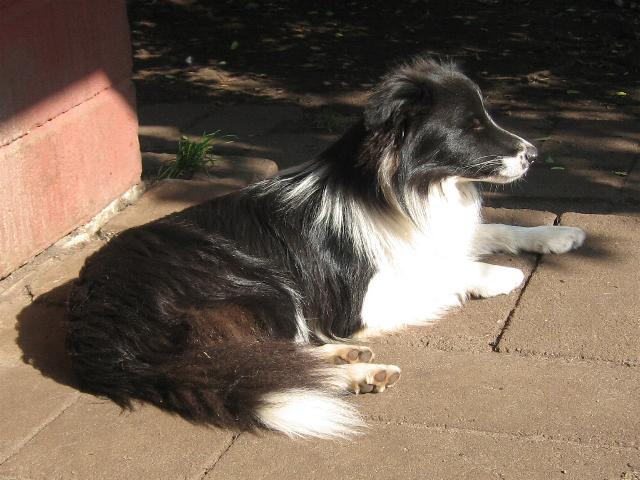 19.10.2008 Our wonderful special Pjerrot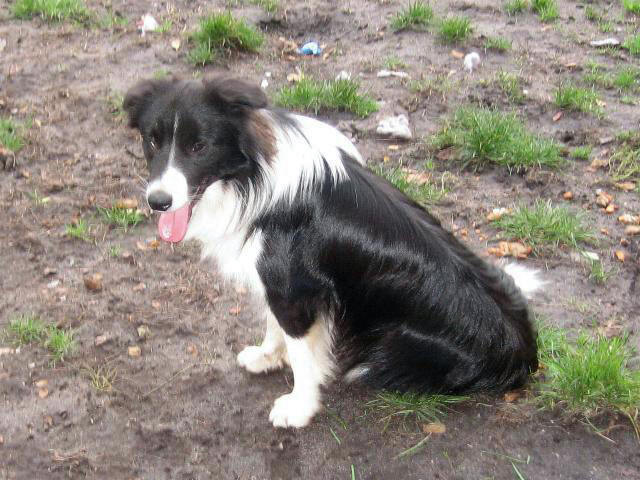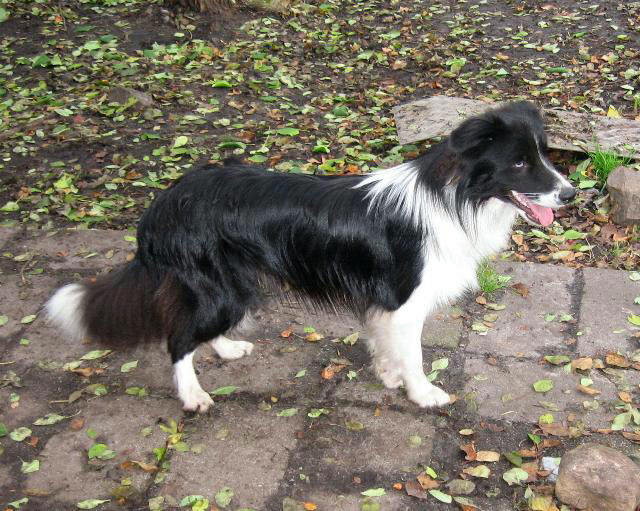 Happy Pjerrot 22.11.2008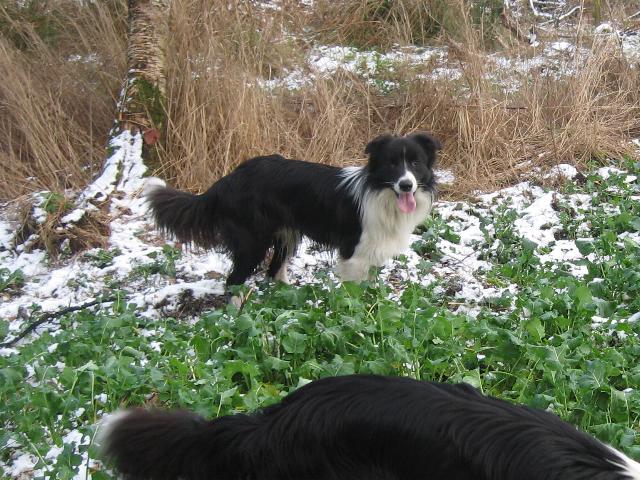 02.01.2009 - Isn't he just gorgeous???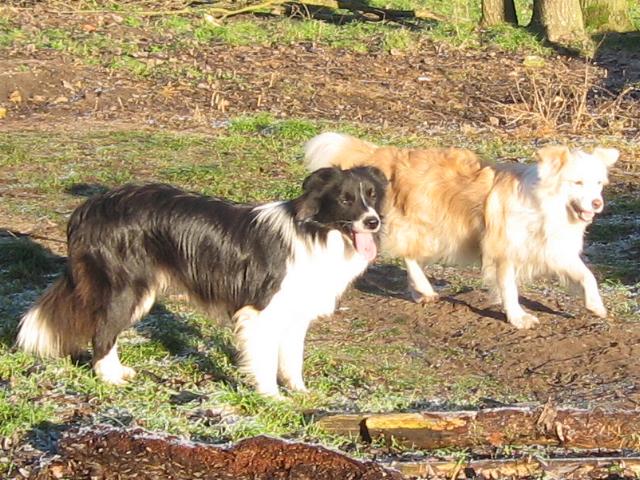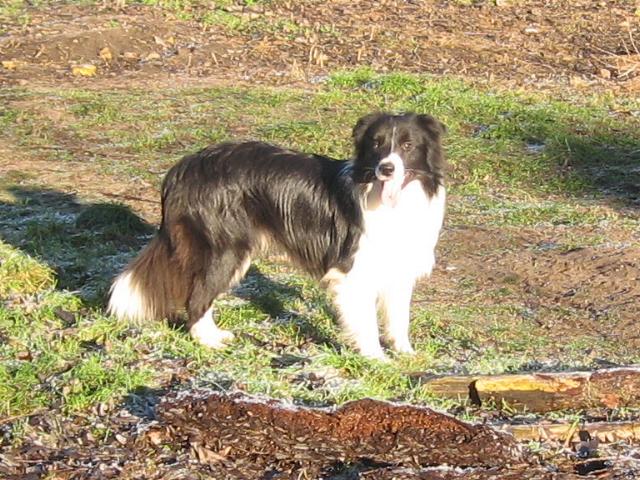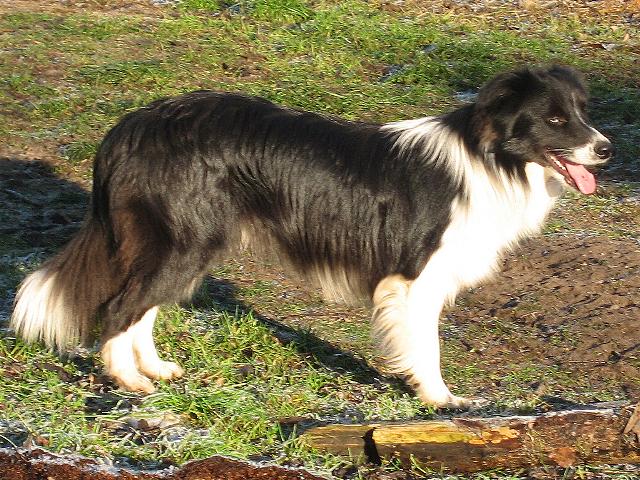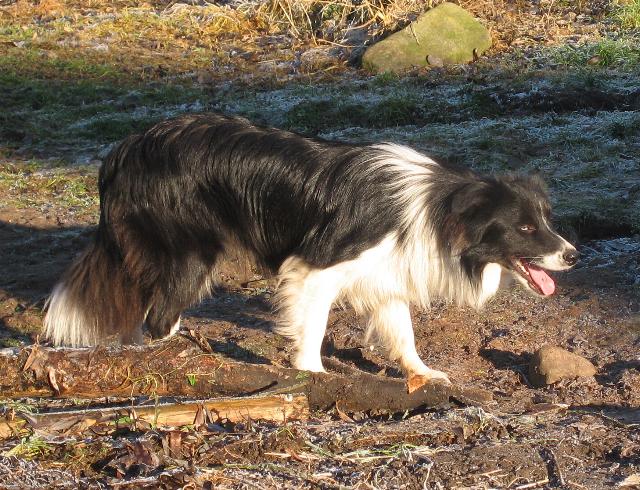 10.04.2009 - Our wonderful boy ooo)))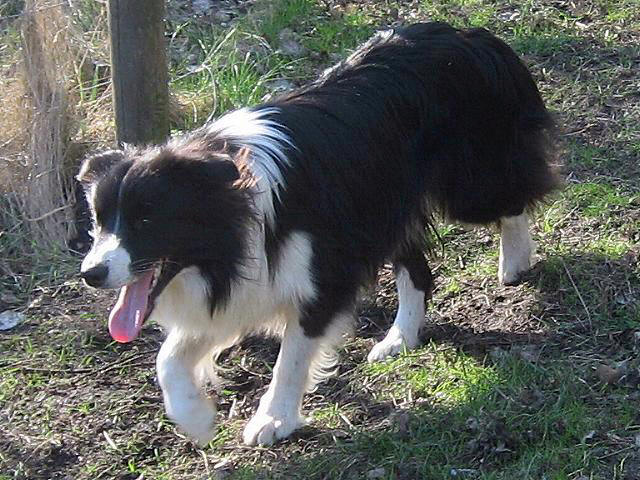 24.04.2010 - Pjerrot has developed in to a beautiful boy. With the kindest temperament to match.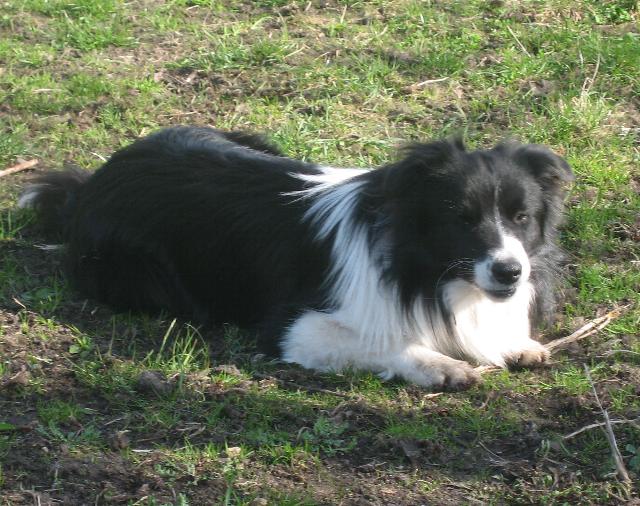 Turbo Pjerrot in the snow 24.12.2010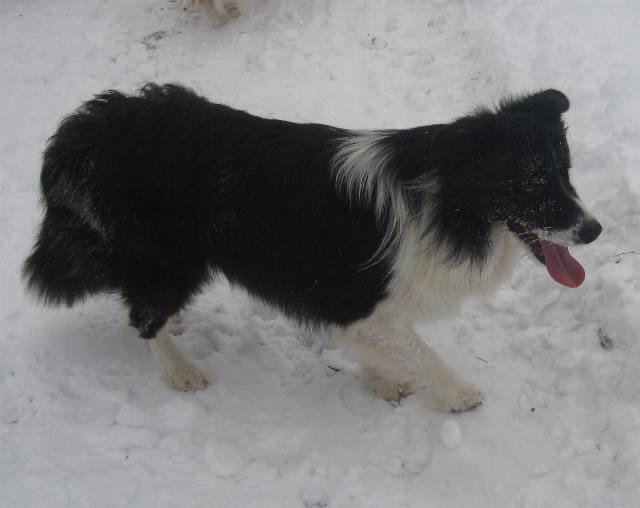 Isn't he gorgeous??? - 20.02.2011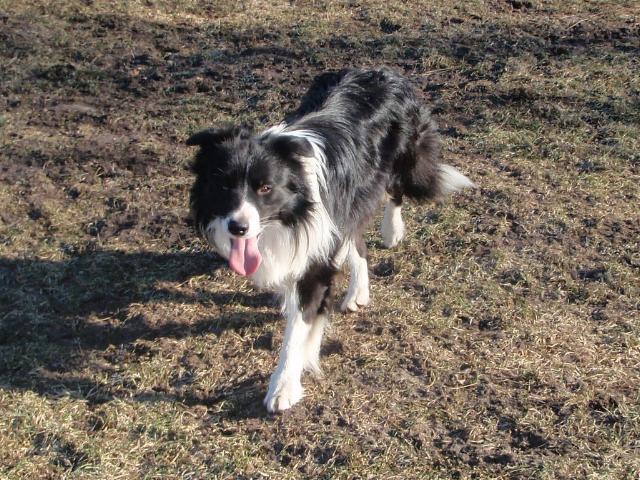 Pjerrot 08.08.2011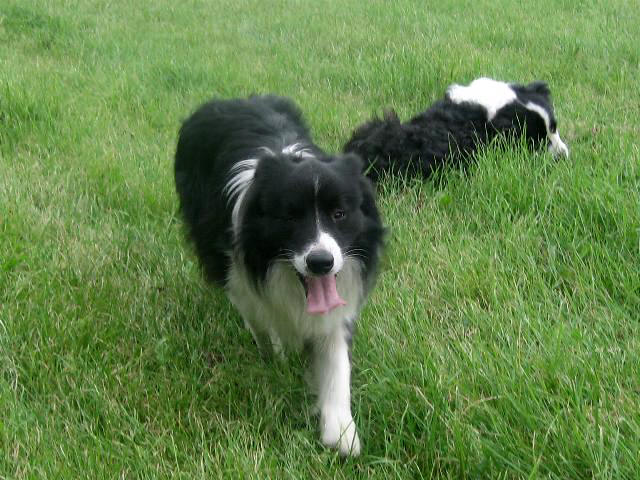 Our gorgeous Pjerrot 06.09.2011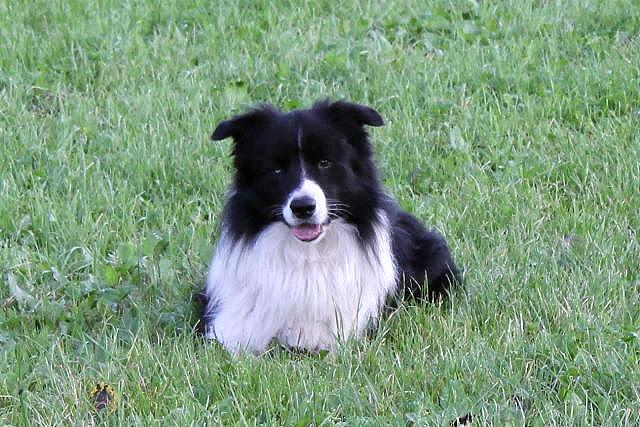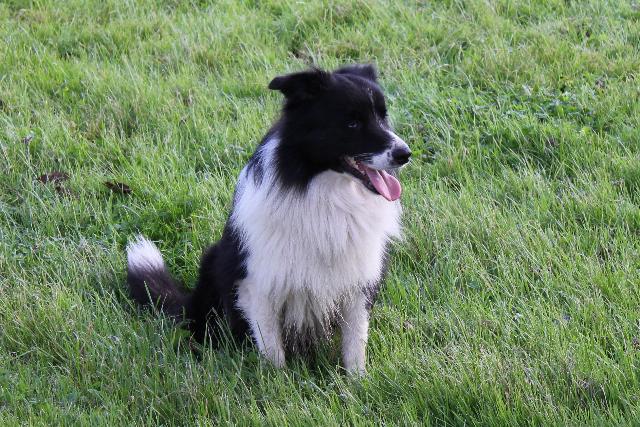 Pjerrot looking a lot like his dad Cooper :-) 24.12.2011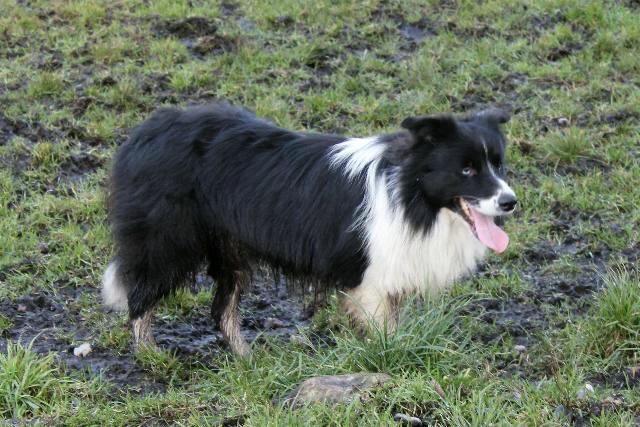 My gorgeous boy 20.05.2012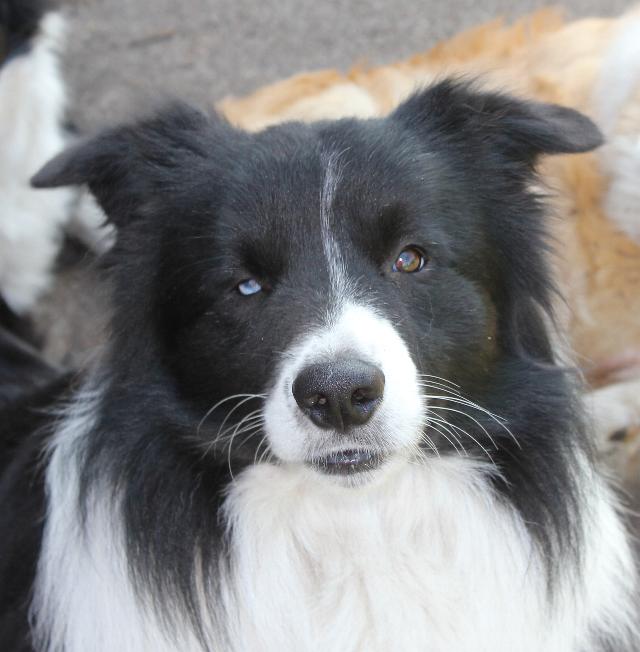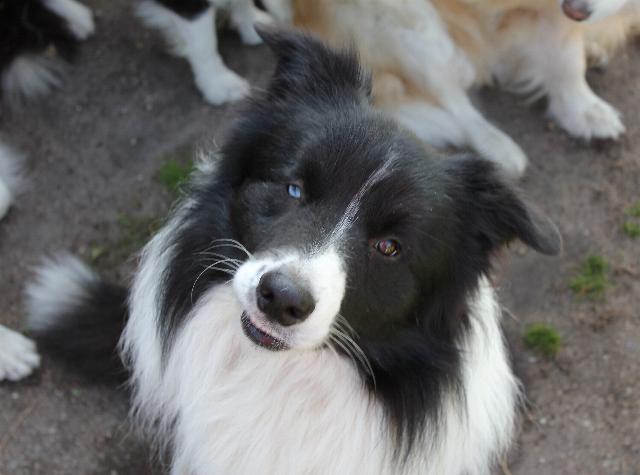 Pjerrot 20.06.2012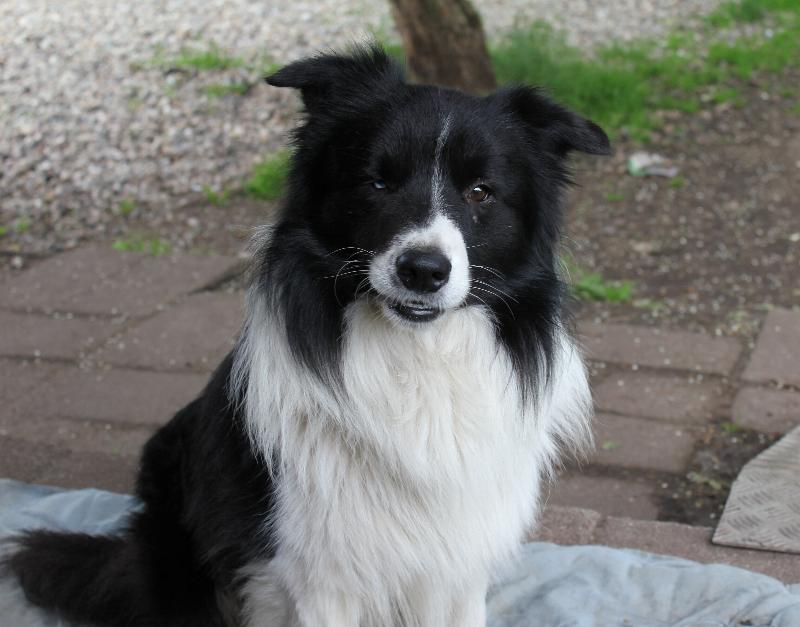 15.07.2012 Pjerrot ♥♥♥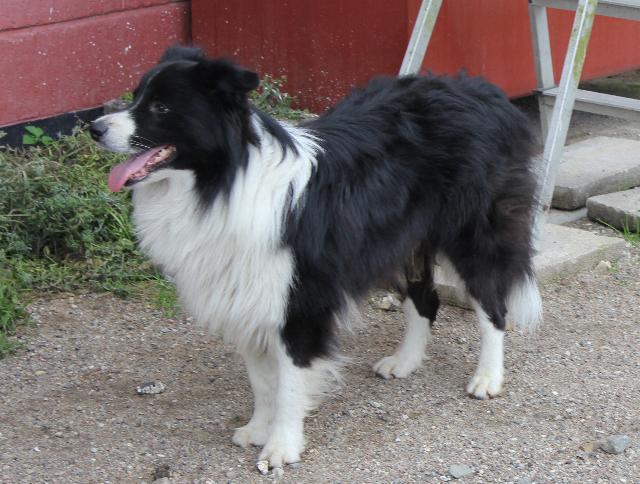 Pjerrot 24.07.2012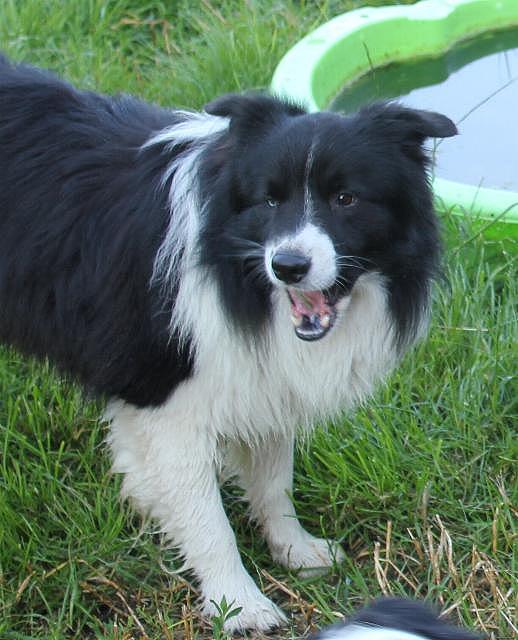 And again 19.08.2012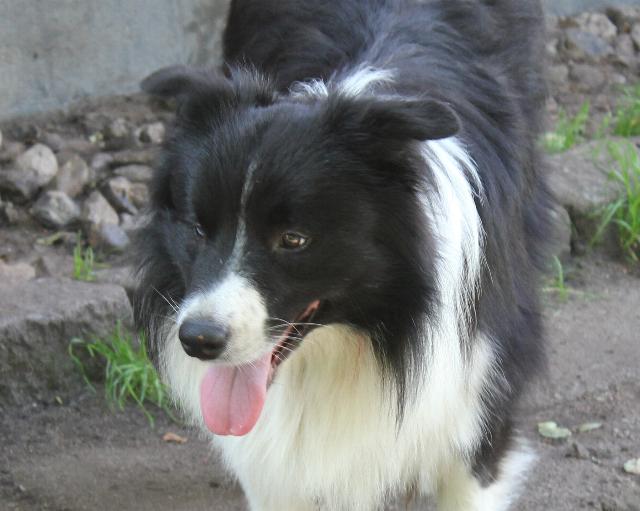 Pjerrot loves to nurse the others - here it is Rachel ♥♥♥ - 19.08.2012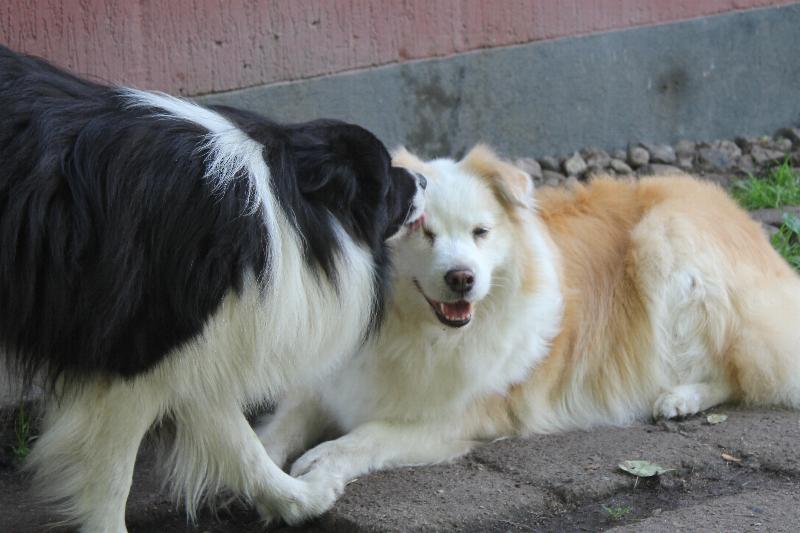 Pjerrot in the first snow this year 02.12.2012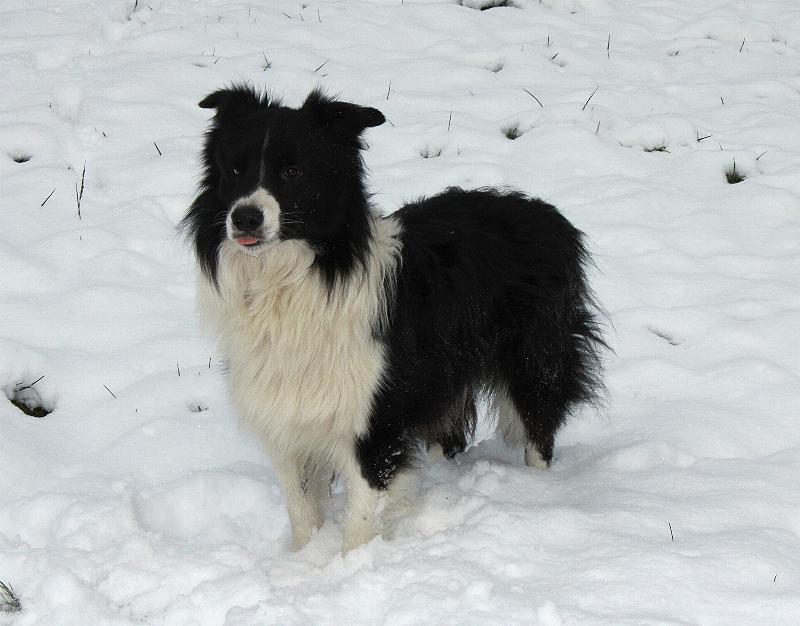 13.02.2013 - Pjerrot and his dad Cooper ♥♥♥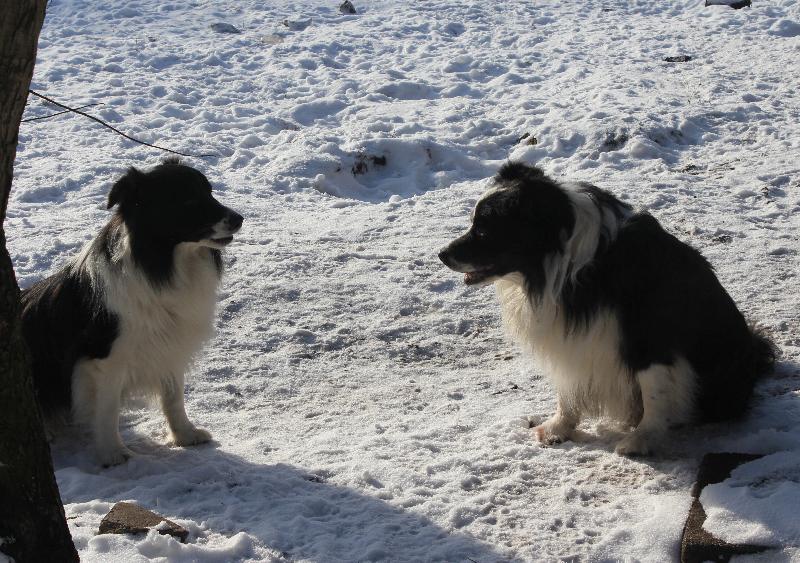 And as we best know him - always on the run ♥♥♥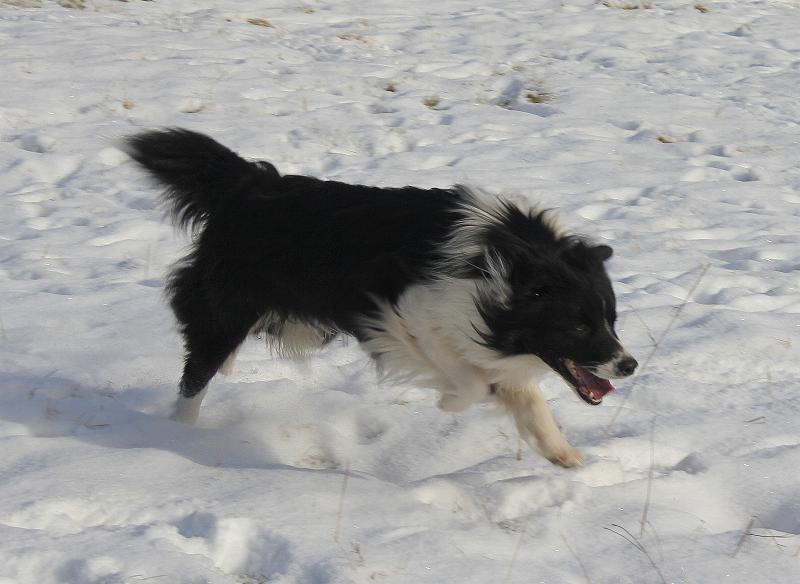 Pjerrot 20.03.2013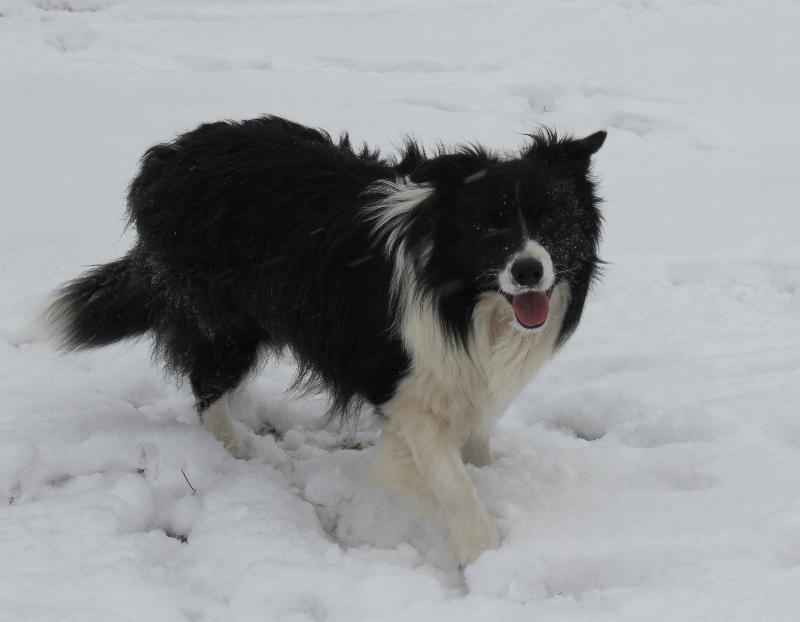 Wonderful Pjerrot 01.09.2013