In Memoriam
25.02.1995-20.10.2006
BorderShock Launching Silver Strut
Sisse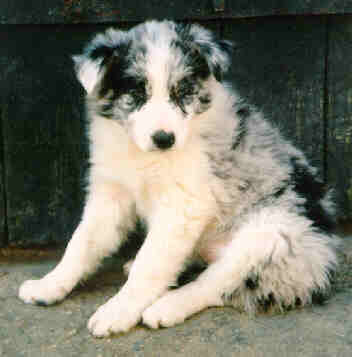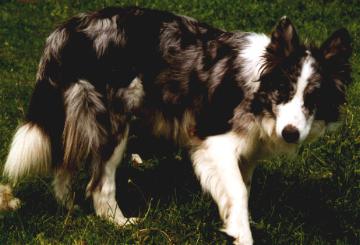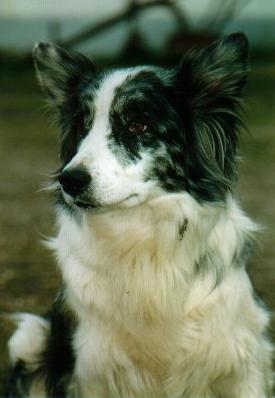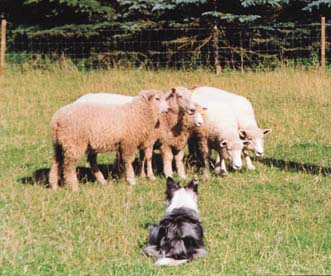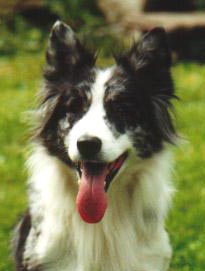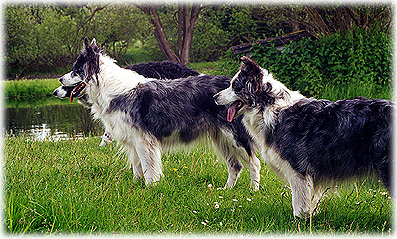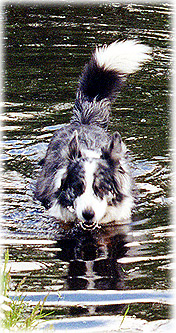 Wonderful Sisse 9,5 years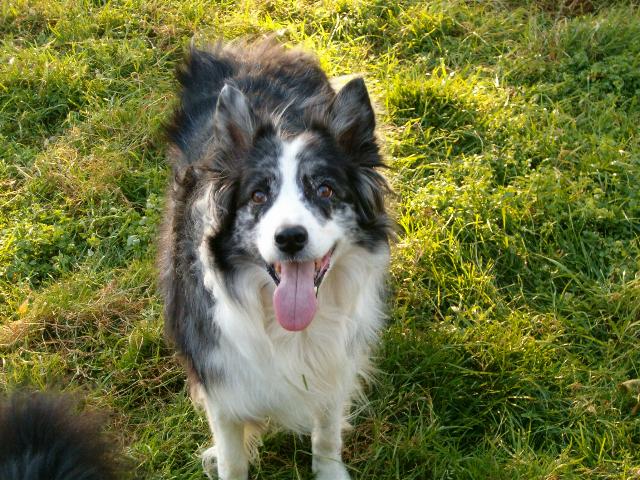 Our very very special Sisse 25.12.2004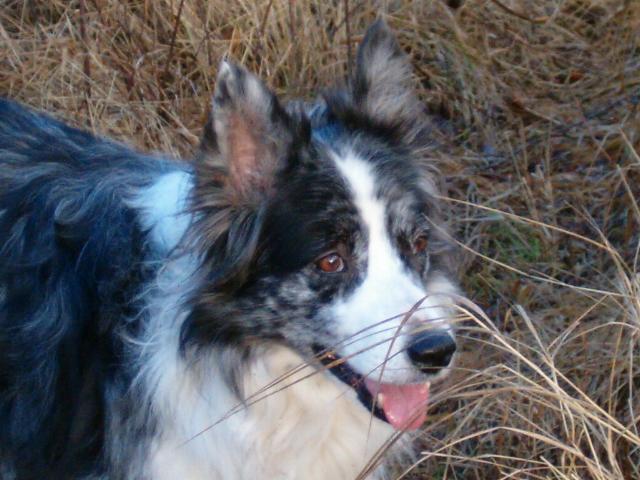 Dear Sisse 16.01.2005
Our very very special Sisse 24.03.2005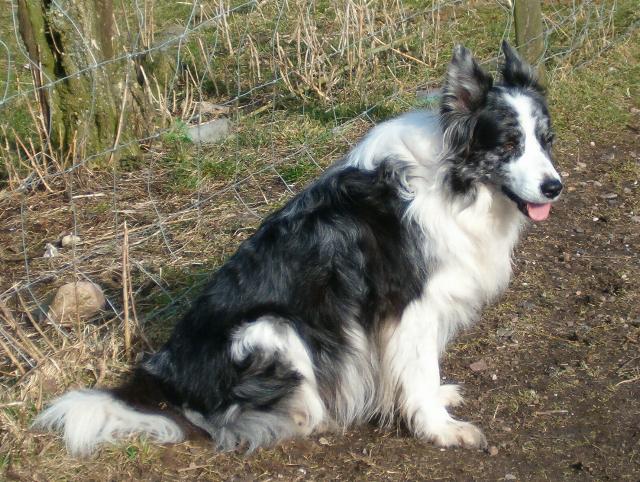 Our sooooooooo special girl Sisse 02.07.2005 - 10,5 years.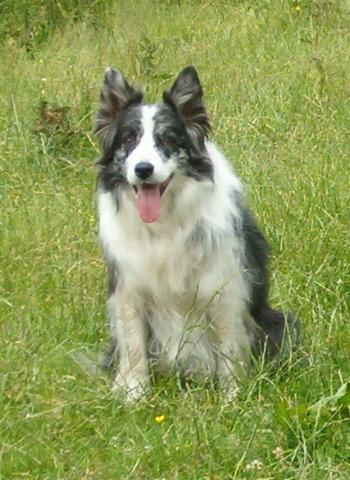 Our wonderful girl Sisse 18.07.2005. And her daughter Magi 7 years behind her.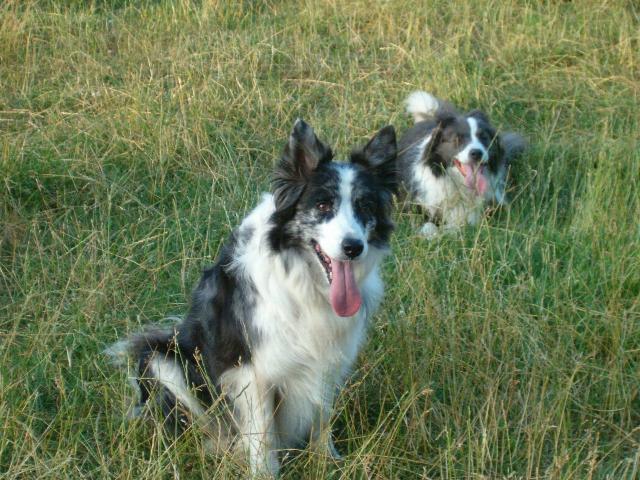 Our wonderful girl Sisse 08.10.2005 enjoying a wonderful October day with sunshine !!!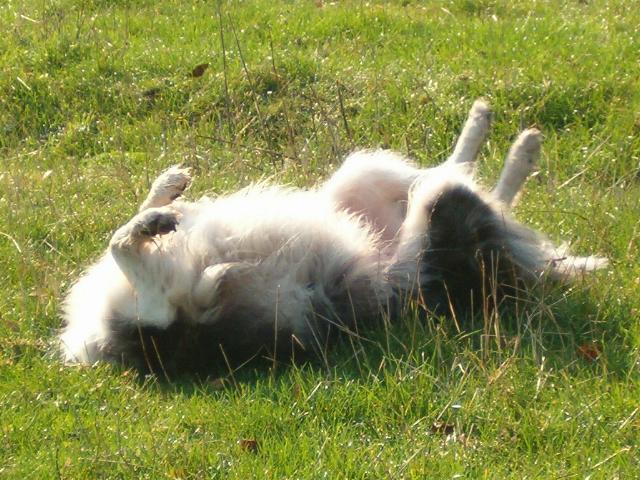 Isn't Sisse just WONDERFUL ??? Can you see she is almost 11 years ??? We are just soooo PROUD of her...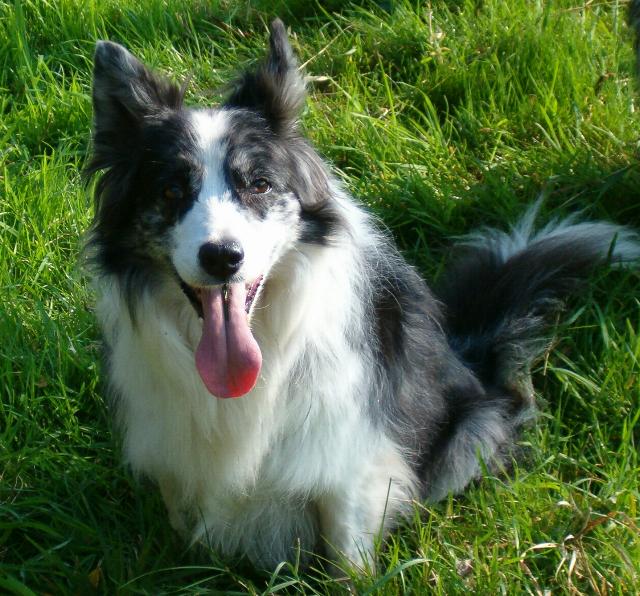 See - she can play forever... But don't let her fool you. She is alway ready when the work of our sheep need to be done!!!!!!
Our dearest Sisse 20.08.2006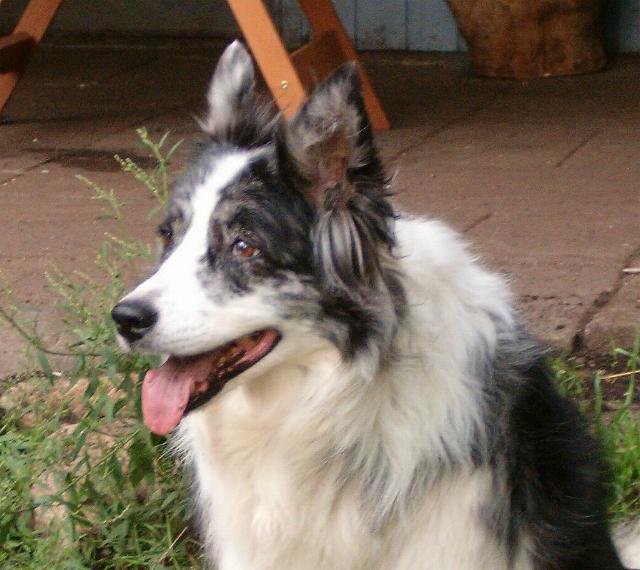 One of a kind Sisse 11,5 years - 23.09.2006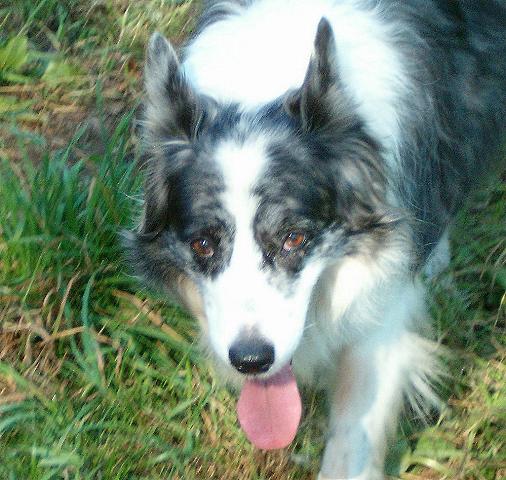 The last photos of our once in a lifetime girl - 08.10.2006
She was one of the most beautiful merles I have ever seen. And I am forever grateful she was ours.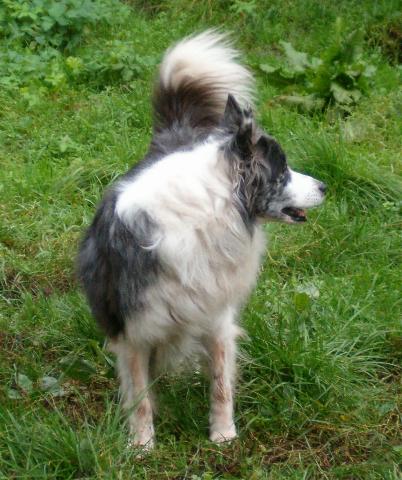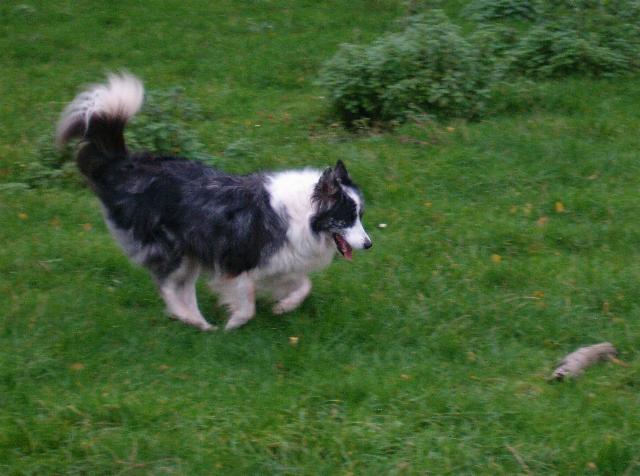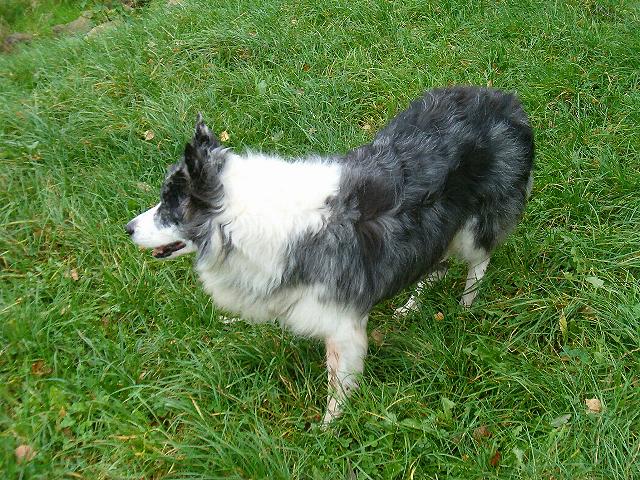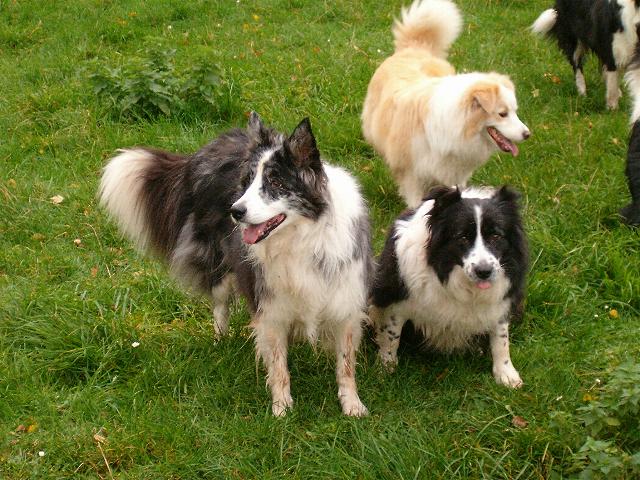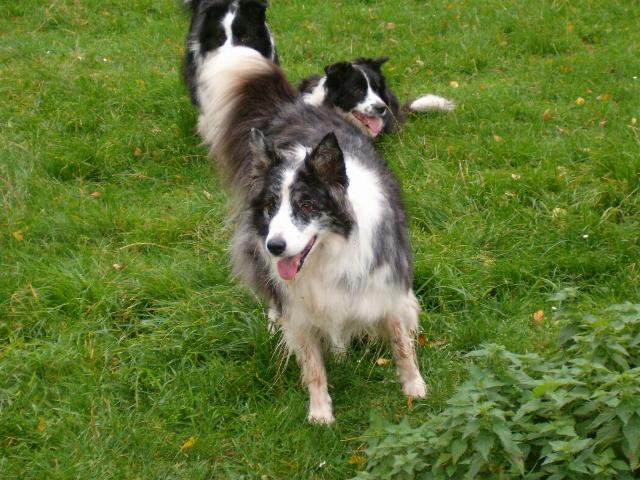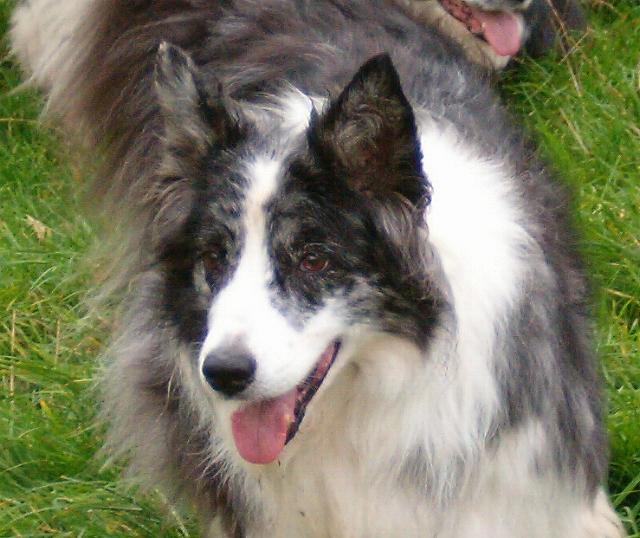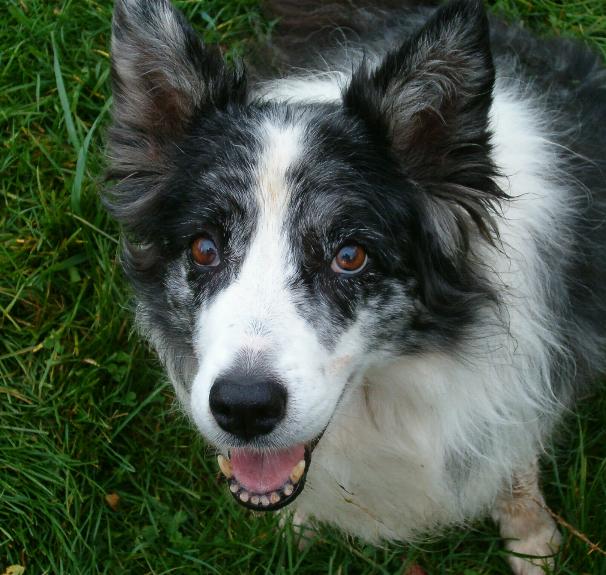 Last updated August 24, 2010