Maliway Legacy O'Lego
Loui
6,5 weeks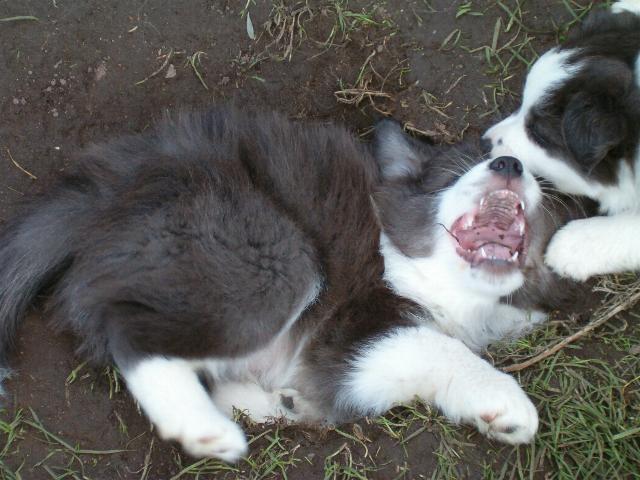 Beautiful Loui 22.10.2006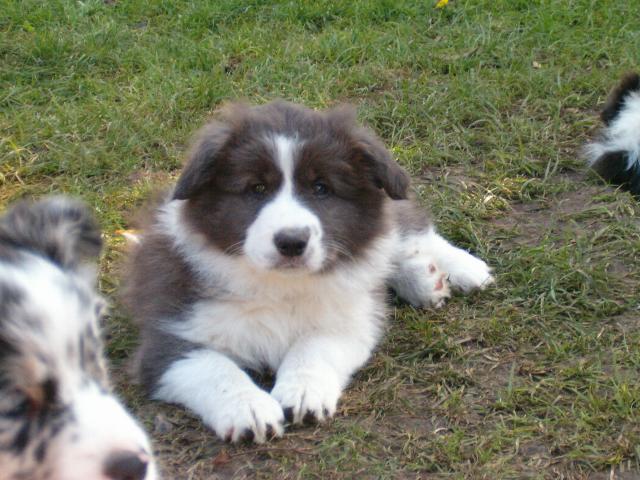 13.05.2007:
Lots of new photos of Loui in his new home - where he has a wonderful life already.
He even start showing interest in the sheep. He has only lived there for 7 days.
When you think of how much have been changed in his life. This is quite amazing!!!!!!!!
Carsten & Jette say he has adjusted their family easily.
THANK YOU Carsten & Jette for giving our boy his second chance in life. We will always be grateful to you for that.
And for not least for your believe in our way of breeding.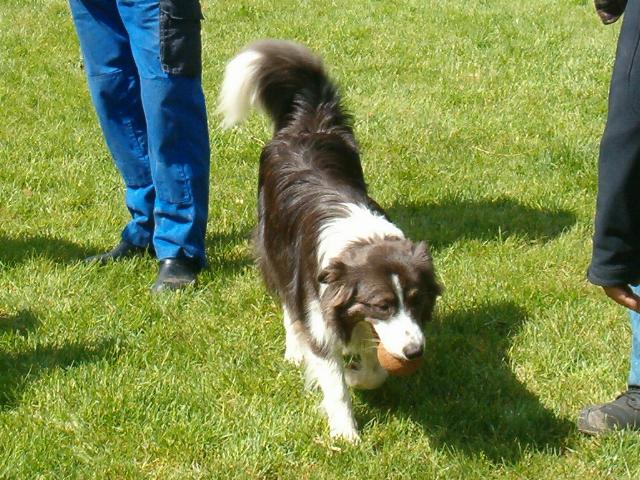 Loui and Enyu enyoing their own company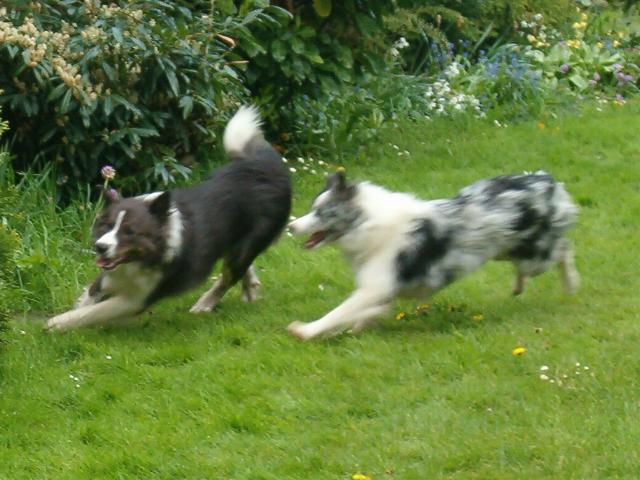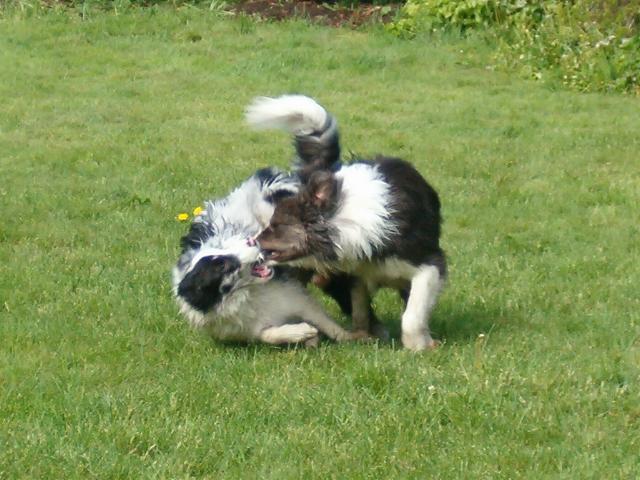 Rambo & Loui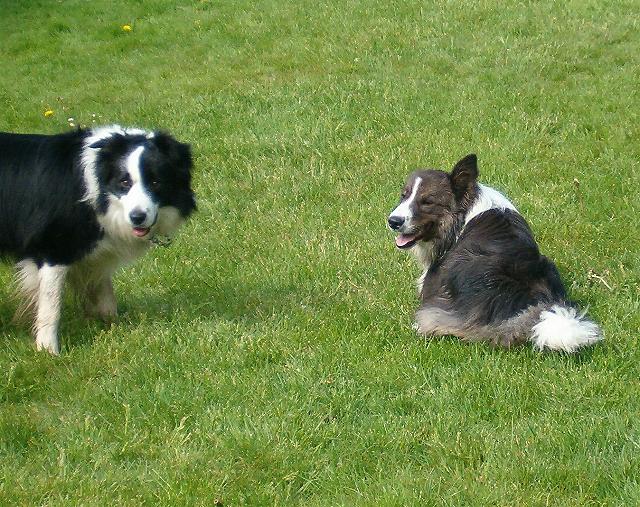 Beuatiful Loui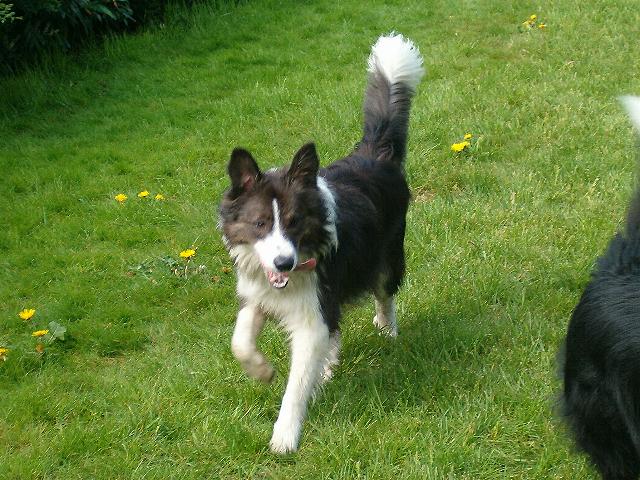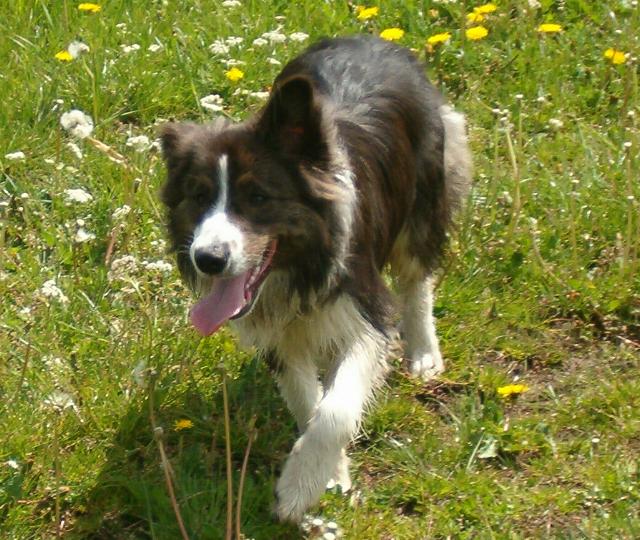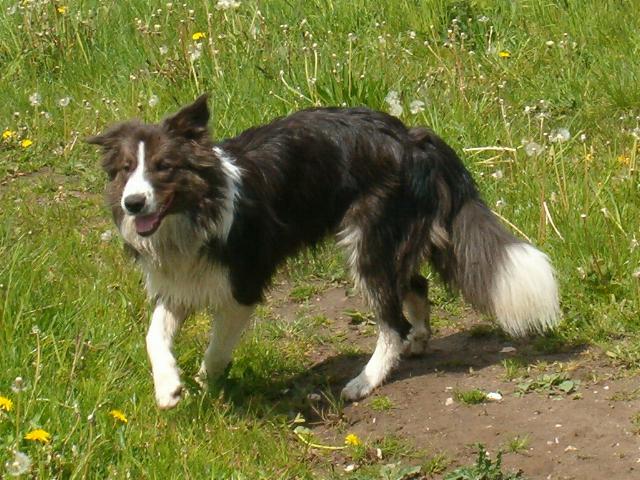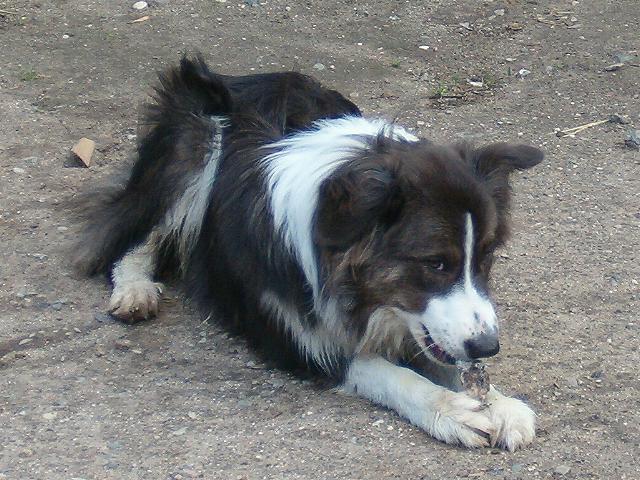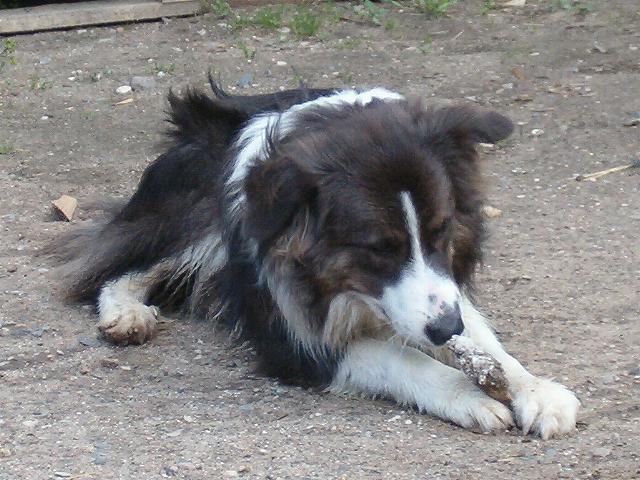 Loui is a blue/sable with tan male
born 30.08.2006
Eyes clear at 7 weeks

Owned & loved by
Carsten & Jette Andersen
Jęgerspris
04.05.2007:
Loui has moved to a new home where he now have 2 older brothers to play with.
Rambo and Teddy. And in the future Loui will help his new family in herding.
So he has a great future to look forward to. We sure couldn't wish him a better life.
Click Rambo's or Teddy's photo to see more.
01.01.2008
Rambo, Teddy and Loui have got a new little brother Zap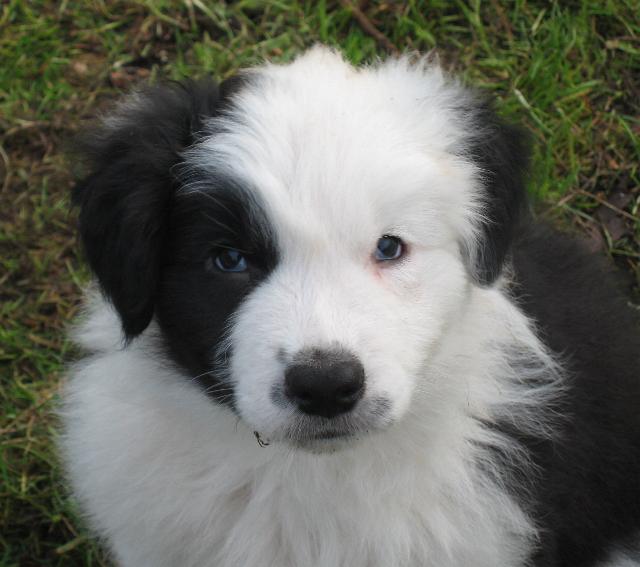 Last updated September 20, 2010