In memoriam
30.08.2006-16.02.2015
DKSPCH, RVM, RBM
, DKAGCH
Maliway O'Legacy
Matrix
5,5 weeks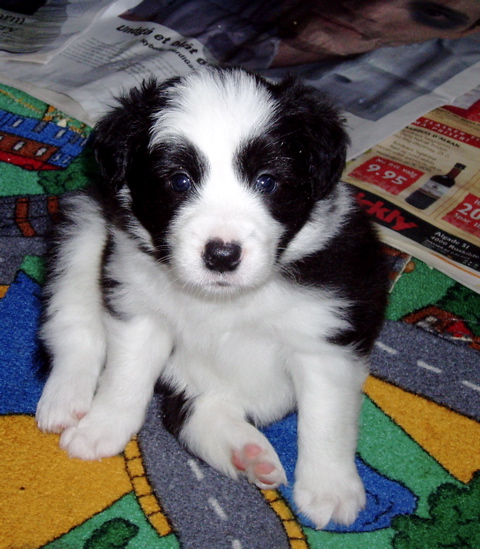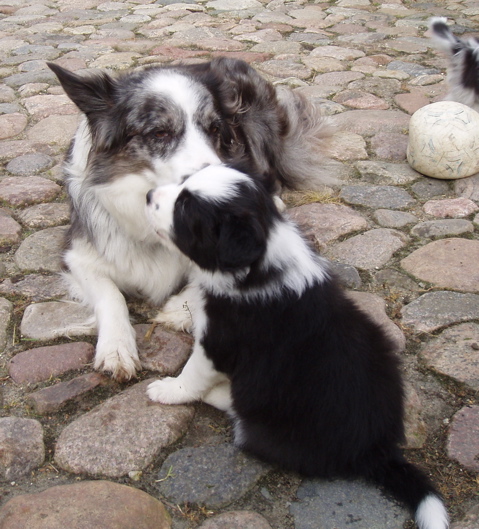 6,5 weeks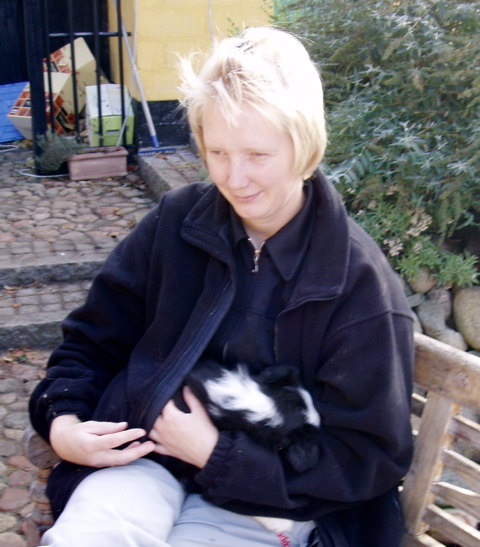 Gorgeous Matrix 28.10.2006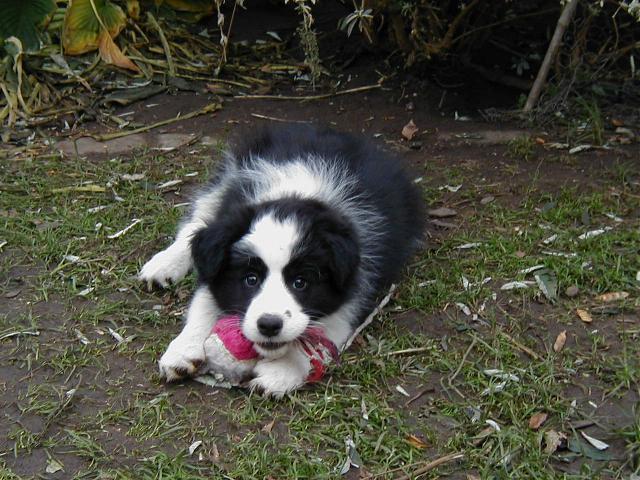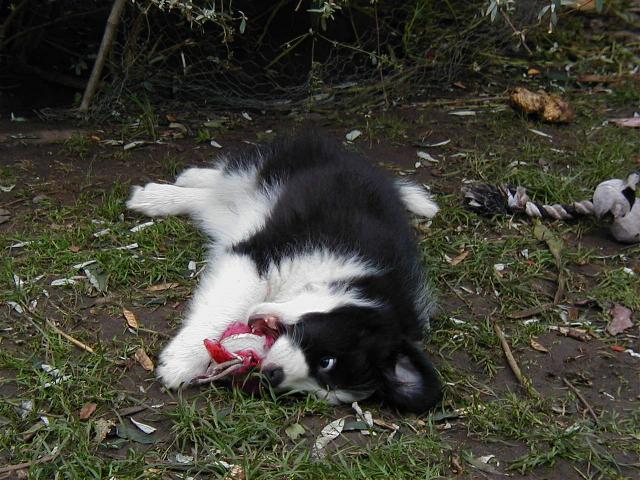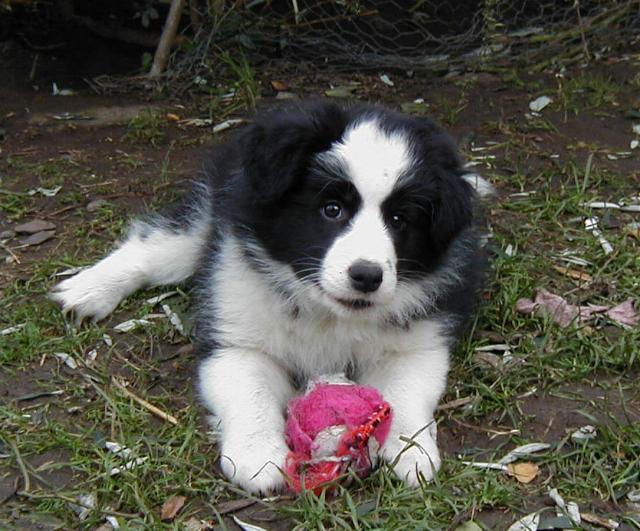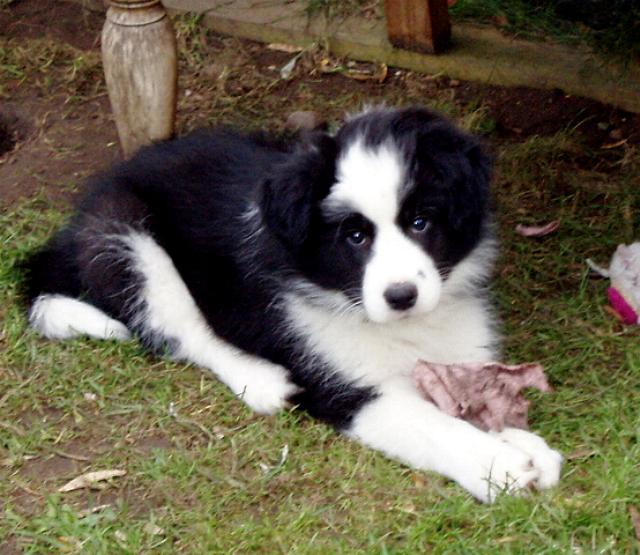 20.05.2007 Matrix and Mette at the show in Hjerl Hede where Matrix was best puppy both days!!!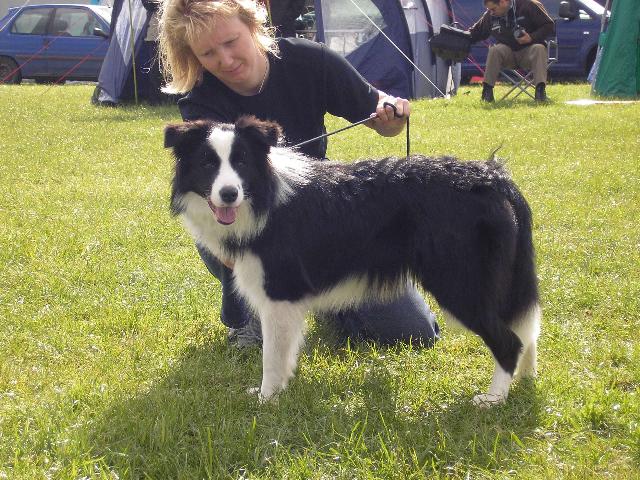 29.05.2007 Matrix having fun at the ocean ooo)))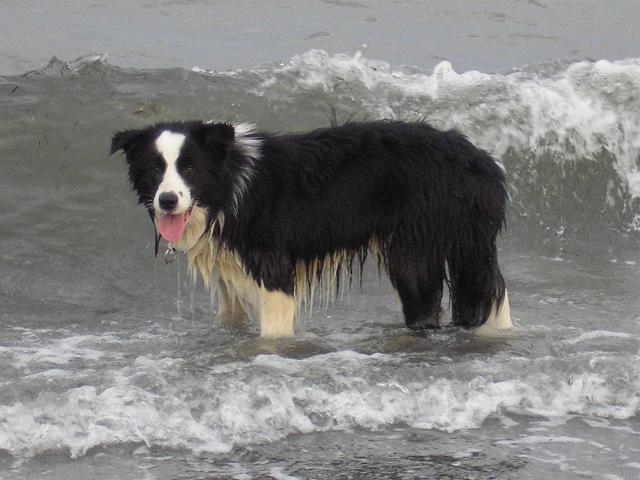 12.07.2007 Isn't he just wonderful??? ooo)))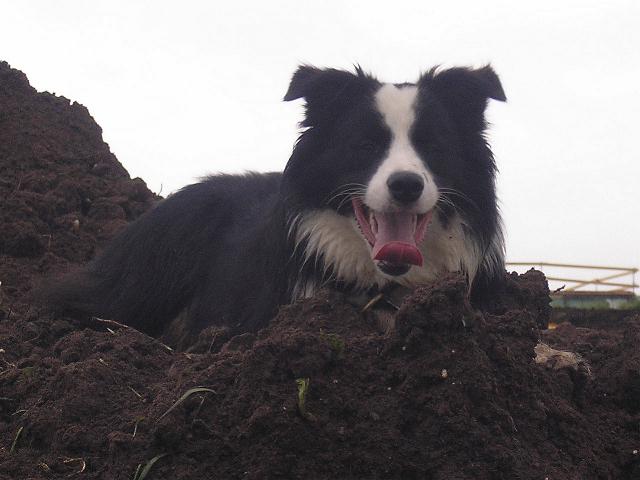 18.08.2007 Matrix and Merlie at the show. Aren't they just gorgeous???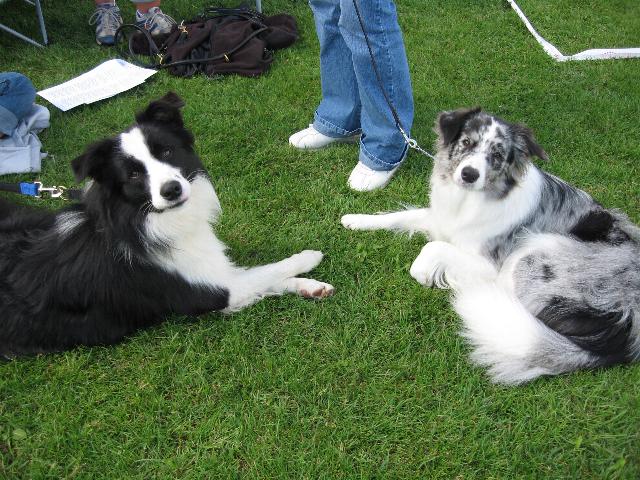 18.08.2007 Handsome Matrix ooo)))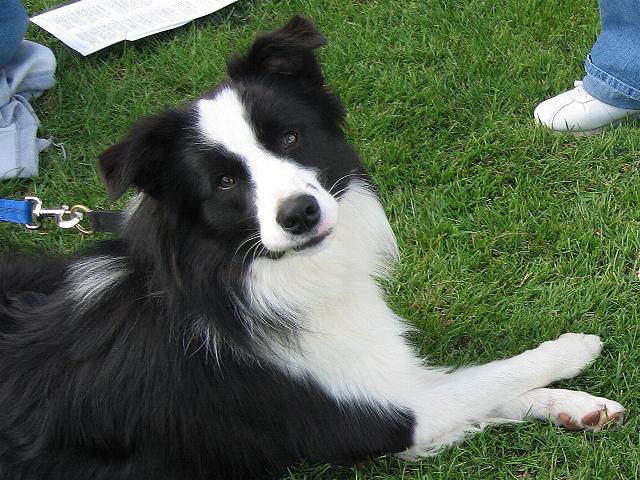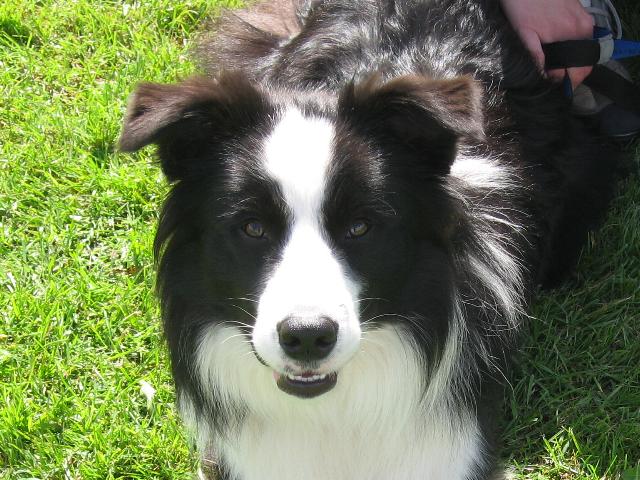 19.10.2007 Matrix, Sophus and Milton ooo)))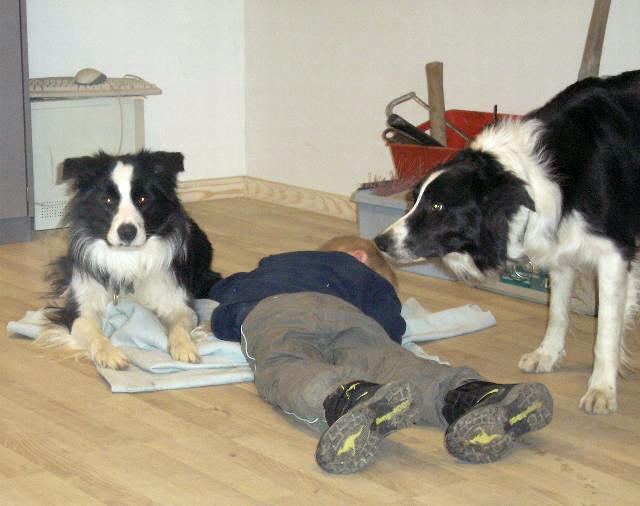 11.11.2007 Beautiful Matrix....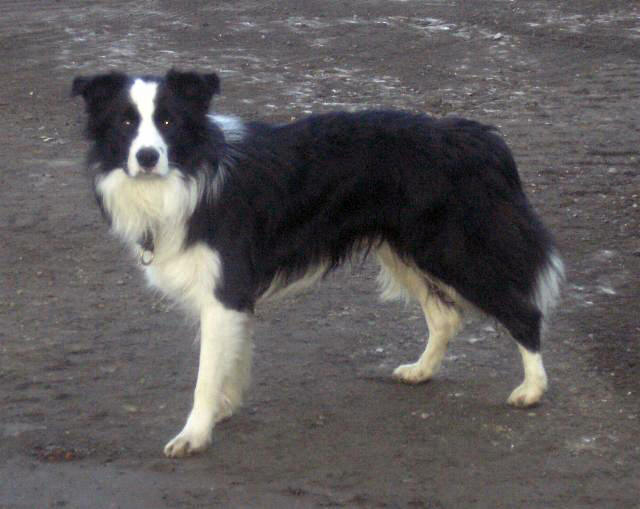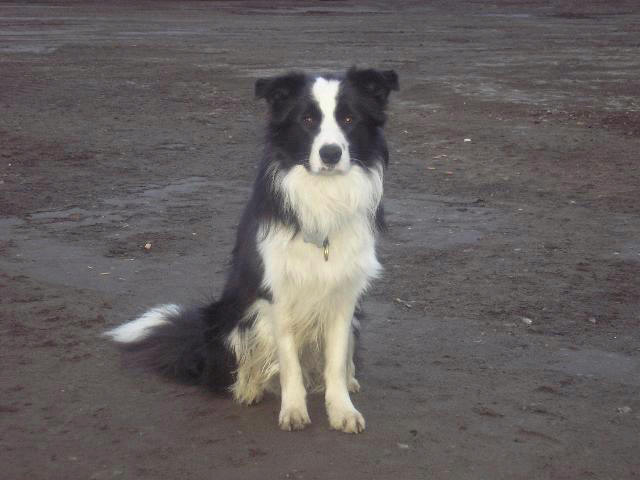 Milton & Matrix 14.01.2008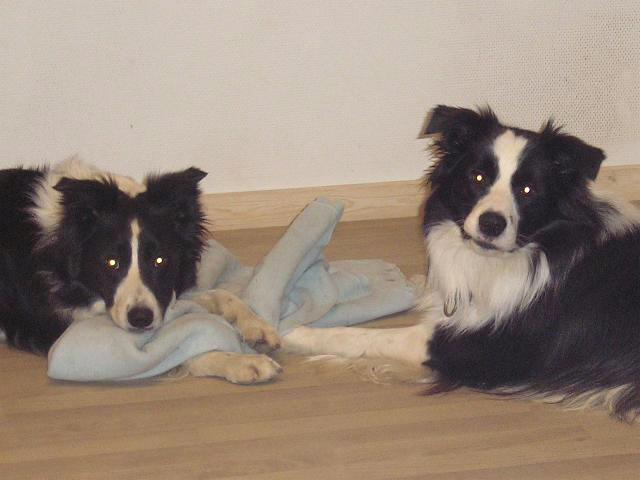 Wonderful Matrix 13.02.2009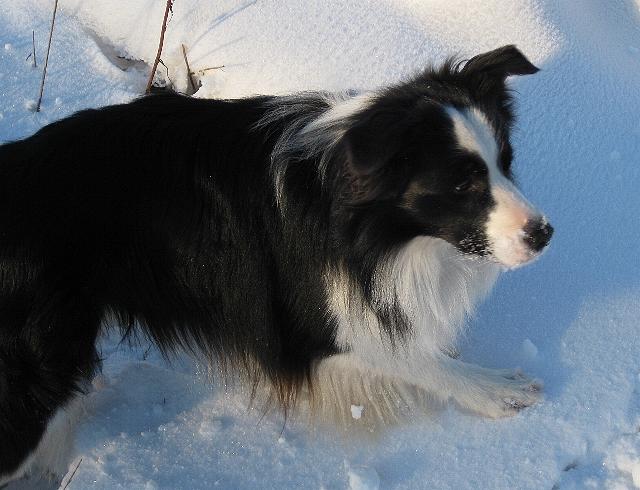 20.06.2012 Marco (left), Chat (behind), Matrix (right) and Zenta (front)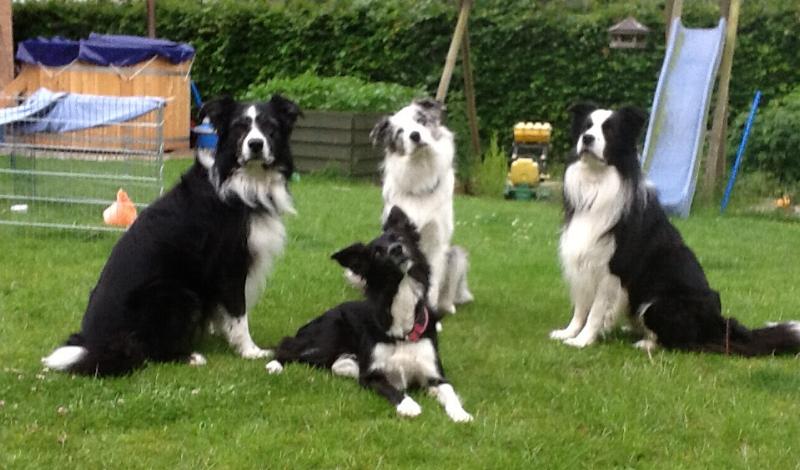 25.11.2012 Matrix no. 3 in the final of Rally Experienced Class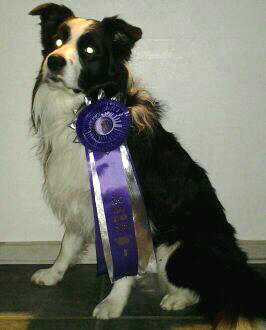 Matrix is a black/white male
born 30.08.2006
Eyes clear at 7 weeks and adult
Hips A-A, Elbows 0-0, OCD clear
CEA/CH DNA Normal 10-1806
CL DNA Normal UNSW_ID 5549
TNS DNA Normal UNSW_ID 5549
DNA mm - None merle

Owned & loved by
Anne-Mette Jensen and family
Ringsted
This is Matrix's new brother (our) Marco who is litter brother to Matrix's mum Aico.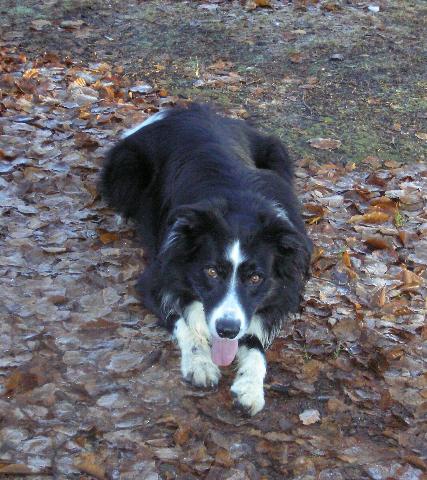 Last updated August 7, 2015