AG1 dog 2010/2011 in BCK
Maliway Heavenly' Legacy
Merlie
6,5 weeks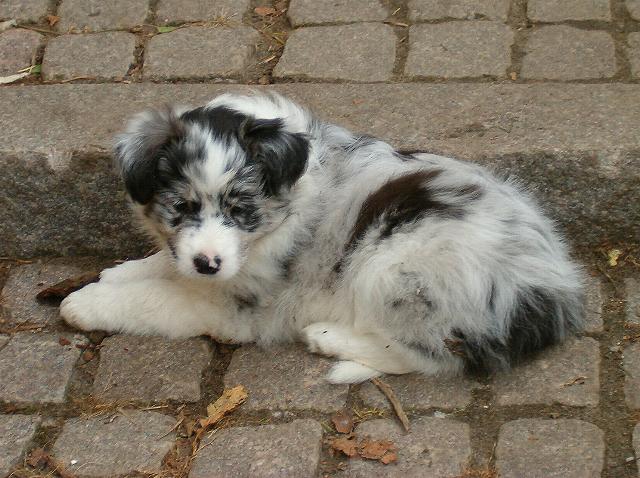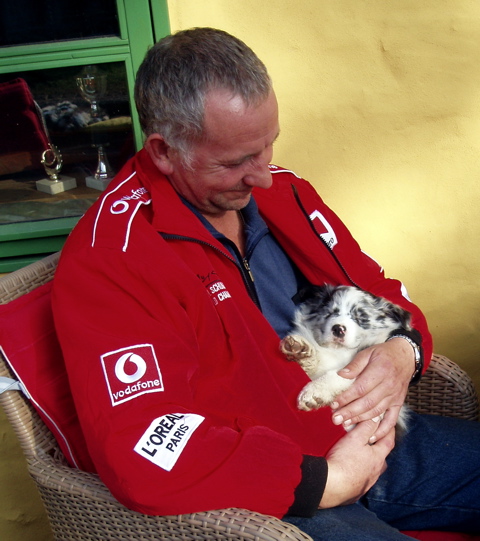 Beautiful Merlie and her new mum 28.10.2006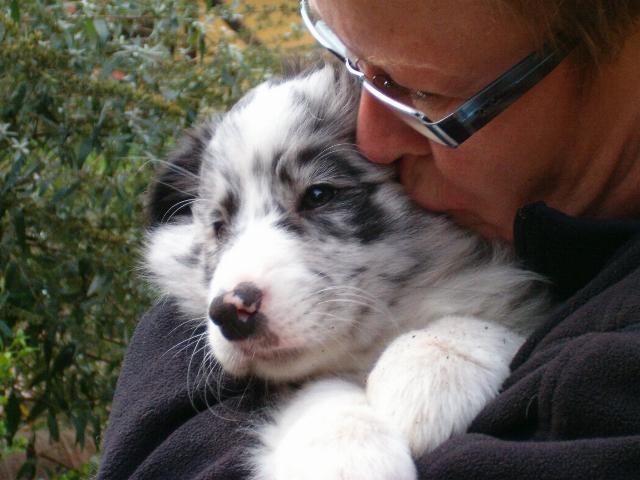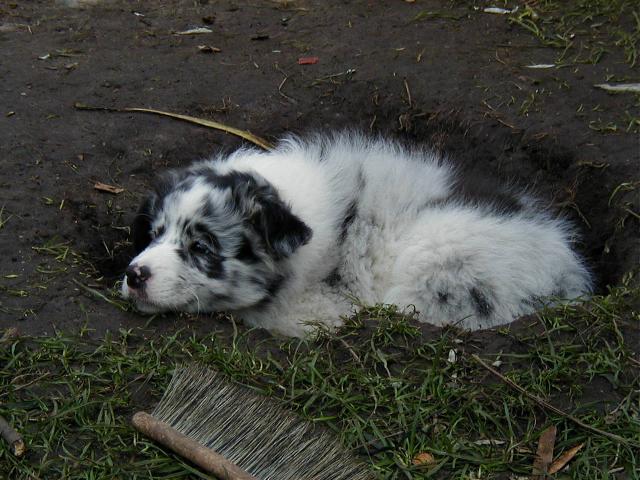 Gorgeous Merlie in her new home 05.11.2006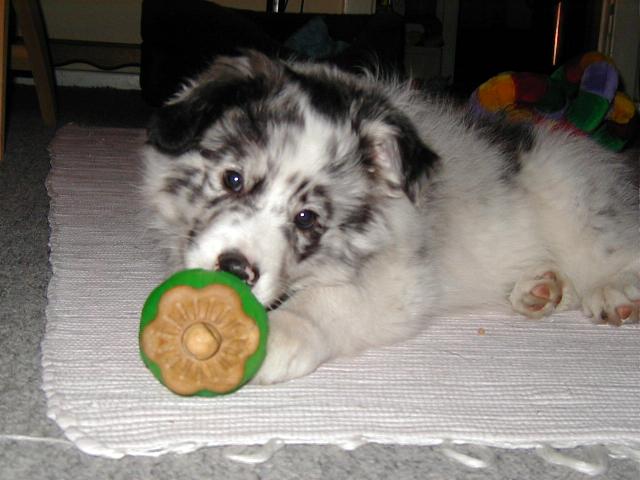 Merlie playing with Rambo (6 months old Dachshound).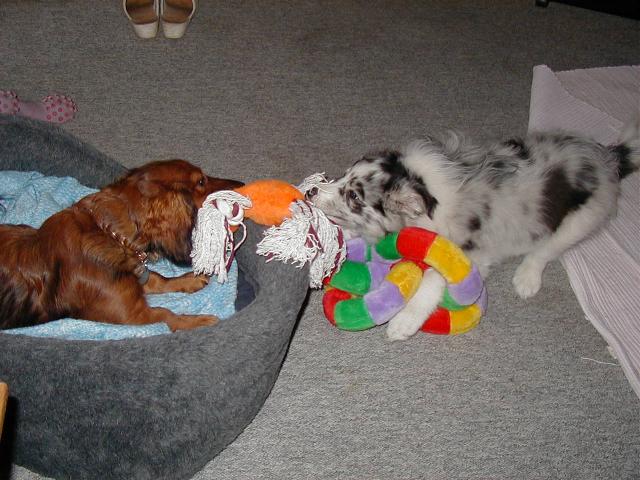 Gorgeous Merlie 14.11.2006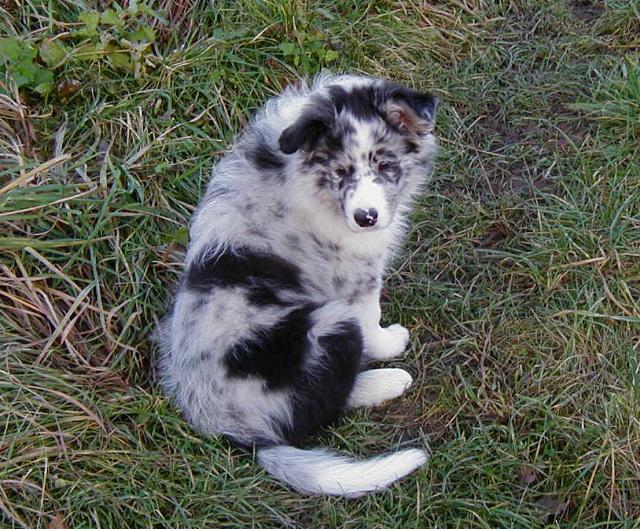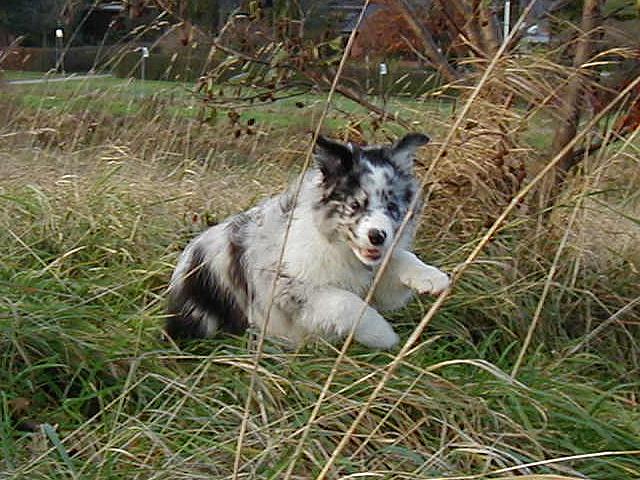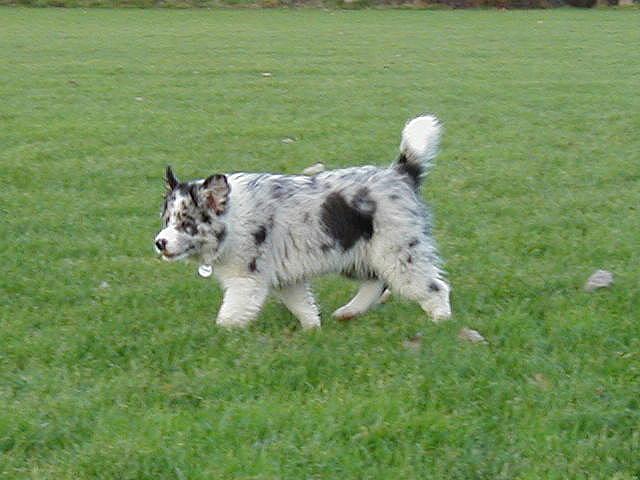 Gorgeous Merlie 10.12.2006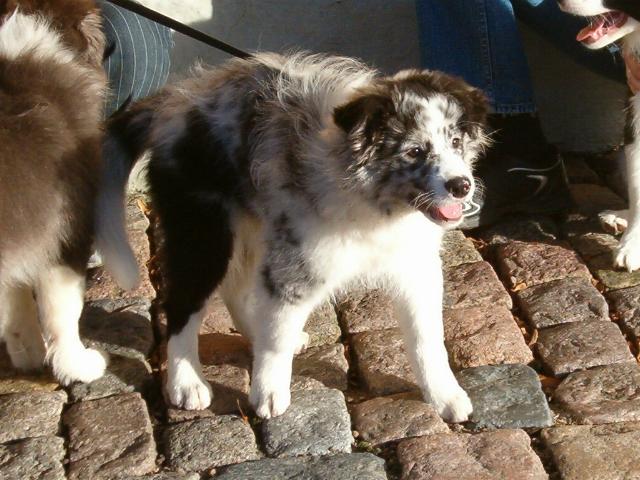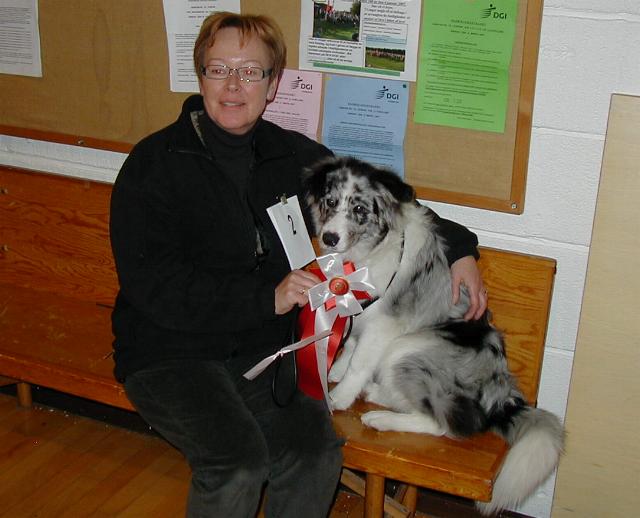 And at home 11.02.2007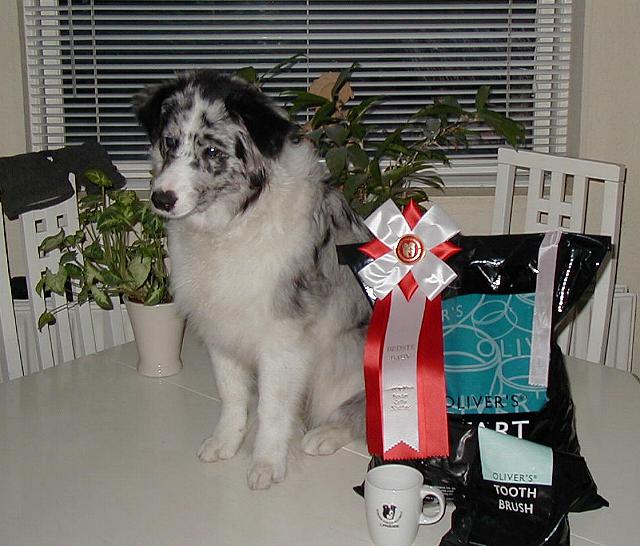 Merlie enjoying the snow 22.02.2007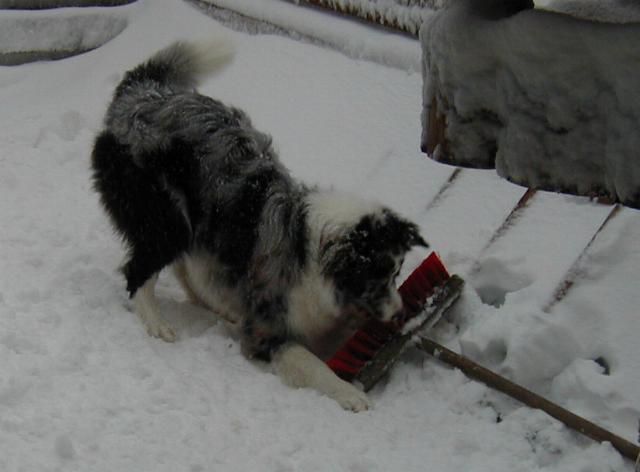 Gorgeous Merlie 01.04.2007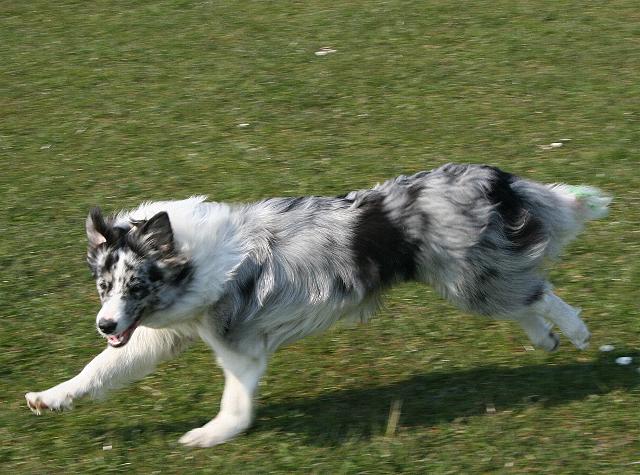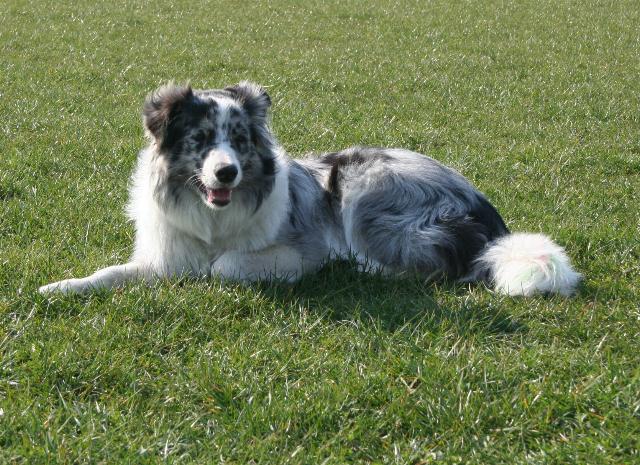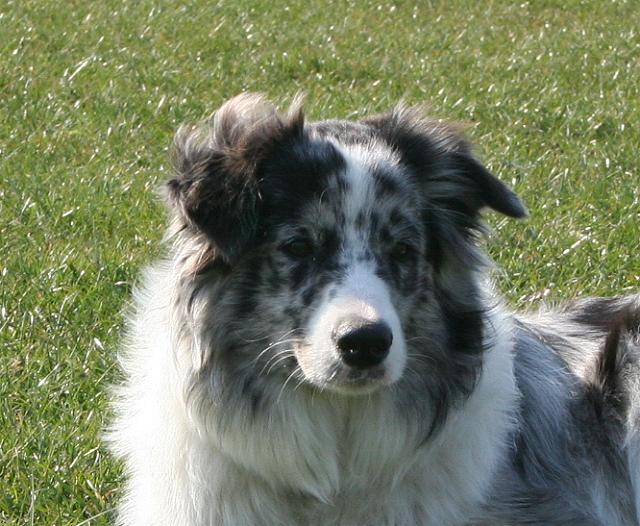 Gorgeous Merlie 15.08.2007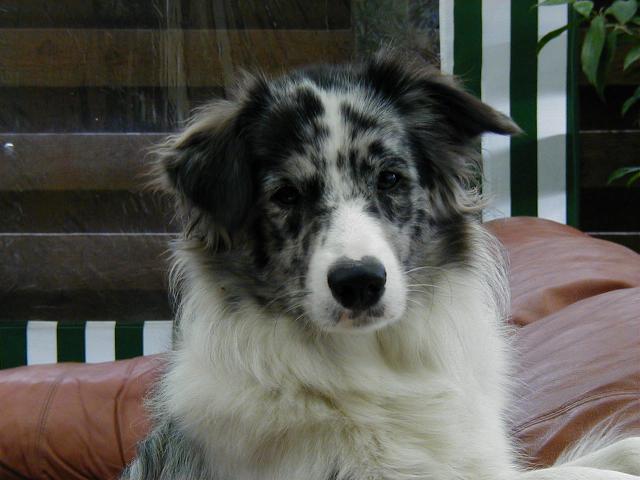 18.08.2007 Matrix and Merlie at the show. Aren't they just gorgeous???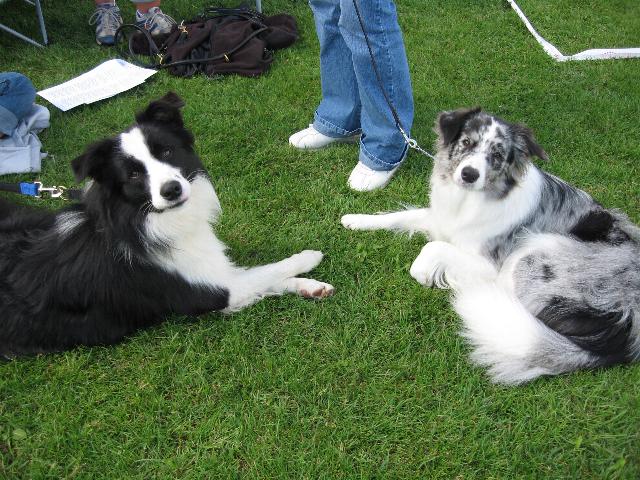 18.08.2007 Merlie the princess ooo)))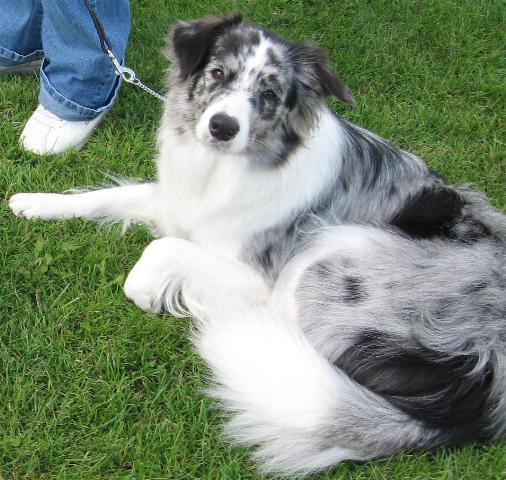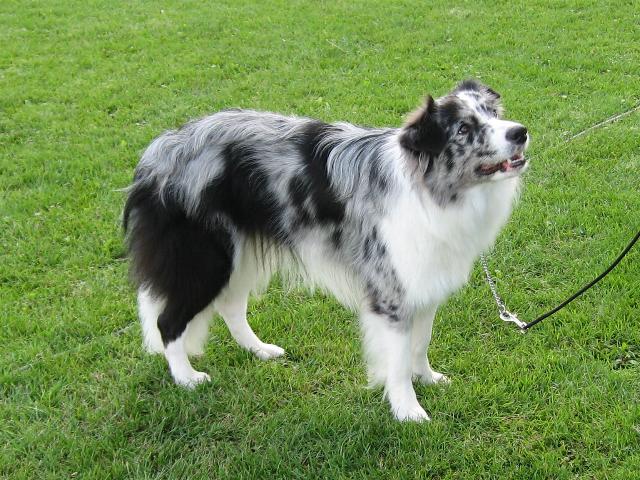 Beautiful Merlie 13.02.2008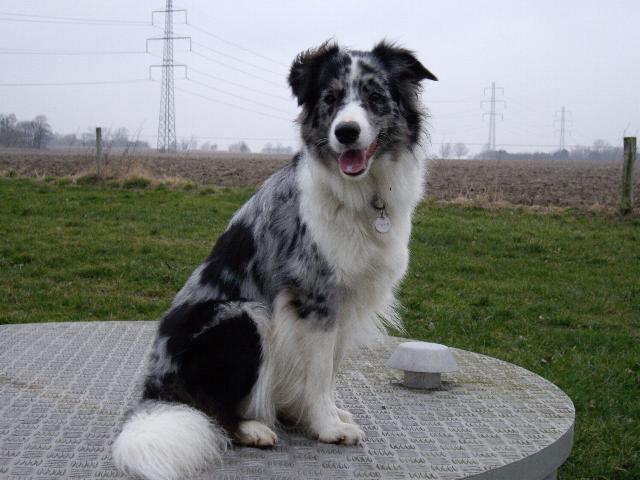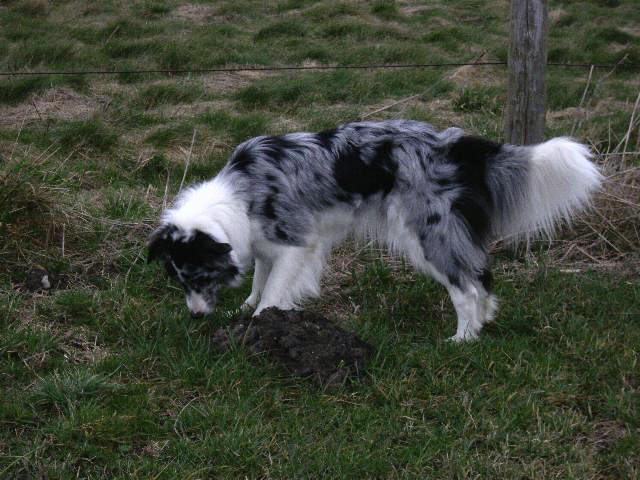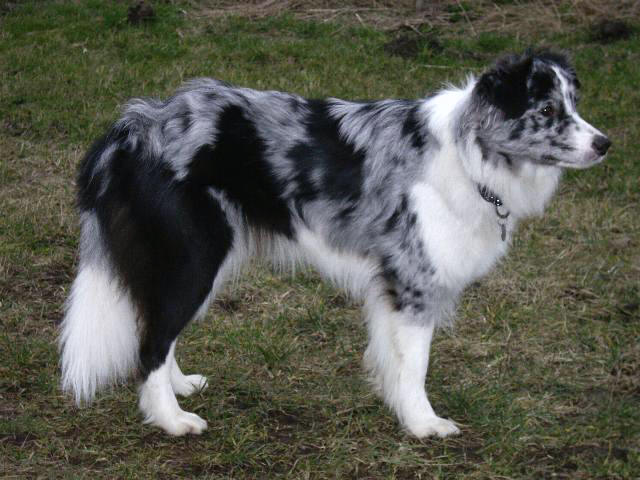 Gorgeous Merlie with her trophy - 13.08.2011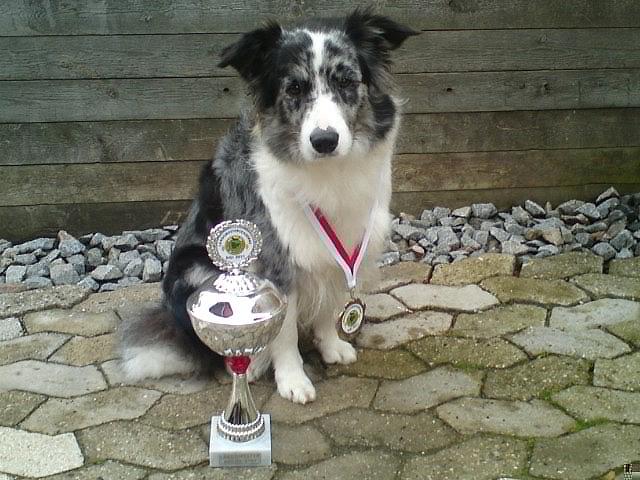 Merlie with her mum and new little brother Ian 07.07.2012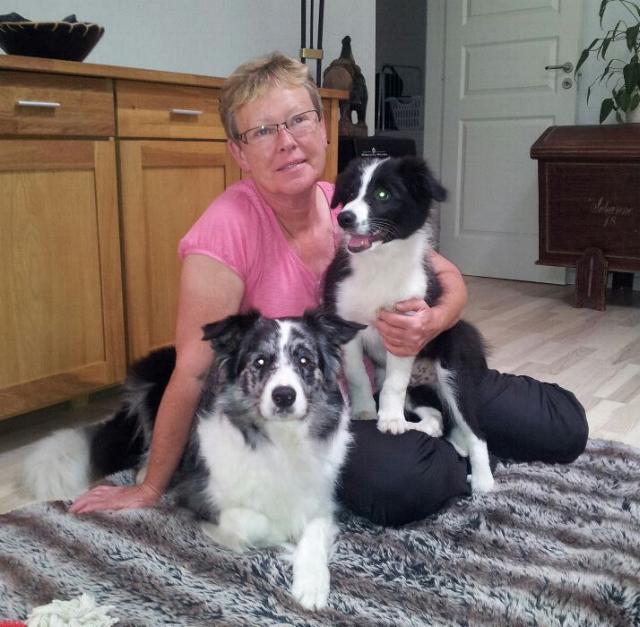 Agility pics from 2011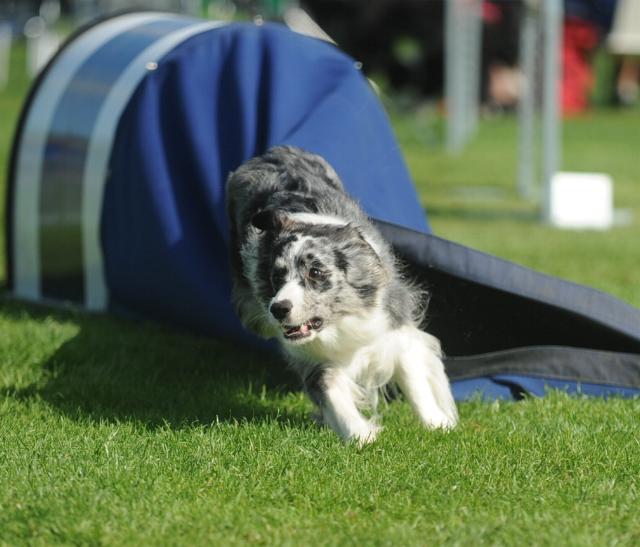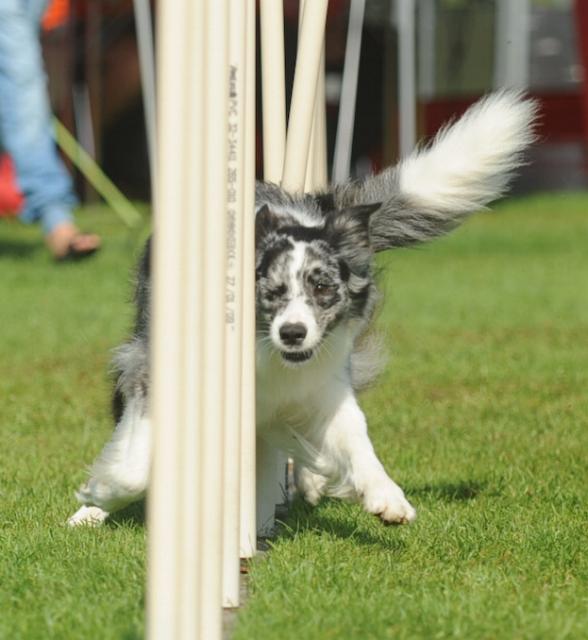 Merlie & Ian 20.07.2012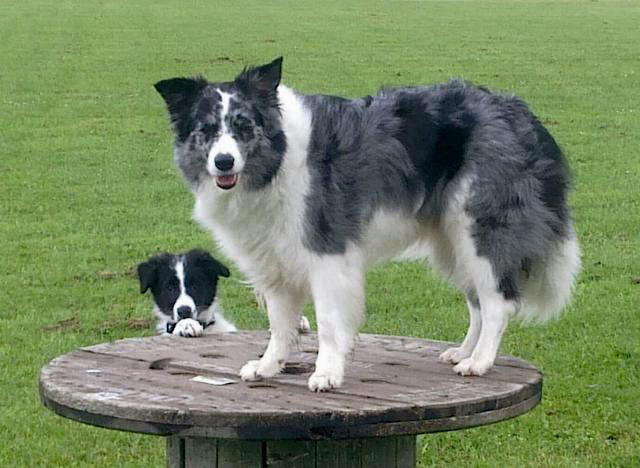 Gorgeous Merlie 20.03.2013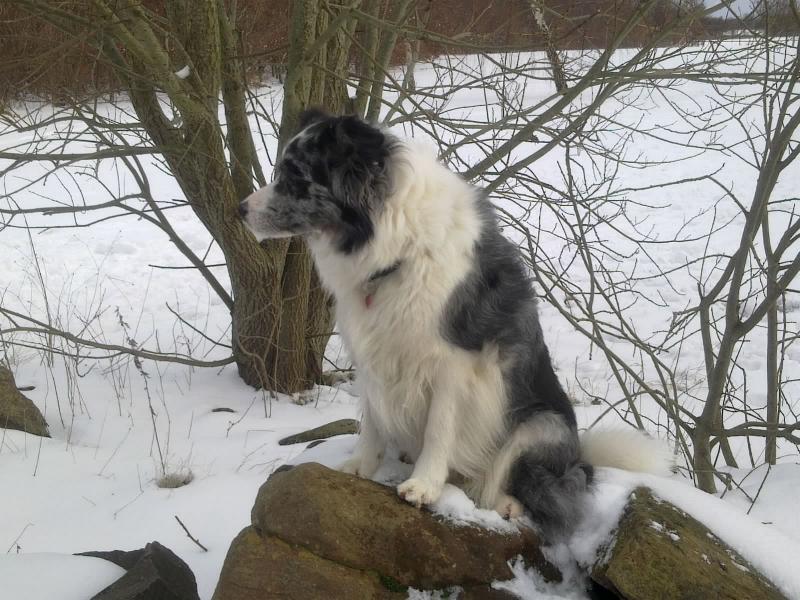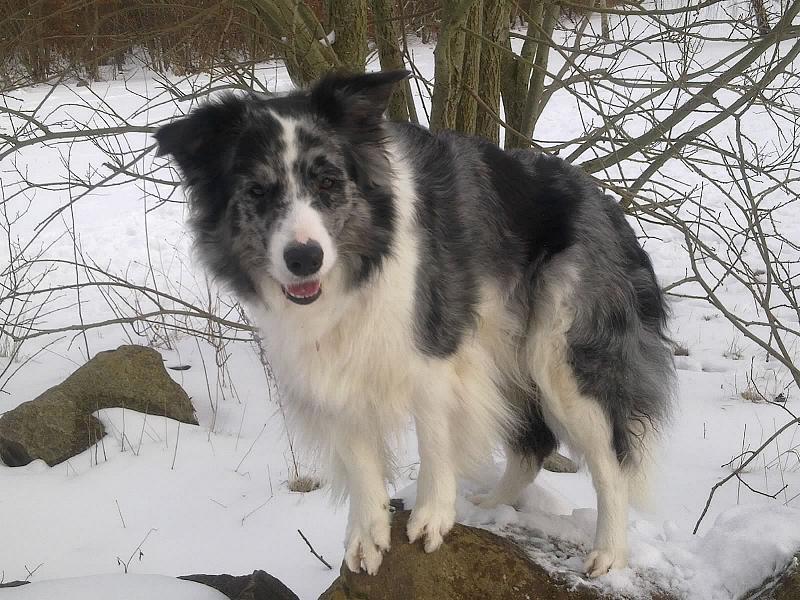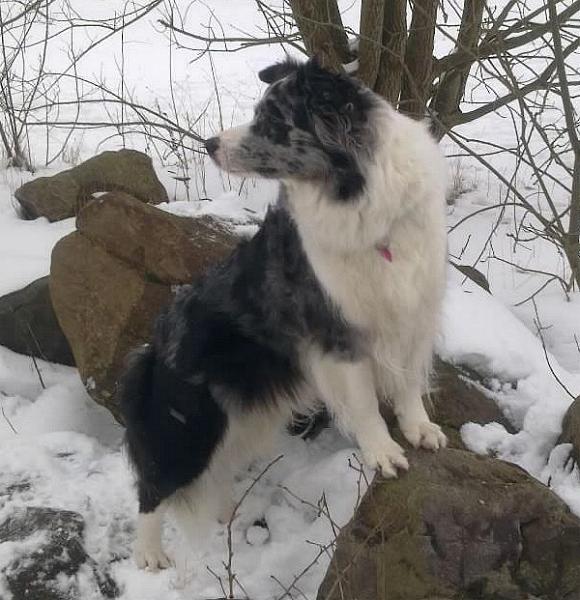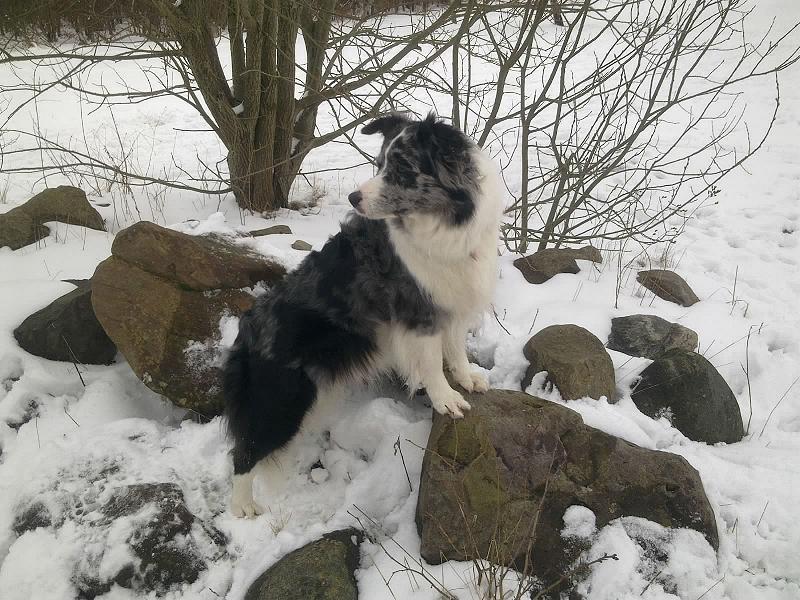 Merlie is a blue merle female
born 30.08.2006
Eyes clear at 7 weeks
Hips A-A, Elbows 0-0

Owned & loved by
Annegrete Bødker
Havdrup
07.07.2012 Merlie has a new little brother our Ian click the photo to see him:-)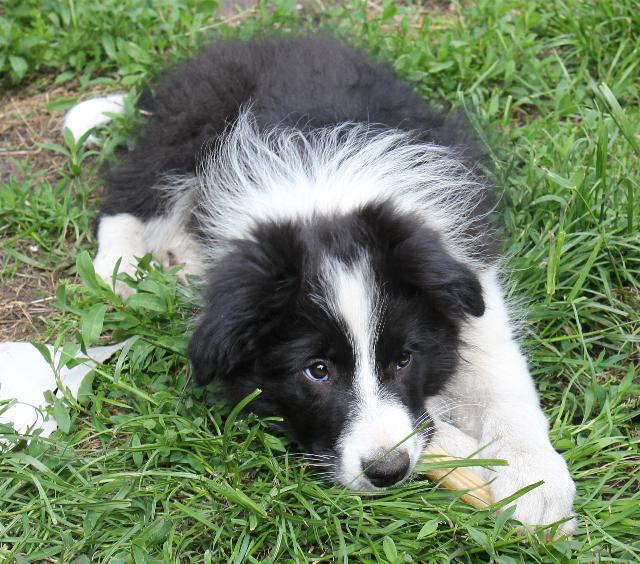 This is Merlie's new older brother Xeion a gorgeous boy!
Xeion sadly passed away in May 2012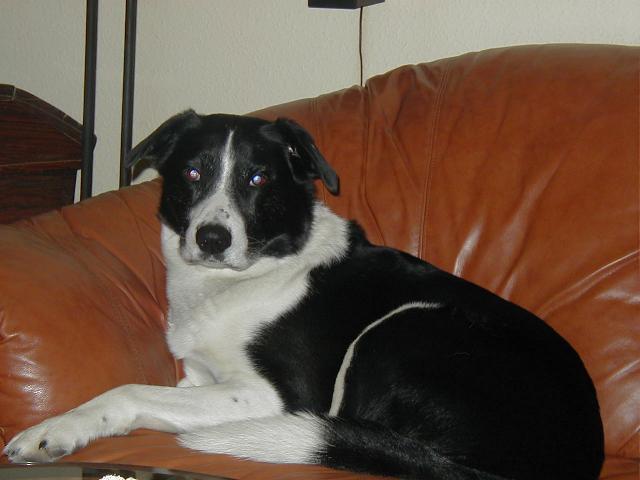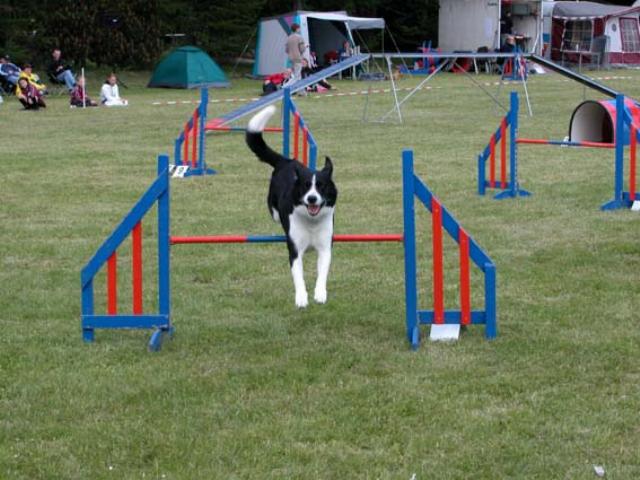 Last updated April 7, 2013